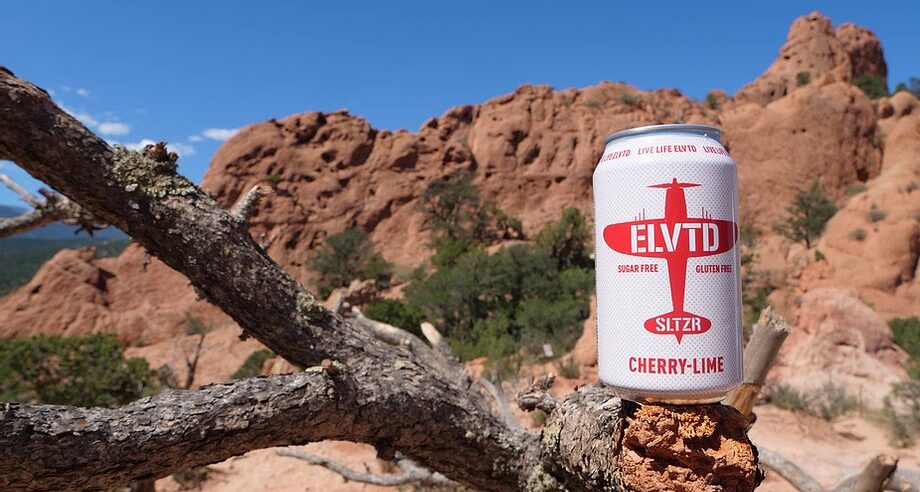 By Bella Clark, Arvada Chamber Student Intern
Taste of Arvada returns on Thursday, July 22 with more than 35 unique restaurants, distilleries, craft breweries, and bars that will all display their finest culinary offerings and compete for awards. Plus, this year's Taste will feature live music, local artisans, and food trucks. To whet your appetite for Taste of Arvada 2021, we preview 6 brand new samples to try at this year's big event! 
Elevated Seltzer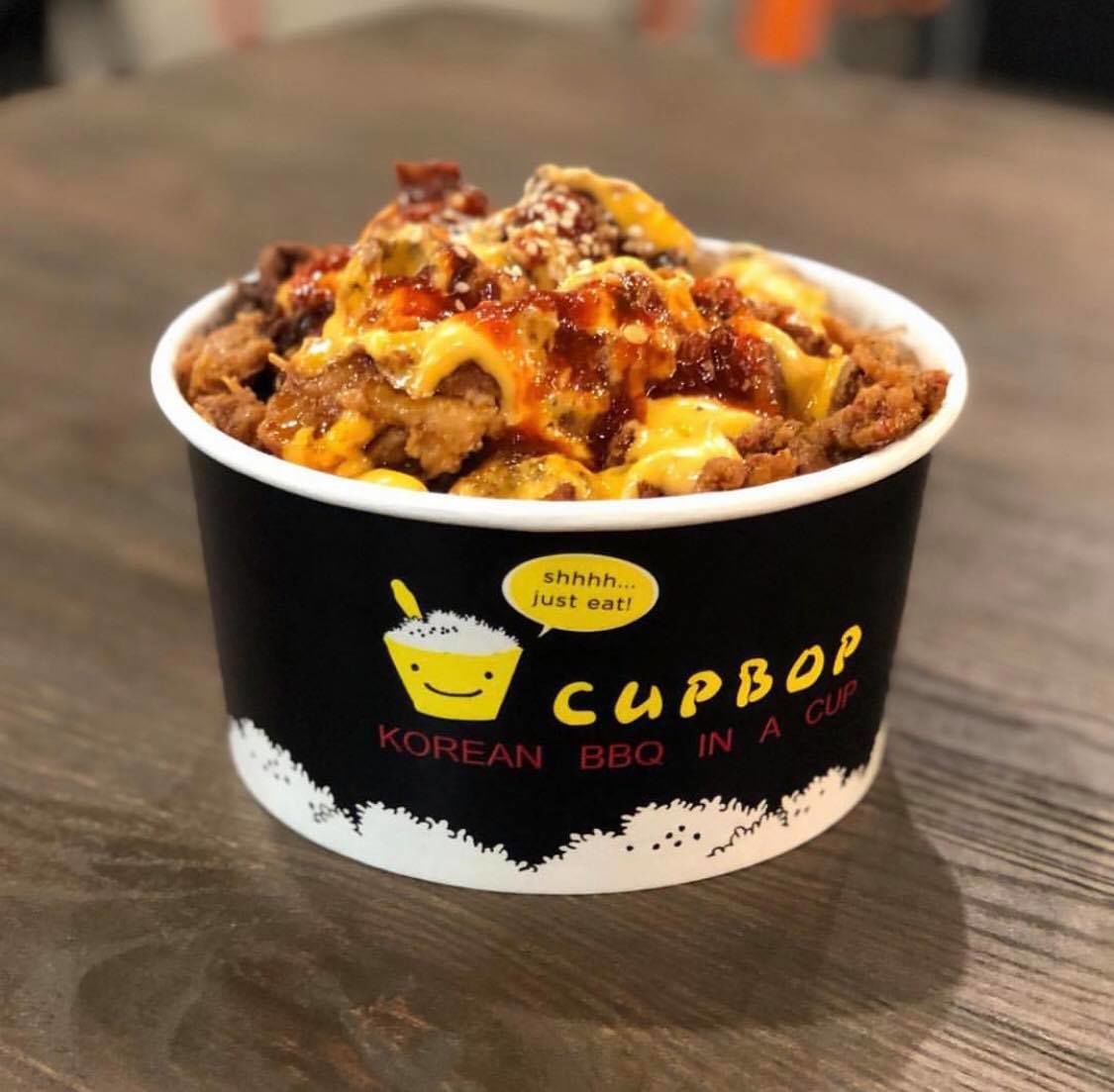 Elevated Seltzer, the first independent seltzer company,  was started by two brothers with expertise in the beer and restaurant industry. Born and raised in Golden, CO, the two brothers got up to some shenanigans growing up and keep that same adventurous spirit in every sip of their signature seltzer. Using all-natural ingredients, the Wood brothers have created an Arvada gem. As if it couldn't get in better, all of their seltzers are around 130 calories making every sip guilt-free.
Taste Of Arvada Sample: Seltzer and Pizza Pinwheels
CupBop Korean BBQ​​
New to the area in the Arvada Marketplace, CupBop offers a flavorful punch in a small package. Aiming to introduce Korean food into mainstream American culture, CupBop offers simple and tasty meals meant to bring joy to communities across the US. 
Taste of Arvada Sample: Mini CupBop Sample
AJ's Deli and Jack's Bar and Grill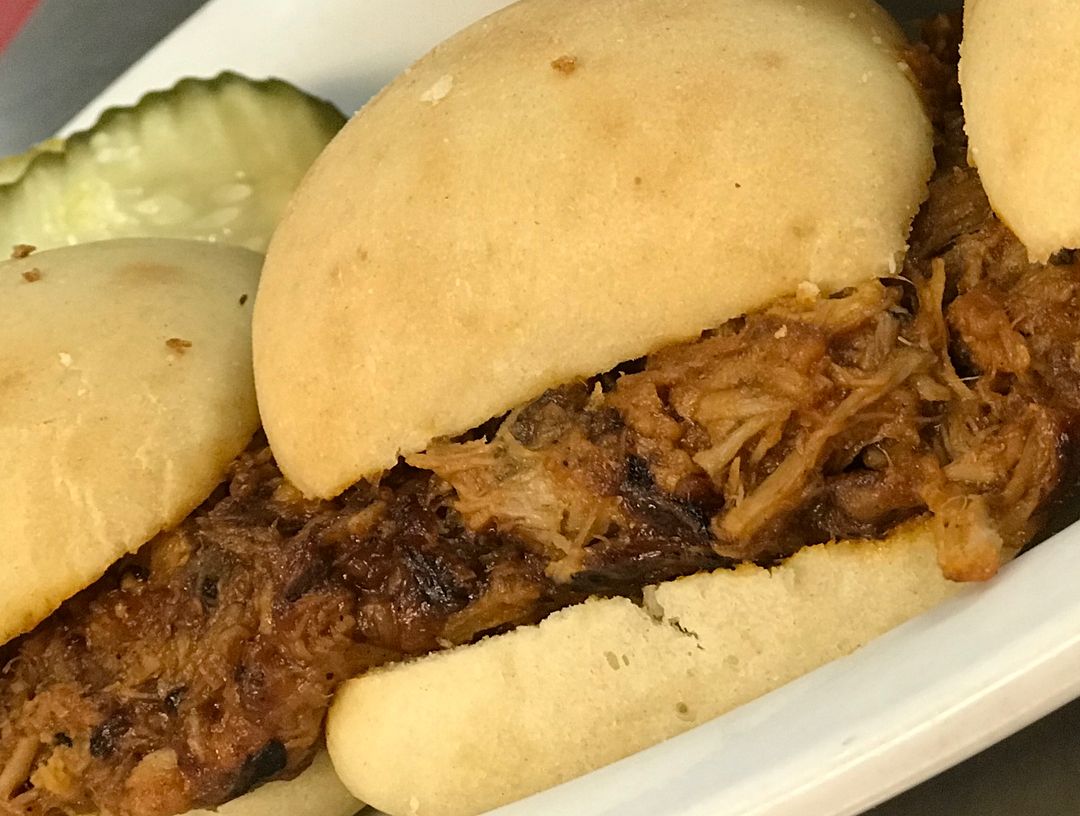 A local favorite, Jack's Bar and Grill has a passion for not only creating delicious food but also employing people with developmental disabilities. Recently, the owners of Jack's Bar and Grill expanded the operation to open a new sandwich shop, AJ's Sandwiches. They will be serving a fan favorite, Jack's pulled pork sliders. The pork is slow roasted using Jack's secret recipe and signature BBQ sauce. The takeaway? Not only does Jack's serve great food, but they also support a wonderful mission. 
Taste of Arvada Sample: BBQ Pork Sliders and Potato Salad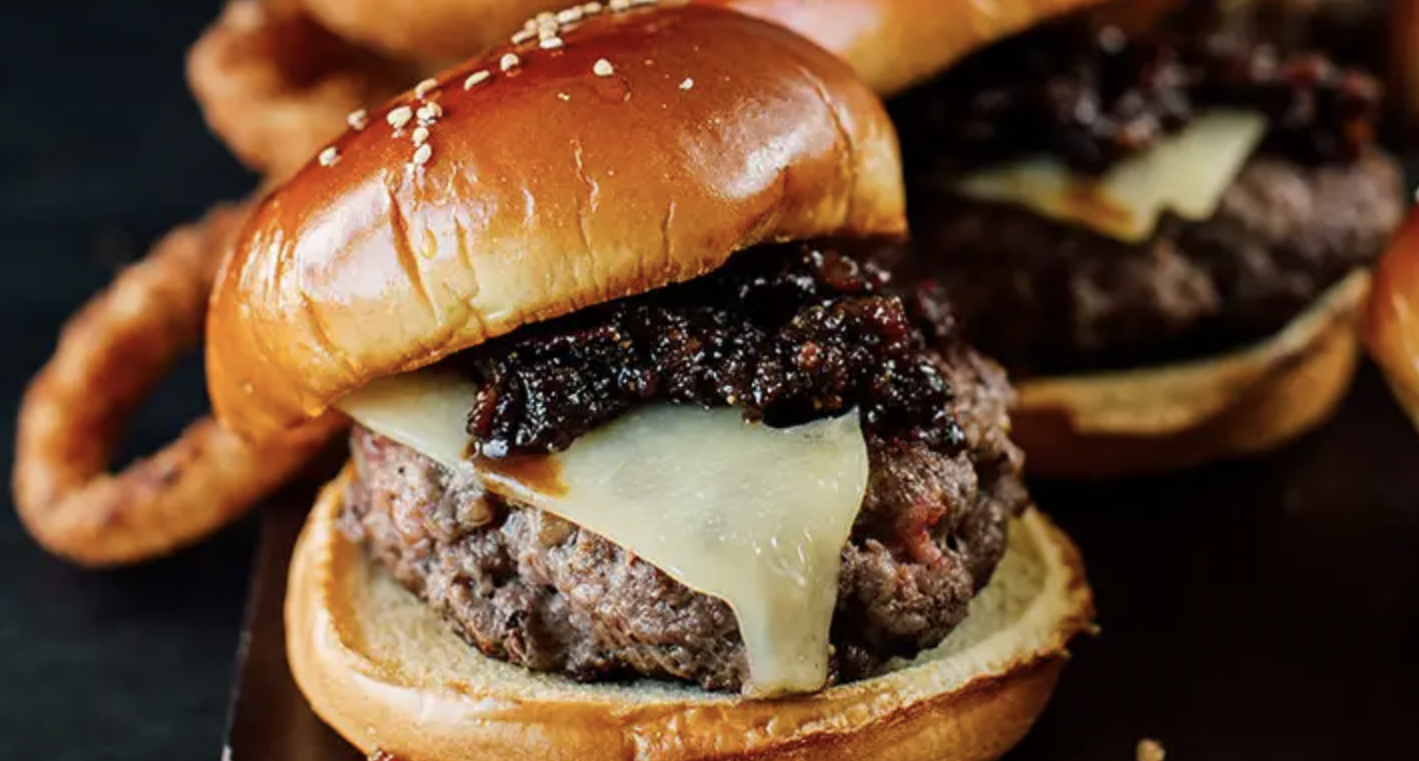 Dream Dinners Arvada
Located at the corner of W 64th Ave. and Ward Rd., Dream Dinners meal preparation service preps delicious and easy-to-make meals so you can spend more time with your loved ones and less time in the kitchen. They make it easy to eat internationally inspired flavors that your whole family will love. Their delicious bacon jam sliders will leave you coming back for more. 
Taste of Arvada Sample: Bacon Jam Sliders and Sweet Potato Fries 
The Arvada Tavern
Established in 1933, the Arvada Tavern was issued the first liquor license in the area after prohibition. While keeping the classics, Arvada Tavern manages to surprise with their signature Tiki Tuesday featuring tropical-inspired cocktails that are sure to please everyone's cocktail cravings. While The Arvada Tavern is a veteran of Taste of Arvada, the Olde Town favorite will offer a brand new cocktail: Peach Pistachio Mai Tai. 
Taste of Arvada Sample: Peach Pistachio Mai Tai and Peach Pistachio Goat Cheese Bite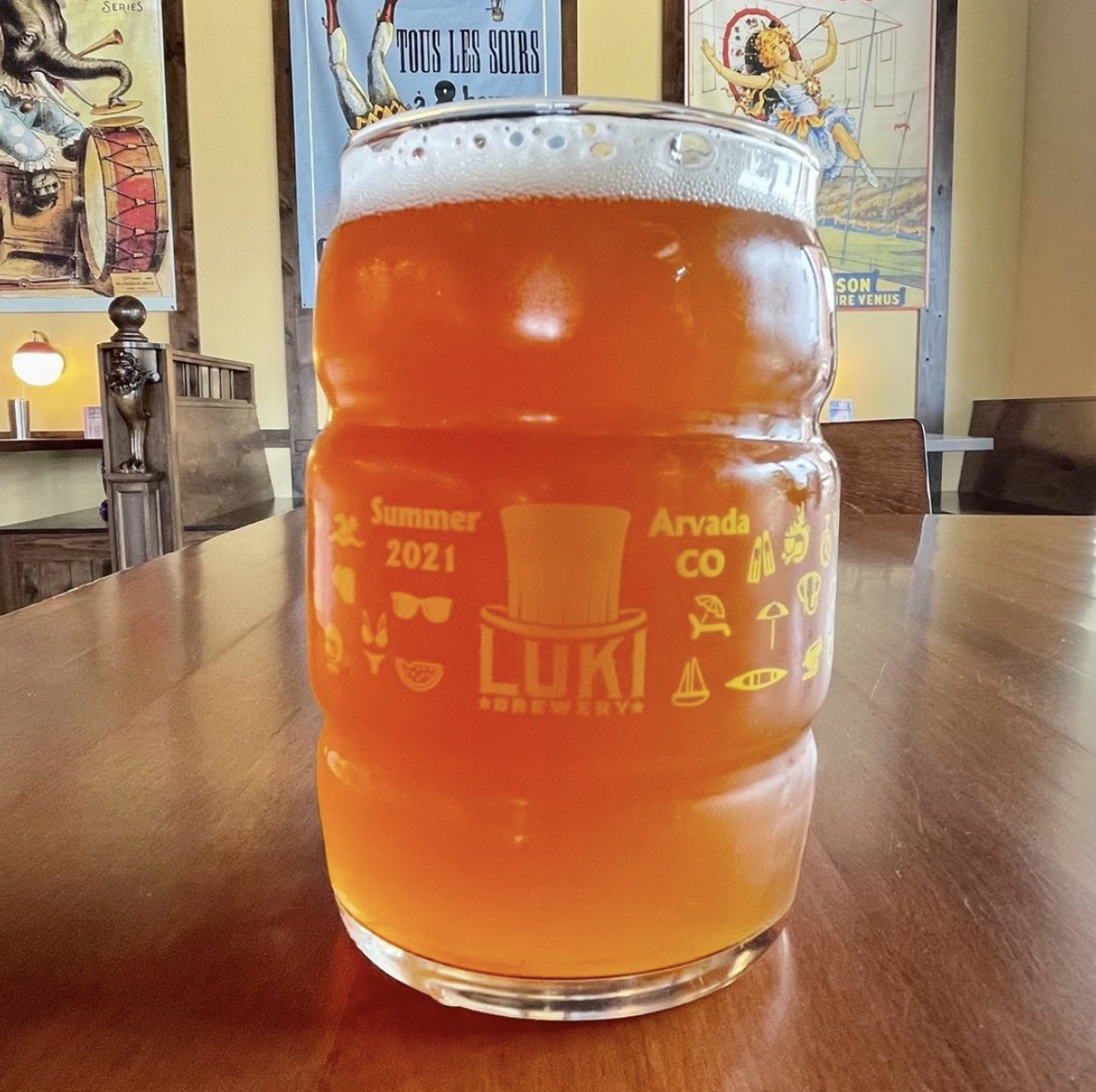 LUKI Brewery
With its circus theme and a variety of beer styles, LUKI Brewery is sure to keep you intrigued. LUKI's theme is inspired by the owner's circus heritage and the west Arvada brewery will be celebrating its one-year anniversary on July 24. Celebrate with LUKI Brewery early at Taste of Arvada!
Taste of Arvada Sample: Fresh Circus-Themed Brews
---
Go to the Taste of Arvada page to view the full list of vendors at this year's event and buy tickets!