Think every business conference is the same? The Arvada Chamber 2019 Business Summit was designed with this community's challenges and business priorities in mind. The result is a full-day of fun and innovative topics to help Arvada business professionals continue leading and growing. Below are six sessions unique to the 2019 Business Summit that we're sure everyone will be talking about.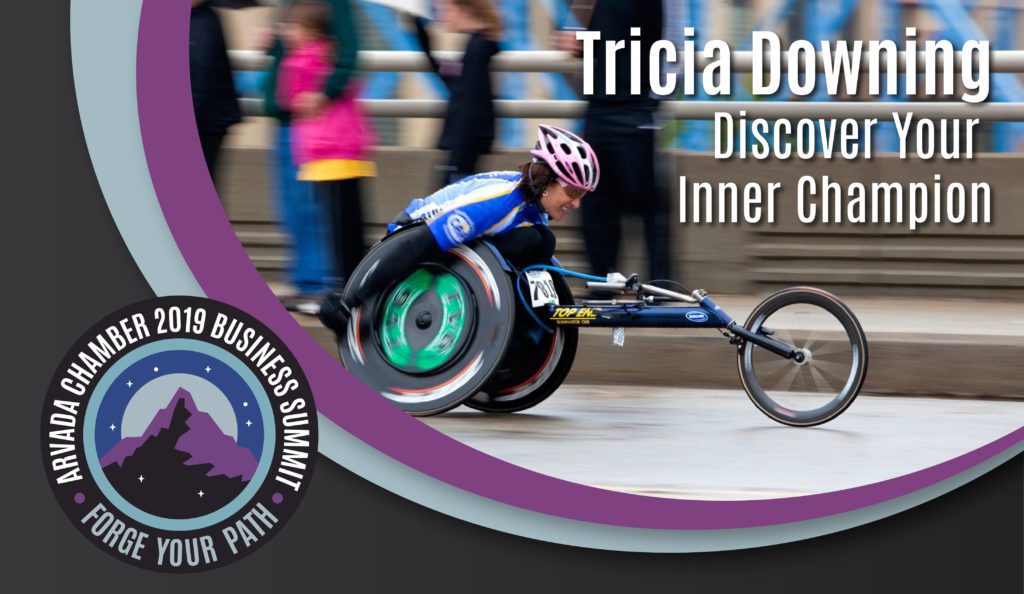 Opening Keynote | 8:00 – 9:00 am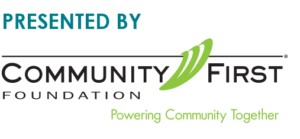 When it comes to facing adversity, whether in the workplace or our personal lives, mental toughness is one of the most important assets an individual can possess. Being able to handle difficult situations with confidence and grace is a skill Tricia Downing has learned through elite athletics and as the survivor of a tragic accident, which left her paralyzed from the chest down. Known for her resiliency and positive spirit, Tricia helps people and organizations learn to navigate the events and situations, which threaten to take us out of the game, replacing anxiety, fear and stress with confidence and hope. Tricia is the founder and Executive Director of The Cycle of Hope—a non-profit organization—helping female wheelchair users stage their own comebacks and redefine able. Additionally, she is a speaker, author, and 2016 Team USA Paralympian.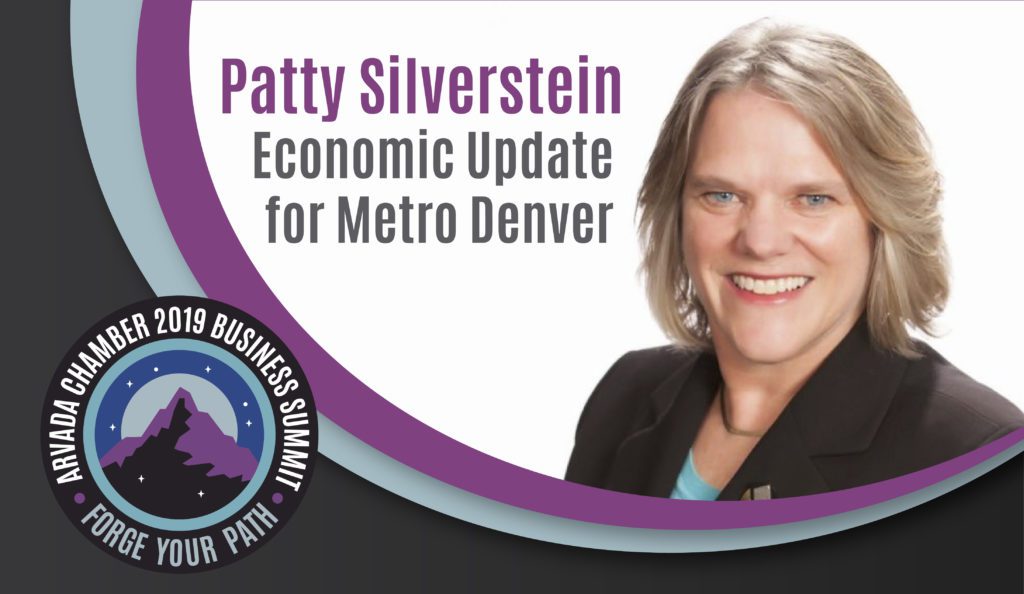 Lunch and Keynote | 11:45 – 1:00 pm
Patty Silverstein: 2020 Vision: Economic Update for Metro Denver
As we set our sights on 2020, is our vision crystal clear or clouded by contradictory information? Slower growth in China and other key trading partners, tariffs and trade disputes, and political uncertainty in many parts of the globe mean a high degree of uncertainty in the national economic outlook. But current economic data reveals a situation of continued expansion at a slower pace. What should business leaders and consumers believe, and how should they plan and budget for the coming year? This presentation will help to bring economic conditions into focus as we discuss current and projected growth trends at the national, state, and seven-county Metro Denver level. The presentation features employment and industry trends, population growth and consumer activity, and the residential and commercial real estate markets.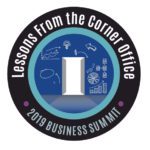 Lessons from the Corner Office (pathways: small business, HR, executive) | presented by Insperity
Presenters: Larry Barker (Sonsio), Pete Lindgren (Former CEO Otterbox), Dan Kester (Sooper CU), and David Jones (Sonsio)
Learn from some of Arvada's most successful CEOs – how they got where they are, leadership advice, how to turn failure into success and more! Come with your business questions for these amazing leaders:
Pete Lindgren:  Former CEO of OtterBox, with $1B in annual revenue without venture funding, Listed on the Inc. 500 four years in a row, Ranked #10 on Forbes list of "Most Promising Companies in America", listed on Fortune and Entrepreneur Magazine's list of "Great places to work" multiple years in a row.  Before OtterBox, Pete served as the EVP of operations for Celestica who manufactured the iPhone.
David Jones, CEO, and Larry Barker, COO:  Leadership team from Sonsio, which has over 20 customers on the Global 500 and Fortune 500 world's largest companies list.
Dan Kester:  CEO of Sooper Credit Union, ranked in the 100 healthiest credit unions in the nation, according to DepositAccounts.com.
Plus an additional surprise CEO, that our panelists say "will be well worth the investment."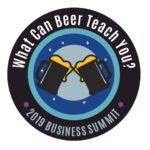 What Can Beer Teach You? (pathways: entrepreneur, small business, marketing)
Presenters: Chris Hill (Odyssey Beerwerks), Christine Wares (Kokopelli Beer Company), Gavin Estes (New Image Brewing), Andrew Duvall (Resolute Brewing) and Jeff Tyler (Spice Trade Beer Company)
We all know beer is delicious, but did you know it can also teach you about business? Hear from the owners of some of Arvada's favorite breweries to learn about setting your business apart, how to thrive in a saturated market, how to work with the "co-opetition" and more!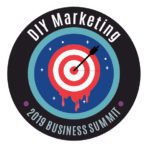 DIY Marketing (pathways: marketing, small business, entrepreneur)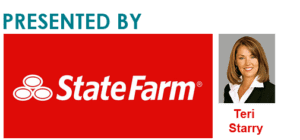 Presenters: Chris Woodley (Mountain Media Production Co.), Denny Basham (Subsilio Consulting), and Sara Fulmer (Mondo Solutions)
Trying to market your business on a shoestring budget? This session is for you! Join us to learn how to use video, social media and other marketing tools that don't cost big bucks to help your business stand out from the crowd.
Watch a preview video of this session below!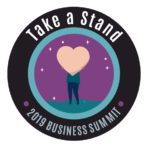 Take a Stand (pathways: HR, business owner, executive) | presented by Apex Center
Presenters: Dave Runyon (CityUnite), Kelly Dunkin (Community First Foundation), and Jasmina Petrovic (Sustainainability Expert)
71% of professionals say they would take a pay cut to work for a company with a mission they believe in. This forum explores strategies for conscious capitalism, goodwill, and sustainability.
---
The Arvada Chamber of Commerce's inaugural Business Summit includes breakfast and lunch, two keynote speakers,  four breakout sessions, and a networking happy hour. Please click here to learn more about all the sessions and to register for the 2019 Arvada Chamber of Commerce Business Summit!