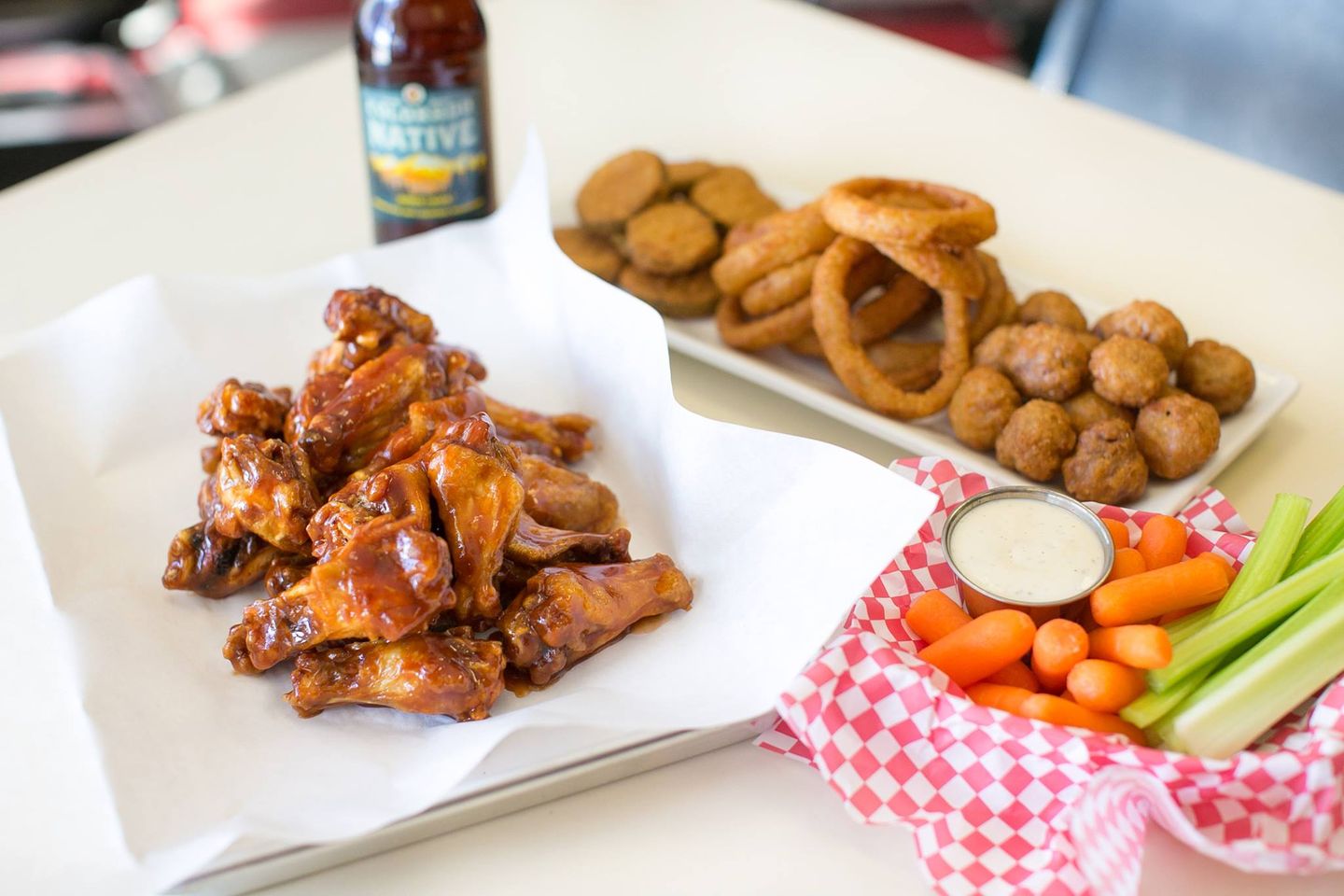 Taste of Arvada returns on Thursday, July 21 with more than 35 unique restaurants, distilleries, craft breweries, and bars that will all display their finest culinary offerings and compete for awards. Plus, this year's Taste will feature live music and local artisans in an outdoor setting. To whet your appetite for Taste of Arvada 2022, we preview 7 brand new samples to try at this year's big event! 
CD's Wings

CD's Wings is a local restaurant that has been owned and operated by the Schwarz family since 2007. Their food is all made to order, and they use fresh, never frozen wings. The sauces are made in-house and range from dry rubs, traditional Buffalo styles, BBQs, Asian styles, and even something for the heat heads.

Taste of Arvada Sample: Chicken Wings (variety of sauces)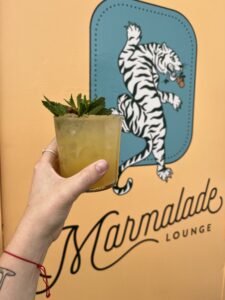 A beautiful, brand new cocktail lounge to Olde Town Arvada, Marmalade Lounge sits on the ground floor of Clementine's Salon Arvada. This all-around beauty destination offers clients a variety of wine, beer, kombucha, and seasonal cocktails to enjoy before an appointment.
Taste of Arvada Sample: Marmalade Margarita! It has Corazon Blanco Tequila, Orange Liqueur, Fresh Lime Juice, and "Yummy Lotus" Mango Habanero Jam. It's a nice balance between citrus and spice and, of course, Tequila.
This year, Colorado natives Daniel Graves, Colton Mortag, and Warren Wood (owner of Elevated Seltzer) launched Dirty Dill Pickle Shots. Dirty Dill comes in at 30 percent ABV and is all-natural and gluten-free, with no artificial ingredients or additives. After brewing a natural brine for two hours, it sits for two weeks before vodka is added and the product is filtered.
Taste of Arvada Sample: Pickle Vodka
Lodo's Bar and Grill

Located at 3053 W 104th Ave, Lodo's offers great views, cold drinks, and plenty of room for you to celebrate your favorite sports teams!

Taste Of Arvada Sample: Pineapple Adobo Chicken Taco, topped with fresh pico de Gallo, and Cotija Cheese complemented with a Mexican Mojito.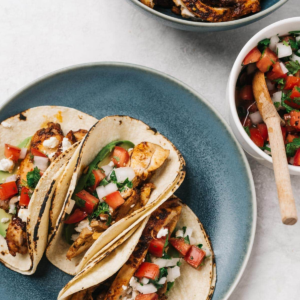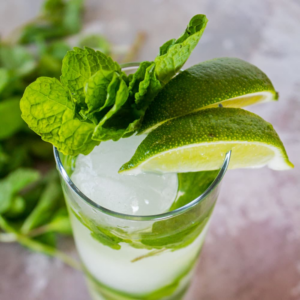 Dream Dinners Arvada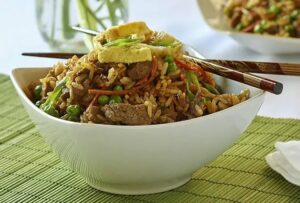 Located at the corner of W 64th Ave. and Ward Rd., Dream Dinners meal preparation service preps delicious and easy-to-make meals so you can spend more time with your loved ones and less time in the kitchen. They make it easy to eat internationally inspired flavors that your whole family will love. Last year, Dream Dinners won Taste of Arvada's "Best Between the Bun" with its Bacon Jam Burger, and is entering a tasty new dish for the 2022 festival.
Taste of Arvada Sample: Sizzling Sirloin with Fried Rice
New to Taste of Arvada, Pierogies Factory offers authentic Polish dishes in-store and in frozen take-home bags. The restaurant specializes in a variety of savory, homemade pierogies and also features schnitzel, kielbasa, golabki, and dessert pierogies.
Taste of Arvada Sample: Polish Dumplings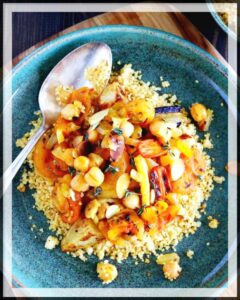 Cibo Meals
Cibo Meals creates locally prepared, fresh-to-jar meals delivered each week. For Taste of Arvada 2022, Cibo Meals is offering its vegetarian Taste of a Moroccan Tagine, a stew-like blend of veggies and authentic spices. This vegan version features apricots, chickpeas, sweet potato, patty pan squash, and more, served over a bed of Basmati rice infused with saffron. It's a quick trip to Morocco for your tastebuds!
Taste of Arvada Sample: Apricot Veggie Tagine with Saffron Basmati Rice (Gluten-Free, Vegan)
--- Go to the Taste of Arvada page to view the full list of vendors at this year's event and buy tickets!