1. Give Back to the Community. Organizations Serving Arvada(OSA) is our committee for non-profit groups and people interested in the critical work they do. Active participants have the opportunity to interface with like minded, mission driven people. The group is viewed as a brain trust for non-profit professionals t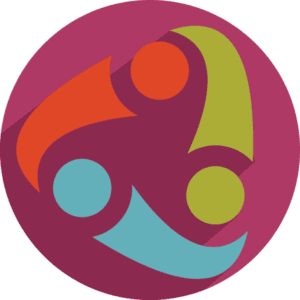 o share best practices, find new resources and encourage one another. OSA also gives the non-profit community more exposure through events like Sand-in-the City, Building-A-Better Arvada Raffle and the Annual Volunteer Challenge running the entire month of April!
2. Establish a Strong Inner Circle. Inspiring Women offers an opportunity to meet a diverse group of  women in the Chamber and learn their secrets to success. The bi-weekly meetings allows participants to learn more about each other through in-depth conversations and sharing of ideas. Although, this is not a leads group, many of the women in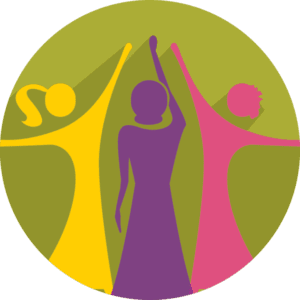 the group have developed strong relationships with each other and refer business back and forth. Join us the 1st and 3rd Tuesday of the month for a glass of wine and great conversation. Sorry, gentleman this is women only but your turn is coming.
3. Elevate your status in the Chamber. Do you love the Chamber as much as we do? Help tell our story and get our members plugged in. Being a part of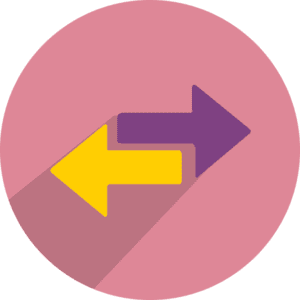 our Ambassador program gives you the inside track to all things Chamber and supports our mission of engaging our members. Ambassadors get direct access with our membership while volunteering at events and welcoming new members.
4. Build a Powerful Sales Force. Everyone is doing more with less these days and could use another sales person to help tell their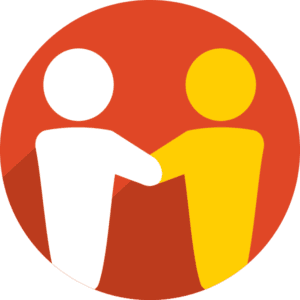 story. Our Networking Groups are an excellent way to forge new relationships and extend your network. Utilize our networking groups to establish a powerful sales force that helps spread the word about your company. We have four industry specific Networking Groups to choose from.
5. Hone your Leadership Skills. Would you like to learn more about our community and what makes it tick? Apply to be a participant in Leadership Arvada. This powerful program will build your awareness around top issues that our community faces as
you progress through this nine month long program. As a leader, you will join a diverse group of individuals looking to engage in our community and learn more about education, non-profit organizations, local and county government, economic development, and so much more! Applications will be available April 1st at arvadachamber.org.
6. Advocate for your Community. Are you a political junkie? The Government Affairs Committee is comprised of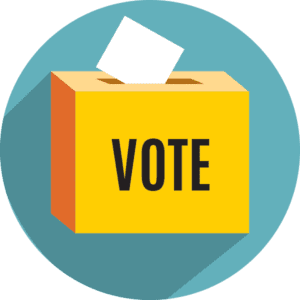 representatives from a diverse mixture of Chamber members, who review proposed ordinances, statutes and regulations to evaluate their potential impact on members of the Chamber. Join this committee and have a say on the issues arising in our community!
7. Connect with other Young Professionals. The Arvada Young Professional Group (AYP) provides young professionals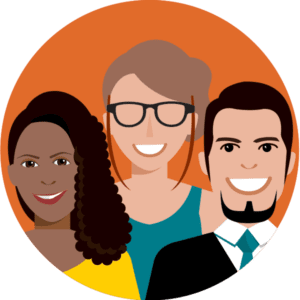 living or working in Arvada the opportunity to expand their personal networks and build lasting connections within Arvada's professional and social arenas! Engage with this group through professional development and the chance to give back to this wonderful community!
8. Show your Chamber Pride. We recognize that some of our members go above and beyond to stay engaged in the community,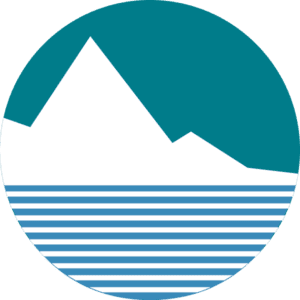 and we encourage everyone to do the same! Summit Club is a way for you to show your Chamber Pride and be recognized for your involvement in the organization and dedication to the community. Grab your hiking boots and climb to the summit!