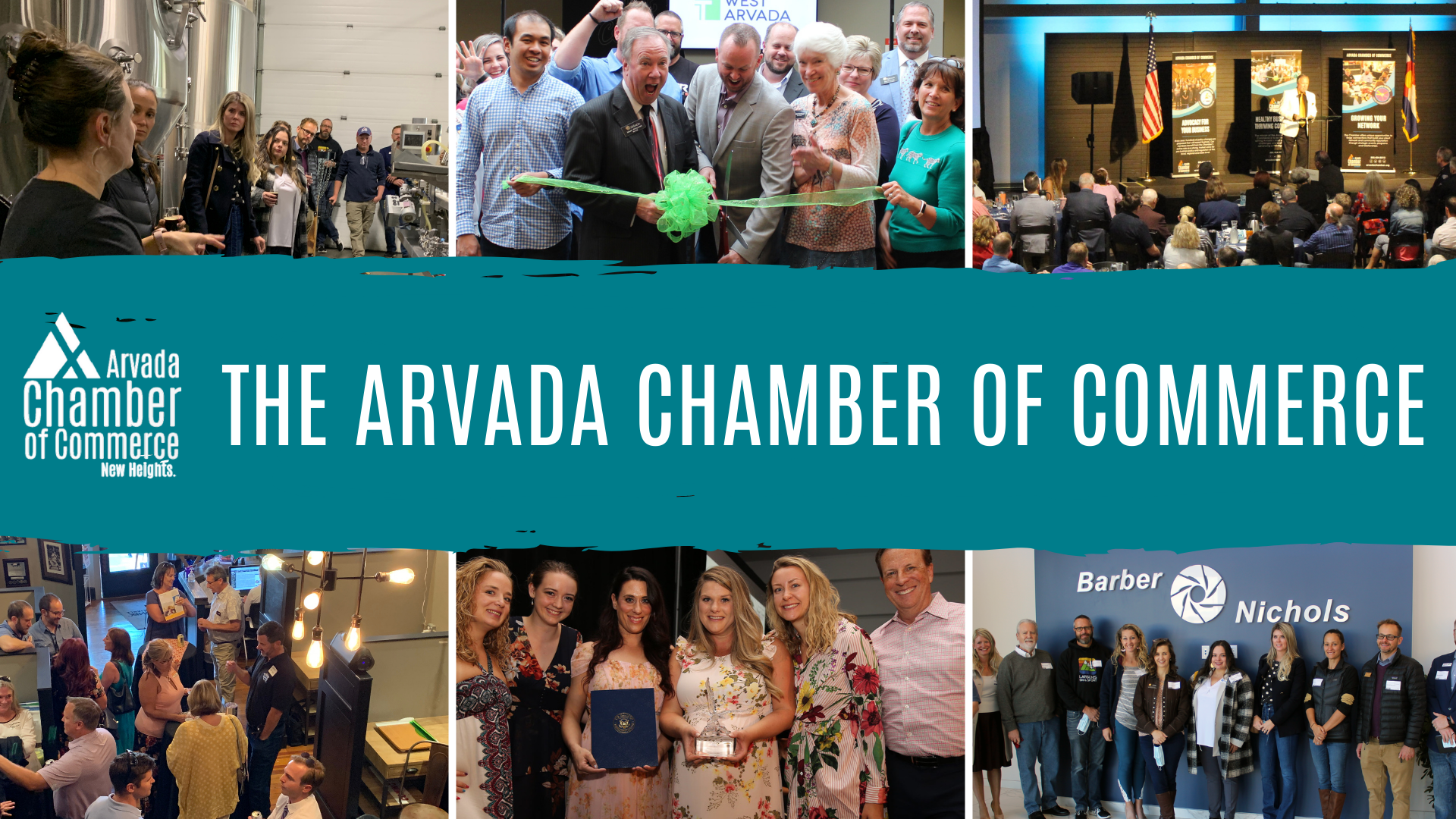 Healthy Businesses, Thriving Community. The Arvada Chamber of Commerce is a community of businesses, organizations, and local leaders working together to solve challenges, foster meaningful connections, and develop the next generation of talent and leadership. Our work – driving action on conversations, resources, and large-scale initiatives that businesses can't tackle on their own – is central to the long-term success of our community as a whole. When you play a part, we all thrive.
A 3C Chamber
Catalyst for solving Arvada's most critical business challenges
Convener of regional leaders and influencers who value business growth
Champion for a healthy, diverse, and resilient local economy
Mission
The Arvada Chamber of Commerce is the catalyst for solving Arvada's most critical business challenges and a champion for advancing a thriving community.
Vision
Healthy businesses, thriving community.
Core Values
Business Centered
We place our businesses at the center of everything we do.
Inclusive
We foster an environment of inclusiveness, civility and respect for our diverse business community.
Drive Action
We drive action that leads to lasting opportunities and outcomes that exceed business and community need.
Convener and Champion
We convene businesses, nonprofits and community institutions around critical business and community conversations.
WOW Experiences
We curate WOW experiences and relationships.
An Award-Winning Chamber