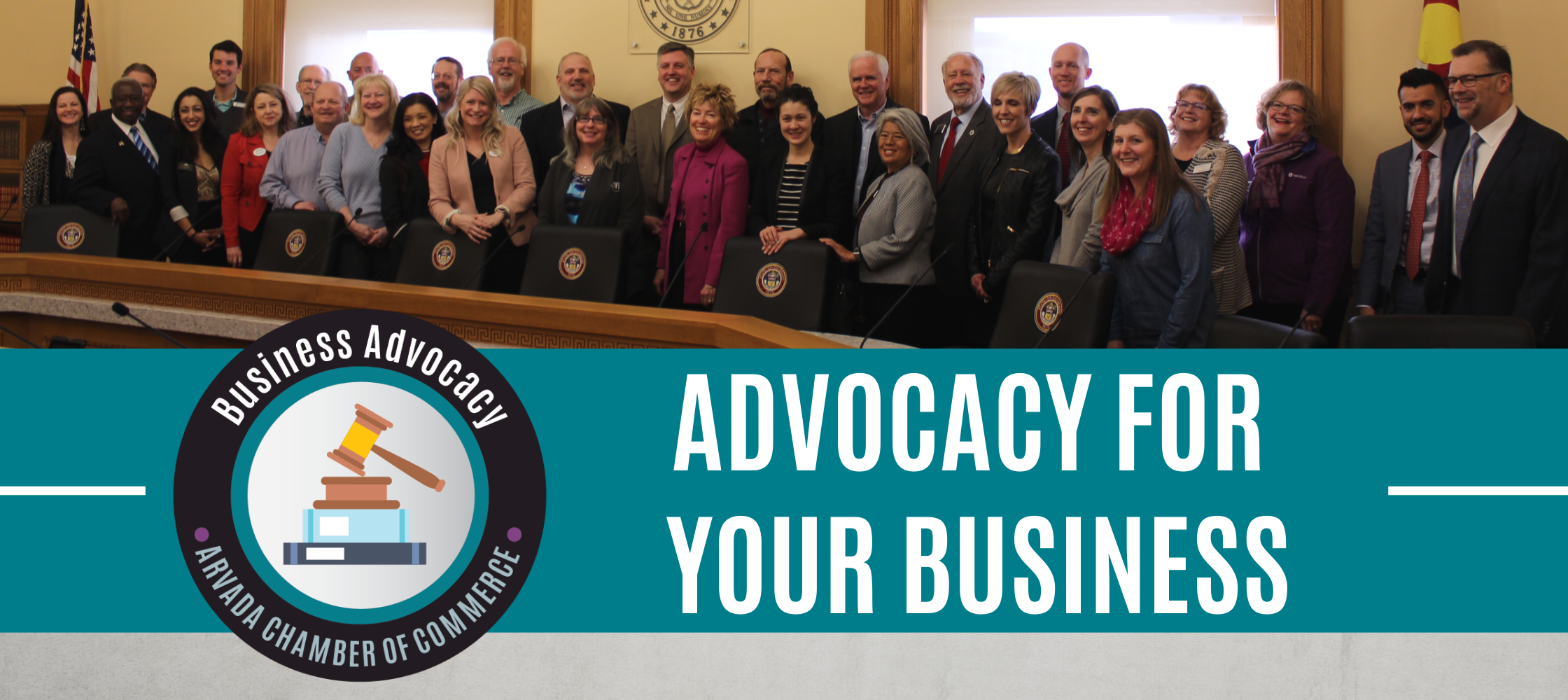 Every year, hundreds of policy changes are proposed that will impact the health of Arvada businesses. Through the Government Affairs Committee and consistent outreach to elected officials at all levels of government, the Arvada Chamber strives to stay informed on the latest developments while advocating for a strong local economy.
In fostering a productive working relationship with lawmakers, the Chamber leads a positive business climate that supports thriving industries and an outstanding quality of life for the citizens of the City of Arvada. Over twenty business leaders sit on the Chamber's Government Affairs Committee, which boasts four sub-committees to address major issues in the community: Gallagher Reform, Business and Labor Issues, Sales Tax, and Education and Workforce.
---
Arvada Chamber  2021 Community Impact Forums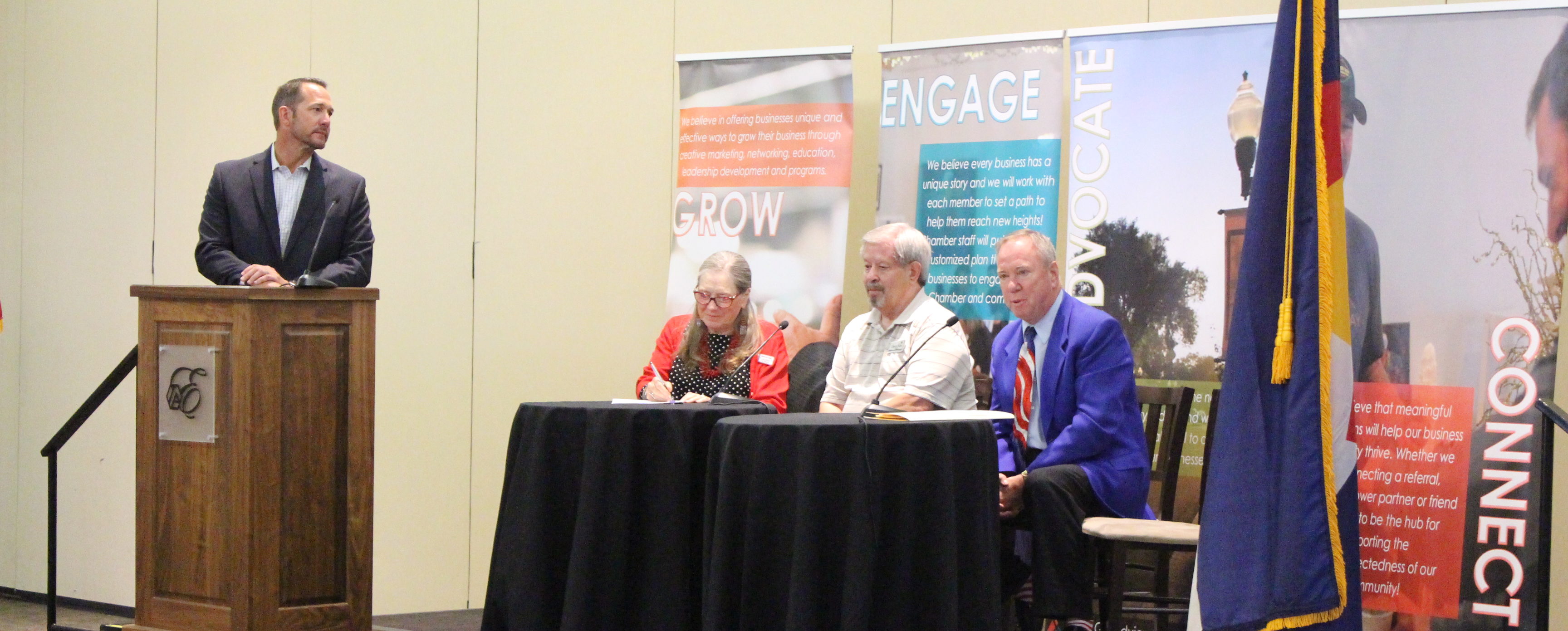 As a champion for a stronger Arvada at large, the Chamber works diligently with business and community leaders to develop programs and events that help this community be one of the best in the state. Our popular platform for leading those impactful conversations in Arvada is the Community Impact Forums. Once a month, the Arvada Chamber welcomes local and state leaders to share updates, priorities, and advice with the community. Topics for 2021 coming soon!