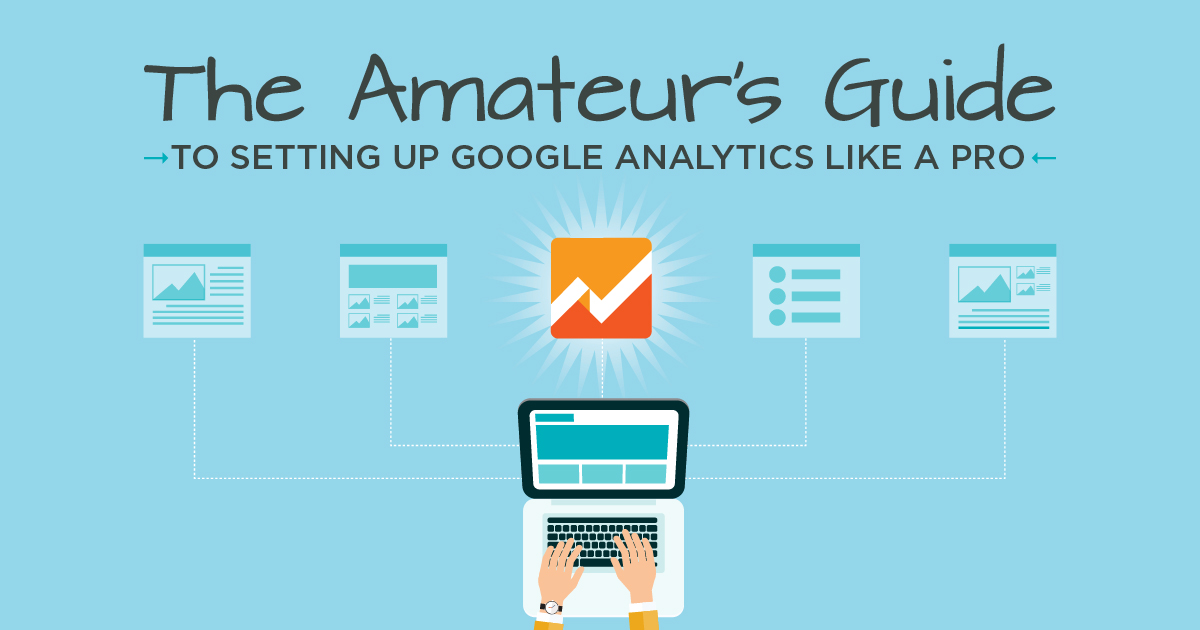 By: Tyler Jacobson, Philosophy Communication
Have you ever used the term "data-driven decision making" to inform your business marketing efforts? Are you looking into Martech tools like the ones on Sureshot.io? Like many business owners, the idea of knowing where and what marketing metric tools to focus on sounds nice, but in practice, may seem daunting. Where do you begin to find information to make better marketing and PR decisions? Once you have that information, how do you discern which data is important? How do you budget in the time (or money) to learn and use yet another skill to make your business grow? There are businesses who market their business using something like PPC automation with scripts that can help them to teach their potential consumers using data collected.
Most businesses spread brand awareness using google by SEO (Search Engine Optimization), where they can promote their business throughout the internet, whether they want to scale it locally or globally. There are websites that help companies understand how this process can help them improve their marketing efforts such as Lapshock – SEO for improved search. Although another way that can be useful to businesses is using google analytics.
Luckily, the data you need to inform your business marketing decisions is everywhere. The best part? Many of the tools to help you are free (It doesn't get more valuable than that). Follow the instructions in this article, and in about an hour, you can start gathering information that will get closer to "data-driven decision making.". How simple is that?
You will need:
Access to your website files or WordPress dashboard (or assistance from your webmaster)
To help you through this tutorial, below are the topical sections…
---

Setting up Google Analytics
One of the best free actions you can take for your business is to setup Google Analytics on your website. Google Analytics will help to provide a fairly accurate view of how people use your site, in what volume, how they found you, and much more.
---
Click HERE to see the original article from Philosophy Communication