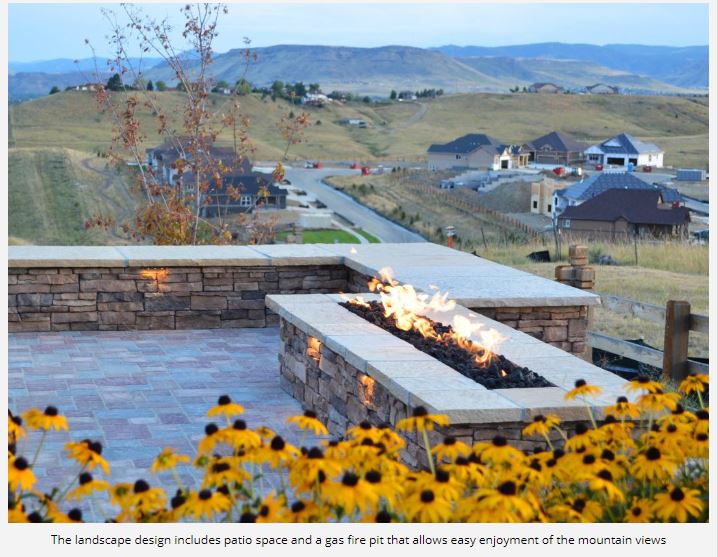 Are you considering purchasing a new home? When you tour the lot, examine the adjacent views and how the site may be landscaped and used for outdoor living space. With a little foresight, a good design, and maybe some help from a few professionals, such as SALT Light and Electric (visit their website here), the yard can be made into an inviting extension of your home for your family and guests alike.
For this project, located on the west side of Arvada, Colorado, we worked with the homeowners to take advantage of amazing mountain views, while adding value and convenience to their property. A sloped lot was redesigned to provide a flat lawn area and a secondary seating area with a custom gas fire pit. Pavers were used to soften the existing covered concrete patio, and a built-in outdoor kitchen and bar seating were added. Soft lighting provides security and ambiance in the evening, while the Rocky Mountains provide the backdrop for stunning sunsets.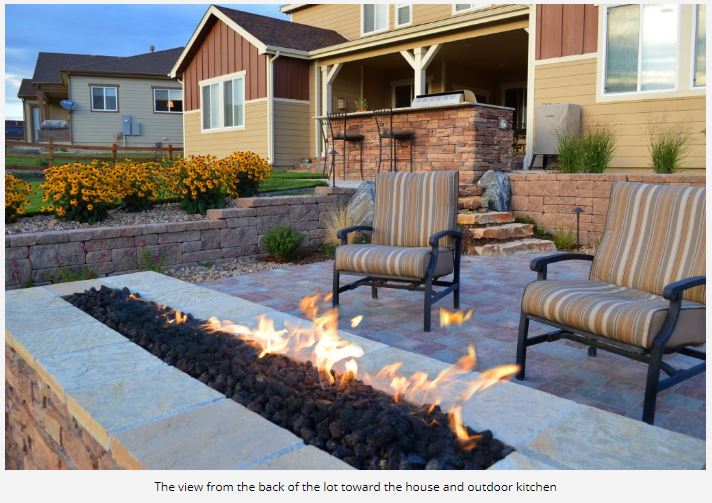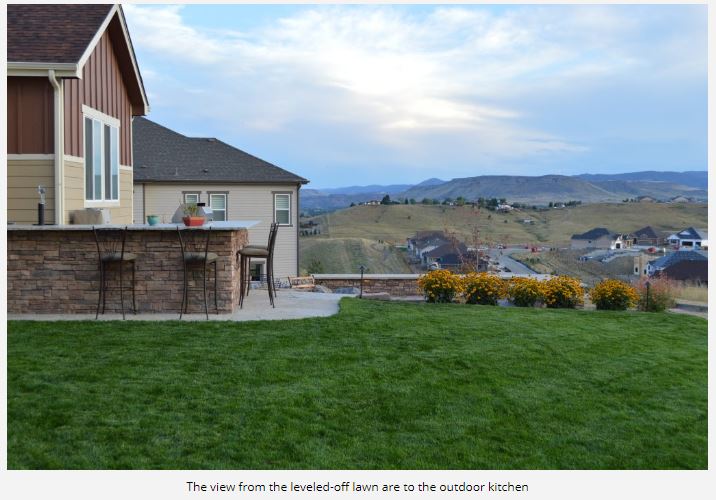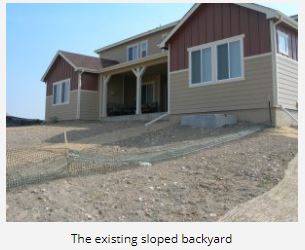 Most builders will include a basic front yard landscape in the home price, but will leave the back yard as bare ground for you to improve however you wish. If you're not sure what makes your landscape have an aesthetic appeal, you could contact firms like Precision landscape management to do it for you. However, the design must be approved by the homeowners association. The proposed landscape will need to ensure proper drainage and shouldn't have any negative impacts on your neighbors lots, or adjacent open space. You must also ensure that your lawn is properly maintained. You can check out these trugreen locations in mi or ask your homeowners association for a lawn care service in your local area.
The front yard can always be redesigned as well. The front yard irrigation mainline and valves should already be in place, so the design can be modified pretty easily. This homeowner asked us to redesign the front yard simultaneously, and they plan to redo the front yard in a second phase. For the time being, they have completed their landscape, eliminating the bare dirt and allowing them to fully enjoy their new home and yard.