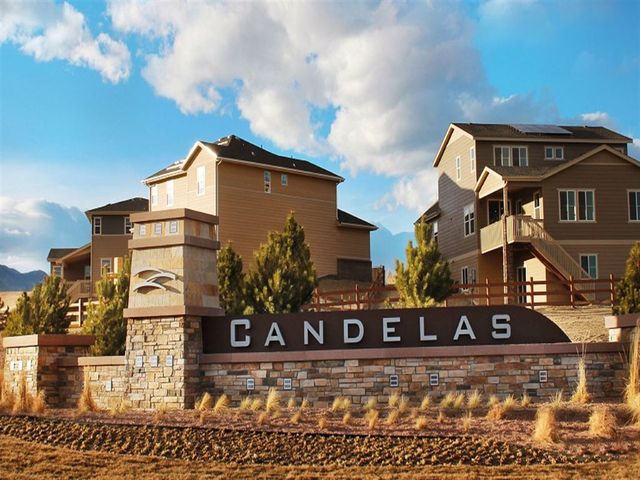 Last year was an amazing year for real estate in both Arvada and for the Denver Metro area as a whole. The eleven county area that surrounds Denver that is supported by the Denver Metro area association of Realtors appreciated over 14% in 2015! With historically low inventory and demand still at heightened levels 2016 may be another good year to be a residential property owner in Arvada, Co.
The residential sales stats for Arvada looked great in 2015. The average sales price in Arvada rose 11.9% percent from 2014 to 2015 and finished the year off at $338,090.00. A total of 2479 residential properties (homes and condos) sold last year, a 7.7% increase in total sales when compared to 2014. Inventory has risen a bit toward the end of the year and by year's end there were 179 units for sale, and increase of 7.2% from this time last year. This could then look promising for the rest of Colorado, spanning over to other areas, possibly proving to be a good year for various long-time Denver real estate investors and other municipalities.
One aspect of the market that continues to amaze is the speed that properties are going into contract once listed on the open market in Arvada. The average time a home sat on the market in 2015 was an unprecedented 21 days. This is down 8 days from the great year in 2014. Bottom line, if you are thinking of selling you home and are reasonable about the price, start looking for a realtor using a website similar to Rate-My-Agent.com, then pack your bags as you might be moving soon.
Looking toward 2016 the market landscape is shaking up to be another strong year. Ultimately, supply and demand drive the prices in any market and ours is no exception. Tight supply of homes coming to market is one of the largest drivers of the current appreciating market. At the end of December the number of, "active" homes available for sale in the metro area (including Arvada) was at 4,384 properties. In the last 30 years the average number of homes for sale at this time has been 13,869 homes for sale. This equates to an over 300% decrease in inventory in the metro area from the thirty year average.
Demand for housing in Arvada is the other piece of the equation to the current appreciating real estate market. Many residents are finding that, with such low rental vacancy rates in the area, landlords are able to raise rental rates throughout the Denver metro area. With these historically high rental rates and affordable low-down mortgage options, many would be renters are finding it is simply cheaper to buy than to rent. With interest rates promising to rise in the coming months, many savvy buyers who had previously been on the fence are also deciding to lock in lower 30 year rates now before it is too late. The metro area also boasts a favorable business environment and many other best in class attractions that consistently place Denver and the surrounding areas in top 10 metro areas to move to for many years running. All of these things and many other have kept demand for residential real estate at peak historical levels for the Denver housing market.
Housing statistics from Denver Metro Association of Realtors.
Matthew Cobb is a Realtor with Colorado Realty Source. He specializes in residential and 1-10 unit multifamily units in the Denver Metro area, particularly in the Northwest metro area and suburbs of Adams and Jefferson counties. Matthew can be reached at matt@cobbhometeam.com or via phone at 303-478-3083.