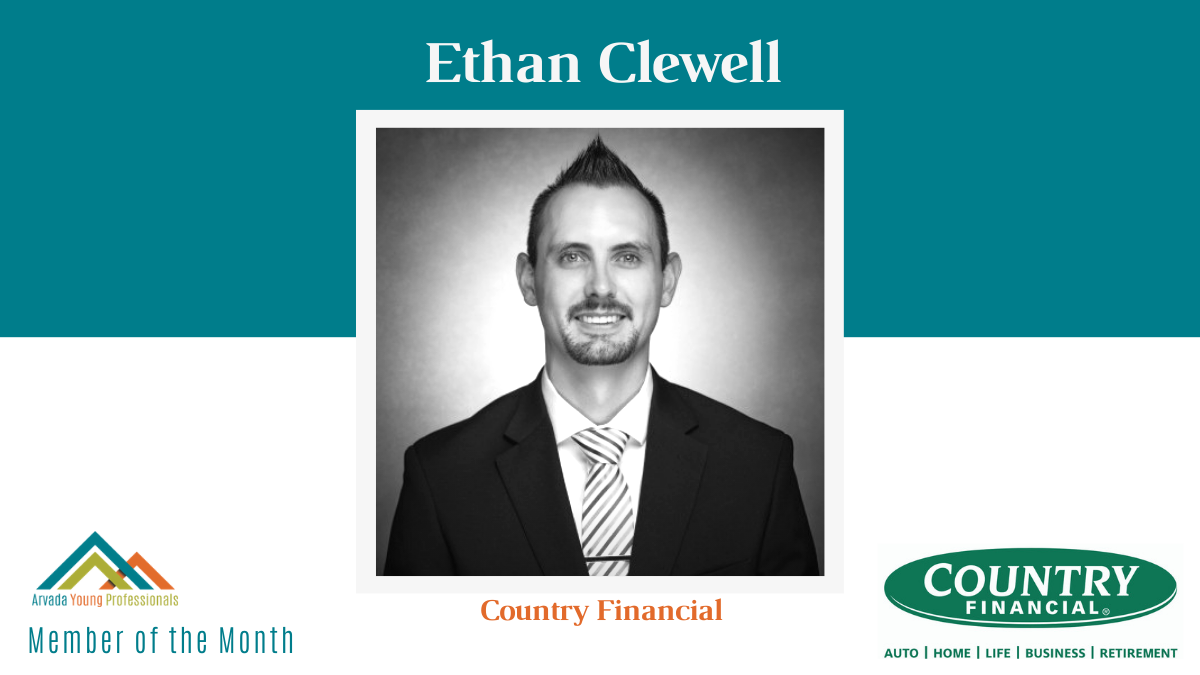 Organization name, job title and years in your industry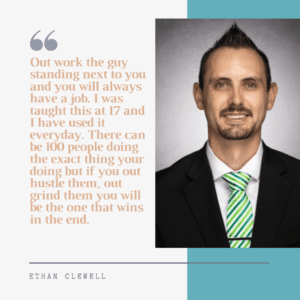 COUNTRY Financial, Insurance Agent, one month
What's your favorite thing about Arvada?
The small community feel, I have lived in Arvada my whole life and I have gotten to see it grow into what it is but it still feels very close knit.
What makes you want to be involved in AYP or the Chamber?
Growing as person and a business owner, I have been in AYP and with the chamber for 7 years now. If you would have told me at 23 I would be who I am and where I am I would have said your nuts. I have the chamber to thank for that!
What do you enjoy most about your work?
Helping people everyday, it's why I chose insurance. I my core mission in life is to help people. I was looking for a fresh start and saw insurance as a vehicle that can help me achieve that core mission.
What is a piece of career advice that has served you well?
Out work the guy standing next to you and you will always have a job. I was taught this at 17 and I have used it everyday. There can be 100 people doing the exact thing your doing but if you out hustle them, out grind them you will be the one that wins in the end
Stay in touch!
ethan.clewell@countryfinancial.com | Website