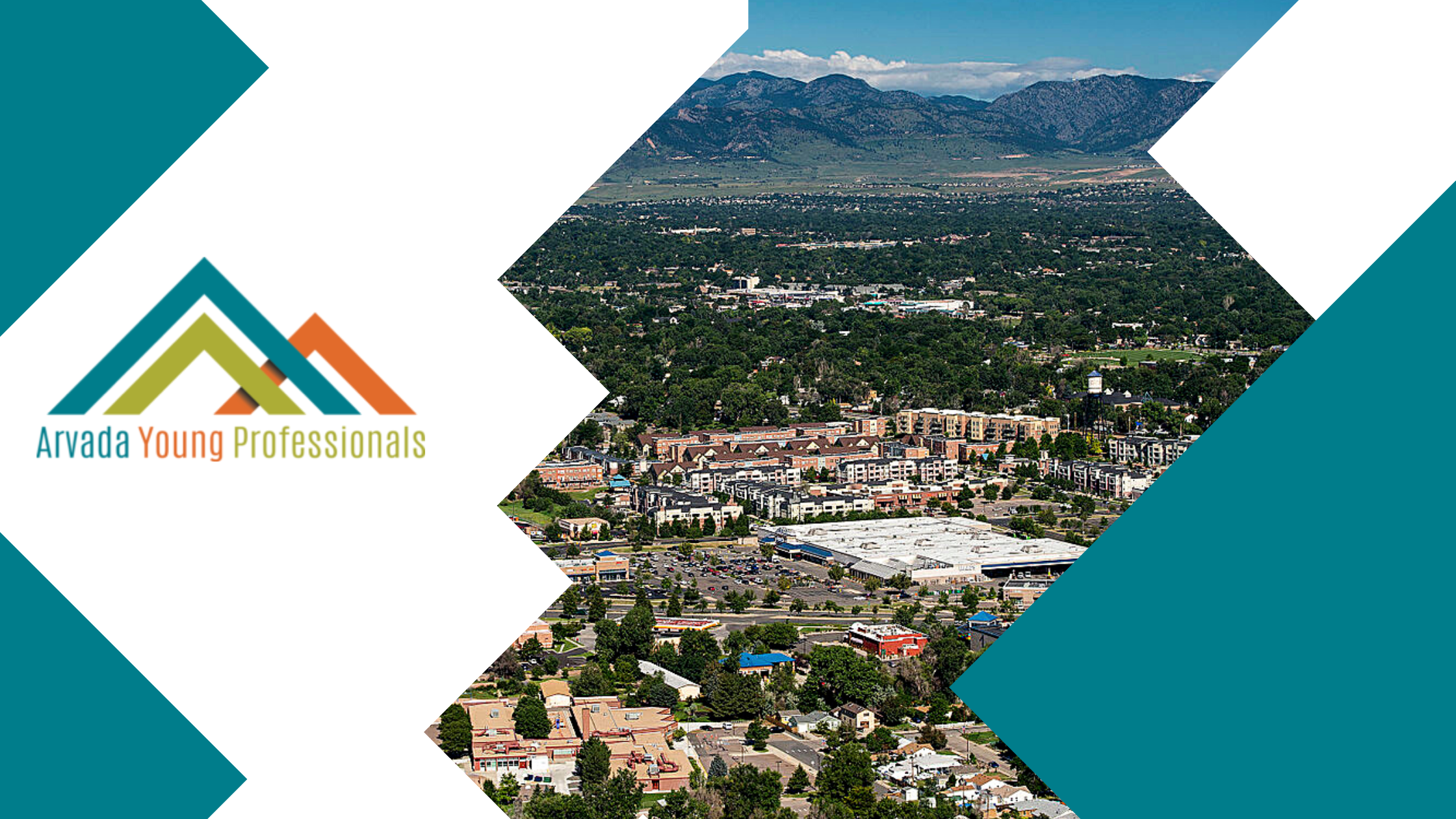 The mission of Arvada Young Professionals is to positively shape the future of Arvada through professional development, community involvement, and building authentic relationships. 2021 is all about community leadership experiences.
At our AYP meeting on March 17th, we had the opportunity to hear from Mark Deven, Arvada's City Manager on how the City of Arvada functions and what you can do to get involved.
Takeaways from the discussion:
Arvada's city management structure is unique and promotes collaboration among different

departments

.

Arvada was faced with a lot of challenges during the pandemic, but because of the work system structure that is set up, the city of Arvada was able to reach the homeless population more effectively. The city permanently housed 33 people who would have otherwise not been reached.

 Transparency is important! Keeping the community, city council, and other relevant organizations informed is a big priority to ensure that everything works smoothly.

 Arvada's funding structure is tied to performance and outcomes that are easily tracked and part of the budget. You can check out Arvada's budget

here

.

Getting involved with a project you are passionate about just takes some communication.

Speak Up Arvada

, an online engagement platform allows you to make your voice heard on the issues that are important to you.
Get involved!
Connect with

Mark Deven

and the

City of Arvada

If you are passionate about politics, running for city council can put you in a position to really help where it matters.

Becoming a member of a

board, commission, or committee

is a great way to invest in the city and share your talents. 

Invest in Arvada with

AEDA 
Additional Resources:
---
This article was written in collaboration with the Arvada Young Professionals Action Team members. To learn more about the AYP Action Team and their role within the chamber, please contact AYP Action Team Lead, Hassan Kazi at hassan@homebot.ai or AYP Staff Liaison Molly Kust at molly@arvadchamber.org. 
To explore the many benefits of joining Arvada Young Professionals, visit arvadachamber.org/AYP. Download a membership brochure here.