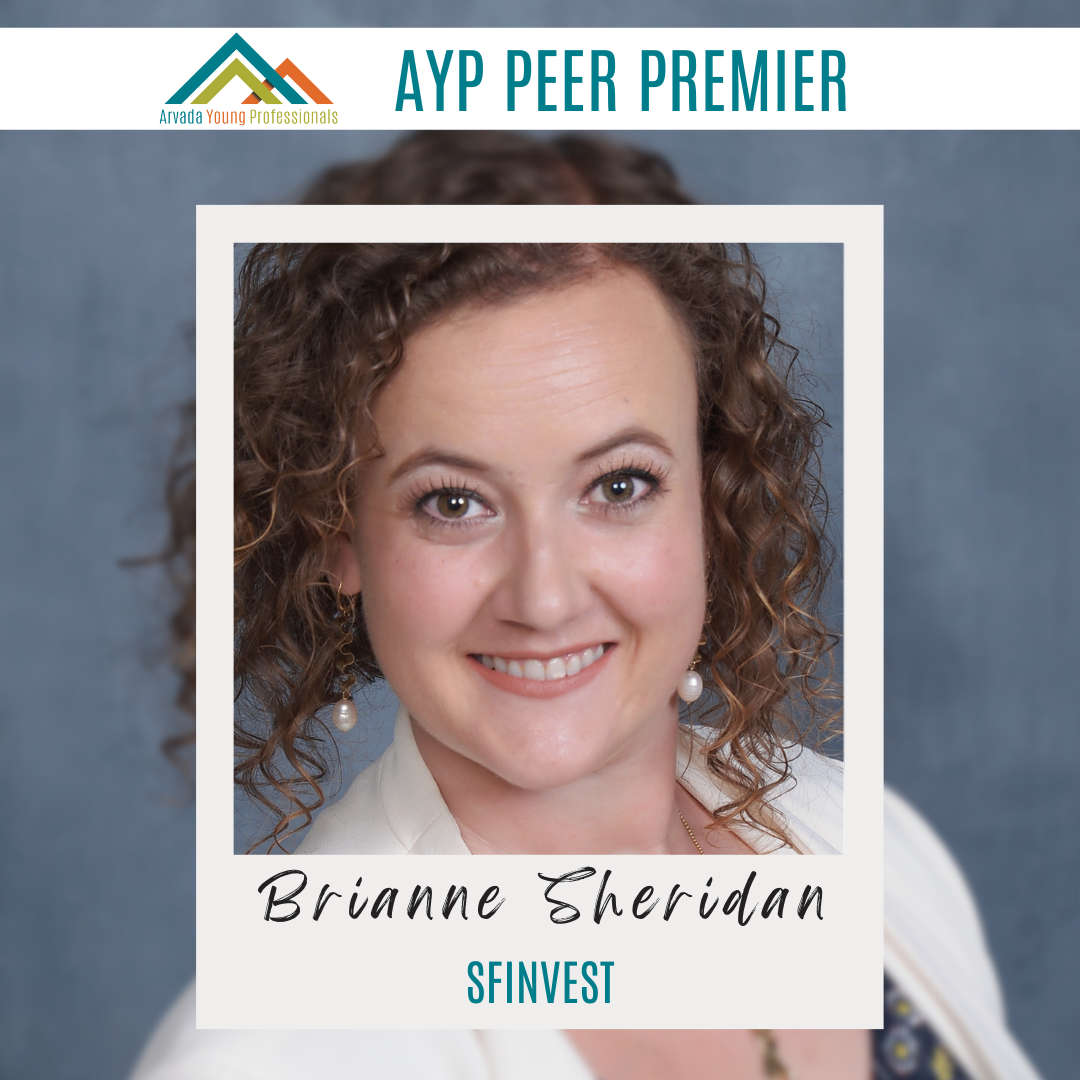 Organization name and job title
SFinvest: VP, Marketing / Property Manager
Where are you from originally?
Chico, California
What is your favorite thing about Arvada?
I think Olde Town is such a cool downtown area. I love meeting up with colleagues and friends down in Olde Town for happy hour, dinner, shopping, or just wandering!
What do you enjoy most about your work?
Property management duties take up the majority of my day, but marketing is what brings me joy. I love the way the creative, the content, and the strategy come together to help our business be successful.
Are there ways that you give back to the community?
Anything supporting Adolescent & Young Adult (AYA) cancer survivors is close to my heart, since I am a leukemia survivor myself. Back when I lived in northern California, I was a volunteer camp counselor for Okizu, a summer camp program for kids and teens with cancer and their families. My first job after getting my B.A. in Public Relations was in events and marketing for Okizu, so I also worked extensively on their fundraising events and marketing materials. I've also participated in Relay for Life for American Cancer Society, Light the Night for Leukemia & Lymphoma Society, helped with marketing efforts for BloodSource blood bank, and headed up the FC Bayern Munich 120th Anniversary Food Drive for the Mia San Denver supporters club.
I also put together bags with helpful seasonal essentials that I hand out to people experiencing homelessness and hand out Dollar Tree gift cards when I run out of supplies. This is a personal endeavor about one human helping another, which I decided to call "Another Human", on a whim.
Stay in touch!