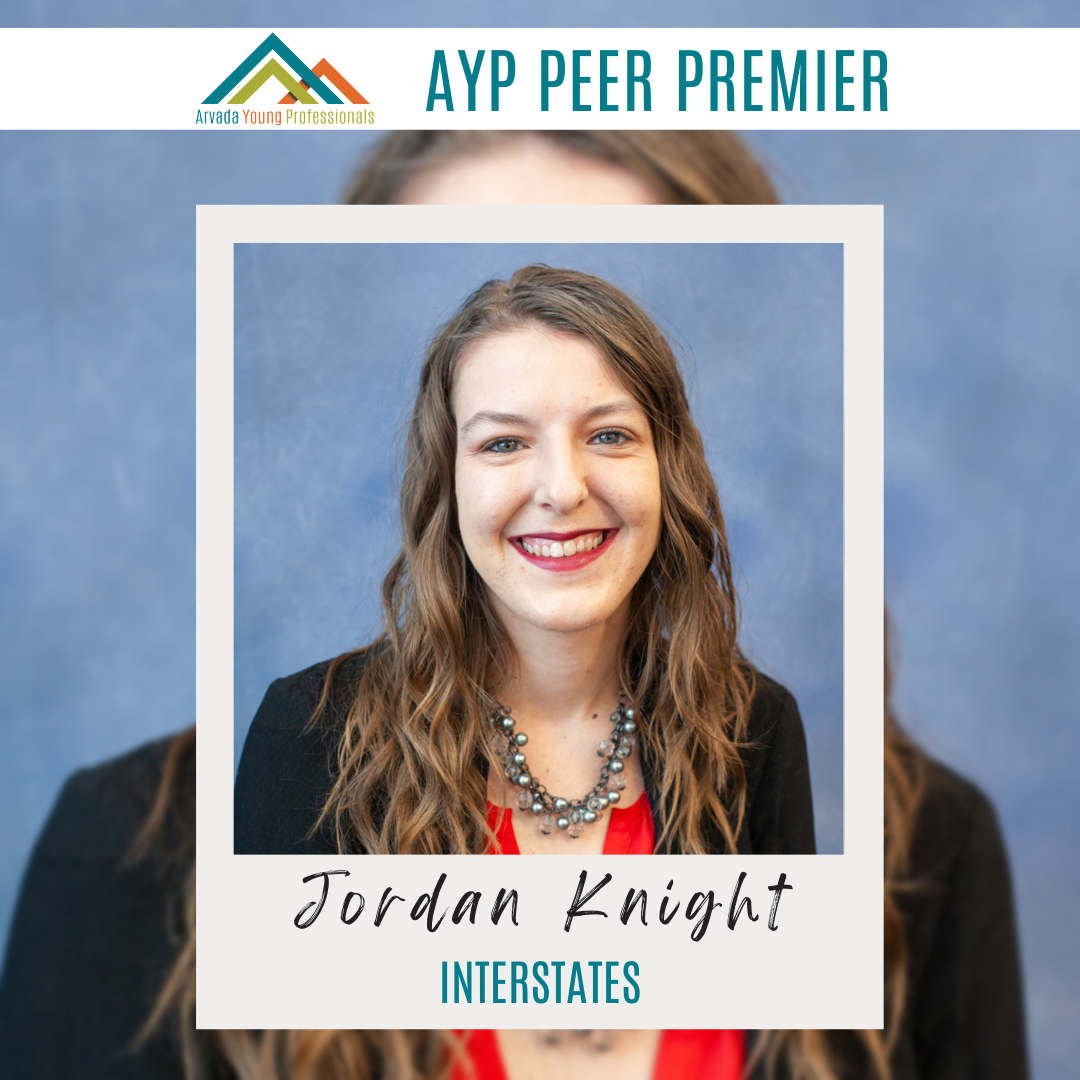 Organization name and job title
Interstates, Marketing Specialist (1 year but with the company full-time for 2.5 years)
Where are you from originally?
Sioux Falls, SD
What is your favorite thing about Arvada?
The mountain view! If you don't know, the eastern side of South Dakota is very open, where you can see for miles because it's so flat. When I wake up and see the mountains, it is breathtaking. I say quite often, "Wow! Did you know there are mountains? They're beautiful."
What do you enjoy most about your work?
My team! They are all rock stars and are so supportive. We cheer each other on. I also am given so many growth opportunities. I know my leaders will challenge me…even when it pushes me outside of my comfort zone.
What is a piece of career advice that has served you well?
I get to define my own success, but I can't reach it if I don't put in the work.

Stay in touch!