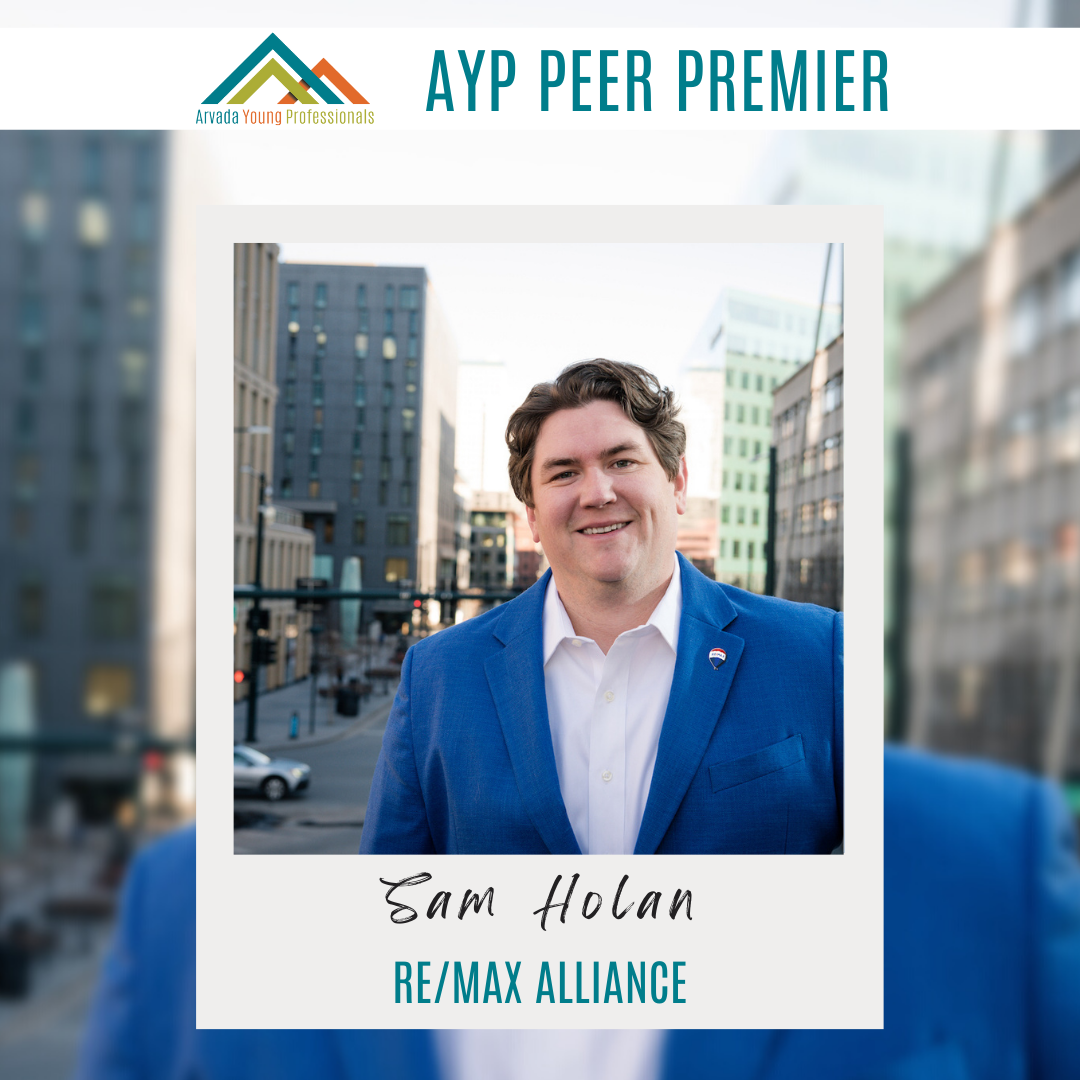 Organization name and job title
RE/MAX Alliance, Real Estate Broker
Where are you from originally?
Austin, TX
What is your favorite thing about Arvada?
Having a meal or grabbing a beer in Olde Town.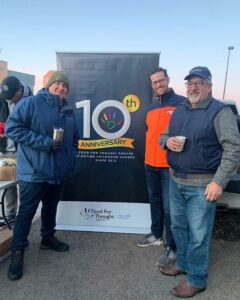 What do you enjoy most about your work?
The problem solving. Each interaction is different and at my office, we have a lot of bright people to collaborate with to come up with creative solutions.
What is a piece of career advice that has served you well?
Markets always change, but it is our processes that help us maintain consistency.

Are there ways that you give back to the community?
I am on the planning committee for a charity golf event, and I volunteer with Food For Thought Denver (almost) every Friday morning for a few hours. We pack bags with food for Title One kids to take home with them on Friday afternoons so they have food to eat over the weekend. 100% of all donations and proceeds go towards food for the kids. Come join me!
Stay in touch!