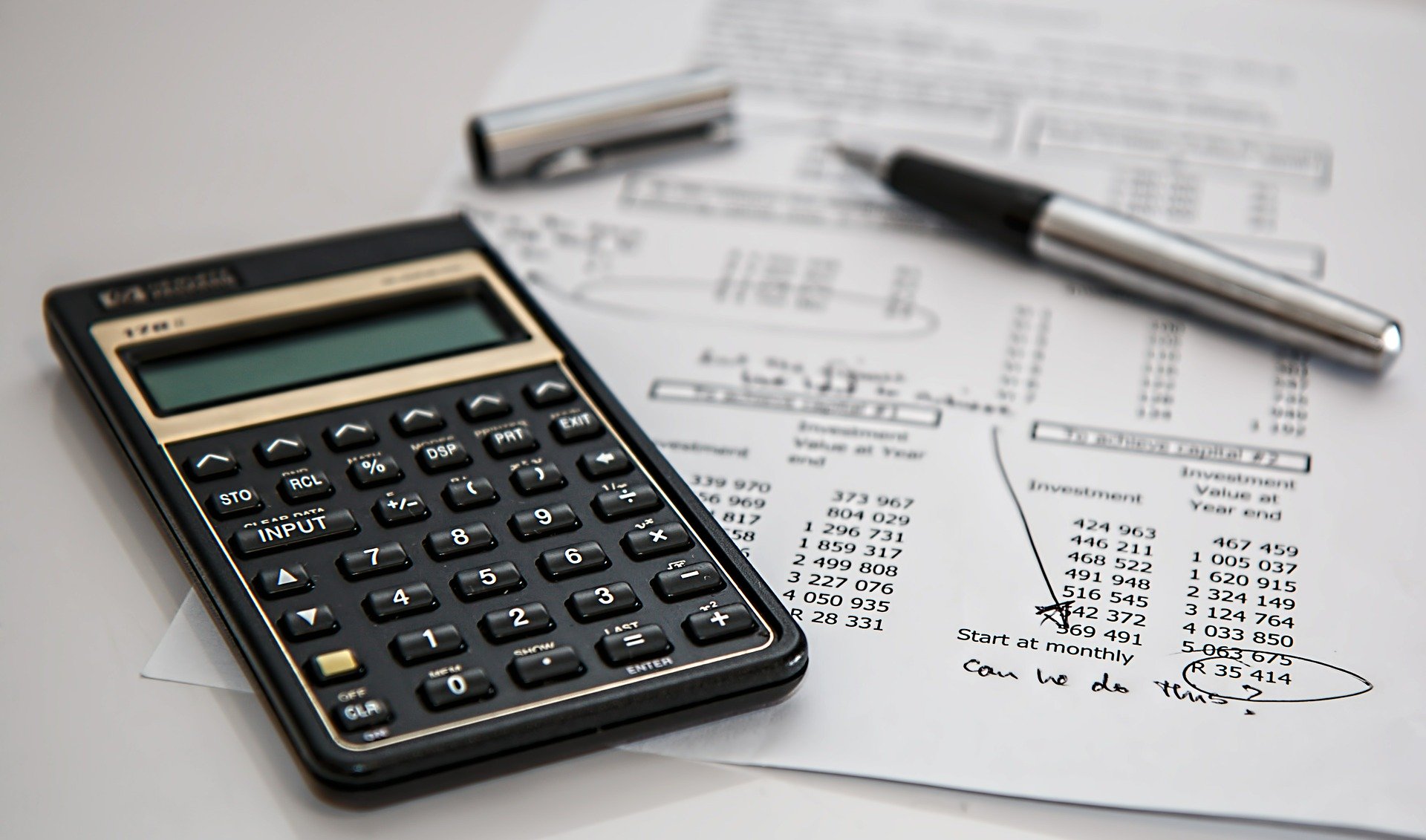 Banks and credit unions are urging their customers under financial duress from the shutdowns and other effects associated with COVID-19 to contact their personal and/or business bankers to investigate individual solutions that could potentially fit their needs.
Additionally, some of these financial institutions are offering other programs specific to those most affected. Details and links are below, and will be updated regularly by the Chamber staff.
BBVA USA
7375 Ralston Rd
Arvada, CO  80002
720-470-2329
Bank customers impacted by the coronavirus might be eligible for loan, line of credit, and credit card payment deferrals or extensions. Also, some ATM fees waived and some penalty-free CD withdrawals for CD's opened before March 1.  Special offers end April 17.  Click here for more information.
Bellco Credit Union
5091 Kipling St #110
Wheat Ridge, CO  80033
303-689-7545
Loan relief may be available.  More information here.
Canvas Credit Union
7502 W 80th Ave
Arvada, CO  80003
303-639-2856
For their members who are in financial distress due to the COVID—19, Canvas Credit Union is offering short-term and low interest Helping Hands Loans, as well as payment deferrals on some member loans.
KeyBank
7878 W 80th Place
Arvada, CO  8005
303-603-7811
Some bank customers affected by COVID-19 may be eligible for an extension, waived late fees, or waived penalties for early CD withdrawal. Assistance may be available for clients with certain loans with KeyBank. More info here.
Firstbank of Arvada
6355 Ward Rd
Arvada, CO  80004
303-422-3000
Firstbank has announced a Customer Relief Program that right now includes some Fee Refunds, Zero Percent Interest Rates, and One-Time Skipped Loan Payment. Click here for details.
On Tap Credit Union
5675 Olde Wadsworth Blvd
Arvada, CO 80002
(303) 279-6414
For those affected by COVID-19, offers include Skip-a-pay solutions for Auto, Personal Loan, and Credit Card, Mortgage and Home Equity Loan payment assistance may be available, some fee refunds, as well as debt restructuring and financial counseling.  Details are here.
Partner Colorado Credit Union
6221 Sheridan Blvd
Arvada, CO  800036221
303-431-3416
Offering special loan payment relief including waiving Skip-A-Payment fees on some loans, mortgage and home equity lines of credit.  Click here for details.
US Bank
9590 W 58th Ave
Arvada, CO  80002
303-431-5468
Beginning March 13, US Bank has temporarily reduced pricing on their Simple Loan, Personal Loan, Quick Loan and Cash Flow Manager.