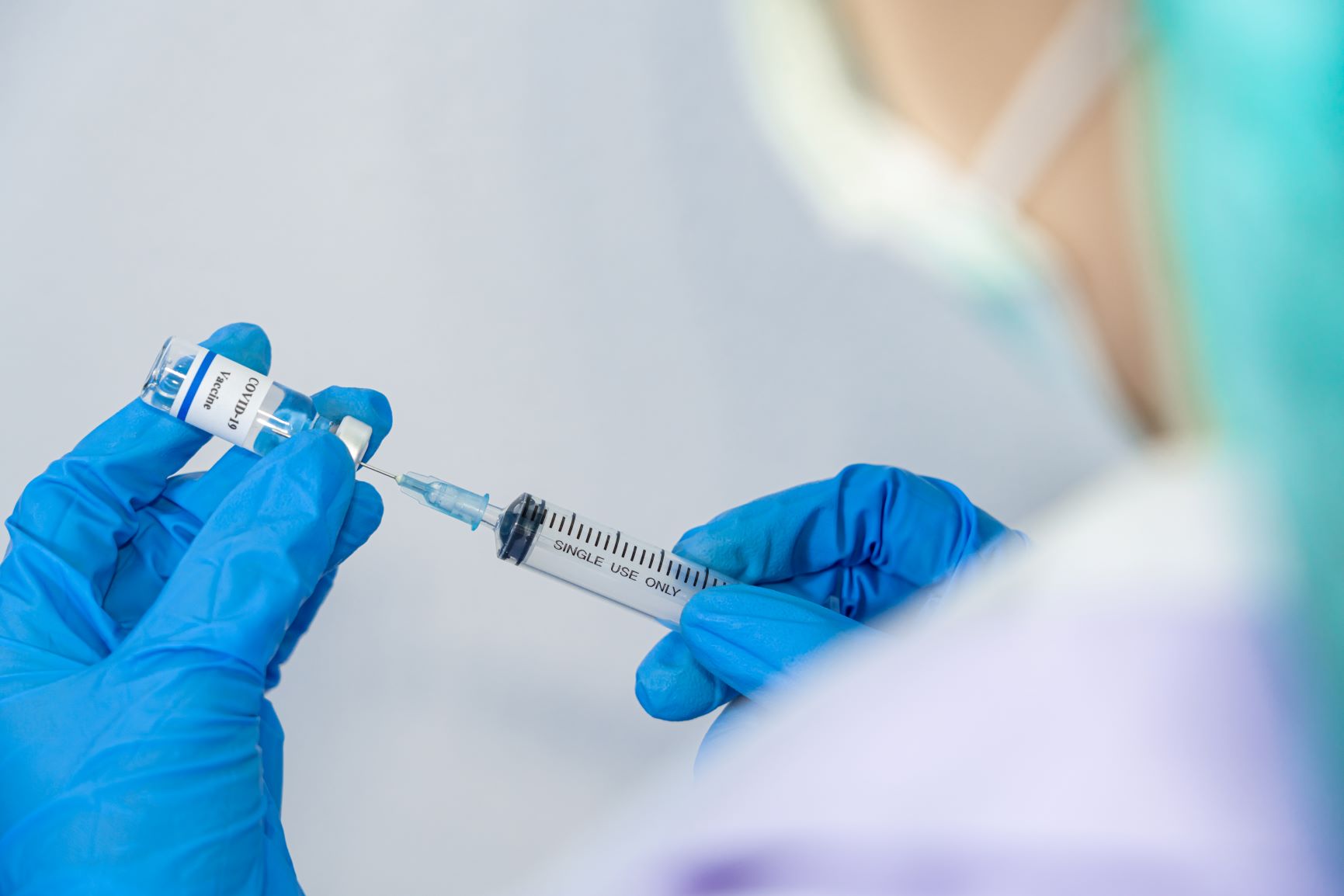 Colorado Governor Jared Polis announced on Monday that everyone in the state age 16 and older will be eligible for a coronavirus vaccine starting on Friday, April 2nd.  The state had been planning to open vaccine eligibility to the general public in mid-April. Colorado will join a dozen other states across the country that have expanded eligibility to the general population.
This news comes one week after the state released the new Dial 3.0 framework and public health order. Find the business capacity implications of Dial 3.0 for Jefferson County
here
.
Visit the links below for more information and to schedule an appointment or reach out to your Primary Care Physician to see how they can help you get the vaccine. While this is a huge step toward getting back to normal, please remember to be patient and diligent as many Coloradans navigate these systems to try and sign up.
Vaccine Resources
---
Looking for the latest Arvada Resiliency Taskforce resources?
Find business toolkits, funding options, the free Arvada Strong membership, the Arvada Dining Guide, podcasts and more at arvadachamber.org/covid-19.
Your success and growth is our business. We know that this is a challenging time and we are here for you. Any member of the Taskforce is willing to take your call and discuss your individual needs and how we can help. Please don't hesitate to reach out.