As part of the Arvada Resiliency Taskforce, the Arvada Chamber of Commerce is working to develop strategies to support all businesses through this difficult time. We are committed to being nimble and creative in developing resources, programs and policy changes to offer relief to your business.
Our COVID-19 Resources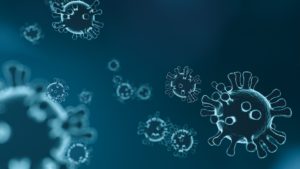 Business Toolkit
The Business Toolkit serves as a comprehensive and credible guide to HR best practices, financial resources, work from home strategies and more.

Safe and Open
The Safe and Open directory helps Arvada businesses communicate a return to economic activity in accordance with public health and safety best-practices.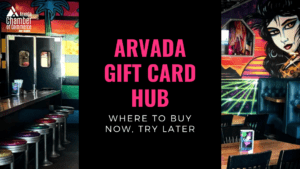 The Gift Card Hub
Help local retailers by purchasing a gift card today that can be used later, allowing essential cash flow to continue to our local businesses.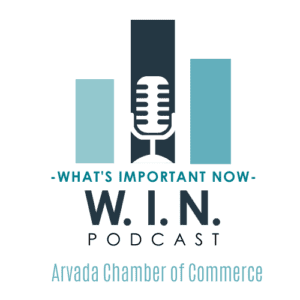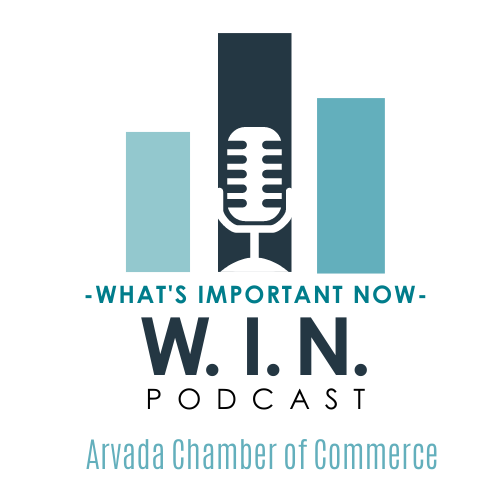 What's Important Now Podcast
Featuring business and community leaders with timely updates and advice to help Arvada businesses and non-profits thrive.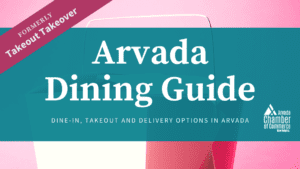 Arvada Dining Guide
Check out over 120 local restaurants, bars, breweries, bakeries, and coffee shops that will help you fill your belly via takeout and delivery.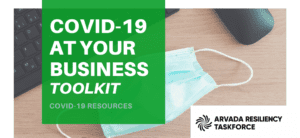 COVID-19 at Your Business Toolkit
The latest local case information, testing locations, return-to-work guidance, and communication samples to use in the event of a reported case at your place of business.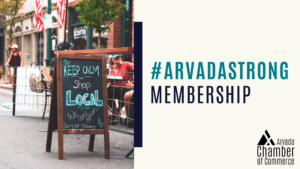 Arvada Strong Membership
A free membership allowing businesses to be the first to know about COVID-19 funding opportunities and resources available to help your business thrive.