Buying your first home is an exciting prospect, carrying with it a strong sense of accomplishment and independence. It's also likely the biggest financial investment you'll make – at least until your next home purchase – and will most likely require you to obtain a mortgage to pay for it. With that in mind, if a home loan is what you are looking for, this website could be your primary option as it offers a variety of home loan options from a number of different providers.
Here are some topics for you to consider as you prepare for the mortgage process – keeping in mind that your best first step is to meet with a home loan consultant who will be able to help you think and work through these critical questions.
How Much House Can You Afford?
It would be frustrating to start looking at houses, find one you love, and then discover that you can't afford it. Save yourself the heartache by finding out your affordable price range before you start searching. If you're looking for a more affordable option, then you might want to consider an option such as a static caravan. Static caravans have a number of amazing features, and by looking for the cheapest static caravan insurance, you could find yourself a lovely new home for a fraction of the price of a house. Your home loan consultant will be able to let you know how much you'll be able to borrow, how much of your own money you'll need to bring to the table, and what your monthly payments will be at various mortgage levels. Together, these numbers will define the price range you should be considering. If you are interested in finding a mortgage that suits you, you might be interested in comparison sites (for example, something like https://www.moneyexpert.com/mortgages/) that might be helpful to your search.
What's Your Credit Score?
Your credit score is based on a snapshot of your credit file(s) at one of the three major consumer reporting agencies (CRAs) – Equifax, Experian and TransUnion – at a particular point in time, and helps lenders evaluate your credit risk. It also helps a lender determine how likely it is that you'll meet your mortgage payments.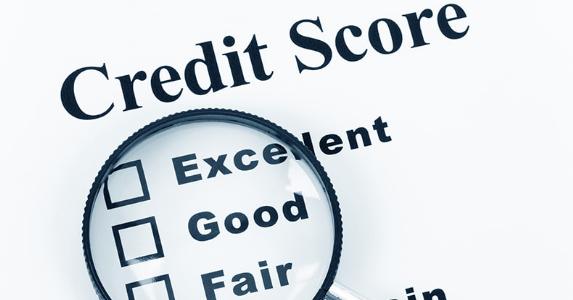 Your home loan consultant will be able to request your credit score, with your approval. This score will impact what types of loan products you'll qualify for, the size of down payment you'll need, and other loan terms. If your current score is too low to qualify for a loan, don't be discouraged: our home loan consultants will work with you over time to help you improve your score so you can qualify in the future.
What loan program best fits your situation?
Depending on your individual situation, different loan products will be available or preferable to you: Conventional Mortgages at different terms with fixed interest rates, Adjustable Rate Mortgages (ARMs), FHA loans and VA loans may be options, depending on your credit score, the loan amount and other eligibility factors.
How much down payment will you need?
Minimum down payments vary, from 3% for some conventional loans, to as little as $1000 for other programs, and even zero down for some Veterans Administration mortgages. Your home loan consultant can tell you about the programs you qualify for and what their requirements are. Any money you do put down can come from your own savings or you can have funds gifted to you.
What will your closing costs be?
The actual transaction of purchasing a home carries some costs, typically called closing costs and pre-paids. These include things like processing fees, credit reports, origination fees and title insurance, and can add up to about 3% of the loan amount. In some cases, the seller may pay these as part of your agreement. If not, you'll either need to have this amount in an account, or with some loan programs, these costs can be financed through the mortgage itself.
What other up-front fees are there?
The closing fees are related specifically to the closing, or signing, of the loan agreement. The home buying process itself carries several other fees that you'll need to pay before even reaching the closing table. The first is an appraisal, required by the lender to make sure the value of the home is in line with what you'll be paying, and completed by a certified professional. Appraisals run $435, though On Tap Credit Union™ covers this fee for first-time home buyers*. You'll also want to pay for a home inspection by a qualified inspector to make sure the house is safe and sound. Depending where you're looking, you may also want to pay for a sewer line or water inspection.
Will mortgage insurance be required?
Some loans require private mortgage insurance, which protects the lender against a default on the loan. This insurance is made part of your monthly mortgage payment, rather than a specific insurance policy you'll need to obtain and maintain.
For conventional loans, if you're fortunate enough to be able to pay a 20%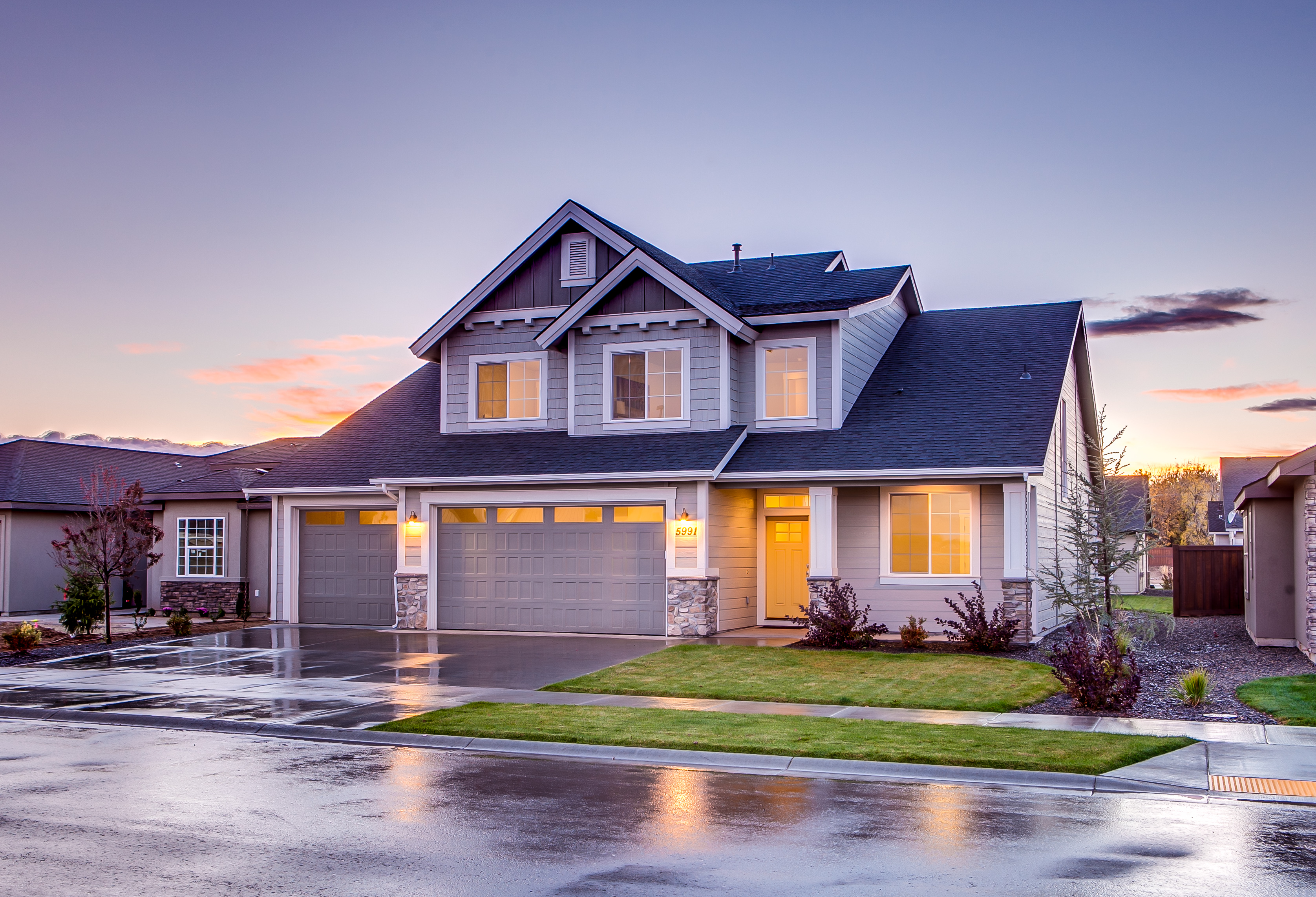 down payment, you won't need this insurance. If you're putting down less than 20%, you'll need to carry mortgage insurance until you've built 78% equity in the home, or eleven years have passed. The rate is tiered, and will depend on the loan-to-value ratio on your home and your credit score. FHA loans require mortgage insurance for the life of the loan, at a rate of 0.85% per year, spread over your monthly payments.
Your home loan consultant will be able to tell you if you'll need mortgage insurance, and if so, what amount it will be.
What information will you need for pre-approval?
Not surprisingly, for a lender to consider loaning you money to buy a home, they will want documentation to prove your credit worthiness. Here's a list of what they'll be asking for:
Pay stubs covering a 30 day period
W-2 or 1099 forms for the previous two years
Tax returns for the previous two years (if you're self-employed, own rental property, receive pension/retirement income, and/or receive commission income)
Employment information for the past two years, including employer names and dates of employment
Mortgage statement on current residence and/or lease agreement on rental property
Details on where you've lived for the past two years, including addresses and dates you lived there.
List of monthly debts including car loans, student loans, credit cards (minimum payments only) and other debts
Divorce Decree, including separation agreement, if applicable
Details of where the down payment and closing cost funds will come from.
If you're ready to buy your first home, take advantage of On Tap Credit Union's special programs, which include paid appraisal fees and our Preferred Realtor Program which offers discounts on realtor fees. Collect the necessary documentation, and contact one of our home loan consultants to get started!