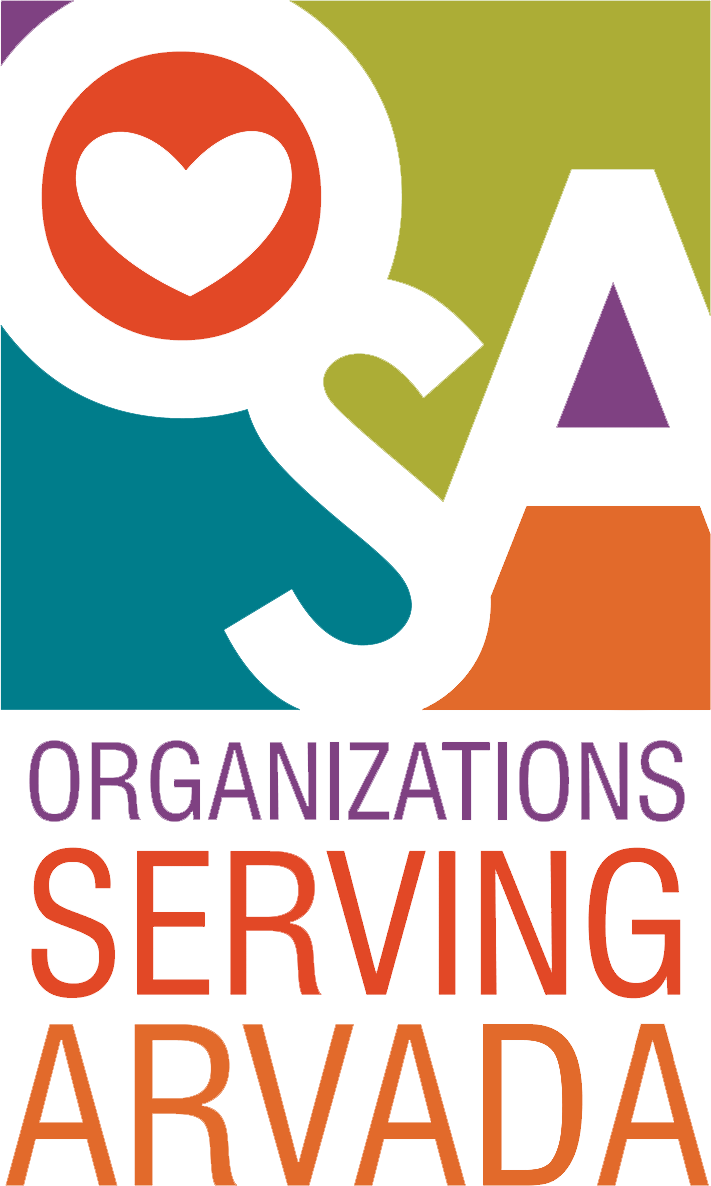 Are you looking for a way to make a big impact in YOUR community? Check out the 4th Annual Arvada Volunteer Challenge. This innovative challenge was created by the Arvada Chamber of Commerce's non-profit committee, Organizations Serving Arvada (OSA), as a way to engage our many caring residents and businesses with local organizations. The challenge will run for the month of April with a goal of reaching over 25,000 hours of volunteerism!
WHO IS HOSTING THE CHALLENGE: This year, Organizations Serving Arvada, a committee of the Arvada Chamber of Commerce and Billion Acts have partnered together. Organizations Serving Arvada is a committed group of non-profit and
business professionals who are interested in telling the story of our local non-profit community through collaboration and awareness.
WHAT IS IT ALL ABOUT: 4th Annual Arvada Volunteer Challenge!! Our goal is to log 25,000 volunteer hours during the month of April.
WHEN DOES IT HAPPEN: Participating residents can log their hours from April 1st through the 30th. All volunteer hours must happen during April.
WHERE CAN I VOLUNTEER:  With any Arvada non-profit you are passionate about or check our website for a list of local organizations in need of your support OR if you have a neighbor or friend in need you can help them too! Just think of ways you can make your community a better place by giving just a little time!
WHY SHOULD I PARTICIPATE:  Imagine the impact if we all come together and accomplish 25,000 hours of community service. The sky is the limit! We recognize that through the power of many we can achieve BIG results. Be a part of the #GetInvolvedArvada movement where we say "Arvada cares…DO YOU?"
HOW DO I BECOME A PART OF THIS MOVEMENT: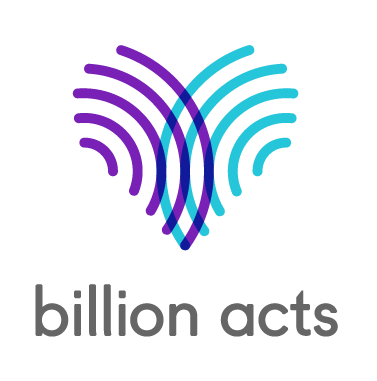 It is easy as 1, 2, 3…
1. Pick your passion and volunteer your time!
2. Visit arvadachamber.org and log your hours!
3. Share on your social media page that you completed the #GetInvolvedArvada challenge!
For a list of participating Non-Profits and Volunteer Opportunities…