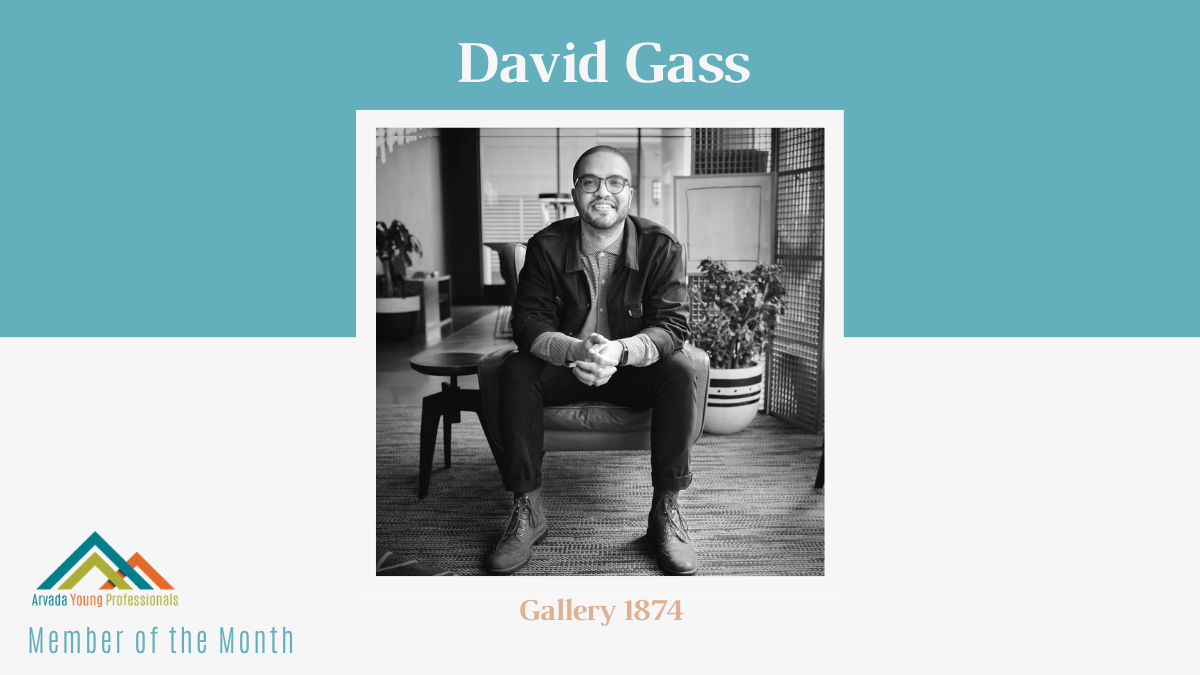 Organization name, job title and years in your industry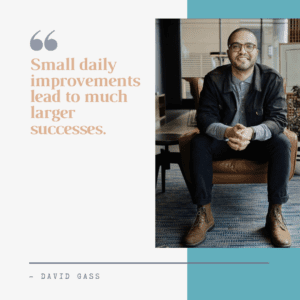 Gallery 1874, Sales and Development, 1 year and 3 months.
What's your favorite thing about Arvada?
I love the tight-knit community and the continuous growth.
What makes you want to be involved in AYP or the Chamber?
I decided to get involved with AYP to connect with other professionals in our area and for the educational resources the group provides.
What do you enjoy most about your work?
The average customer comes to us with what feels like a burden. Most often they are putting together a large event and have no idea where to start. I enjoy being able to take that stress off of their plate and craft an event that meets their needs.
What is a piece of career advice that has served you well?
Small daily improvements lead to much larger successes.
Stay in touch!
dgass@samplesupports.com | Website 
---
Interested in becoming AYP Member of the Month? Click HERE to get started!