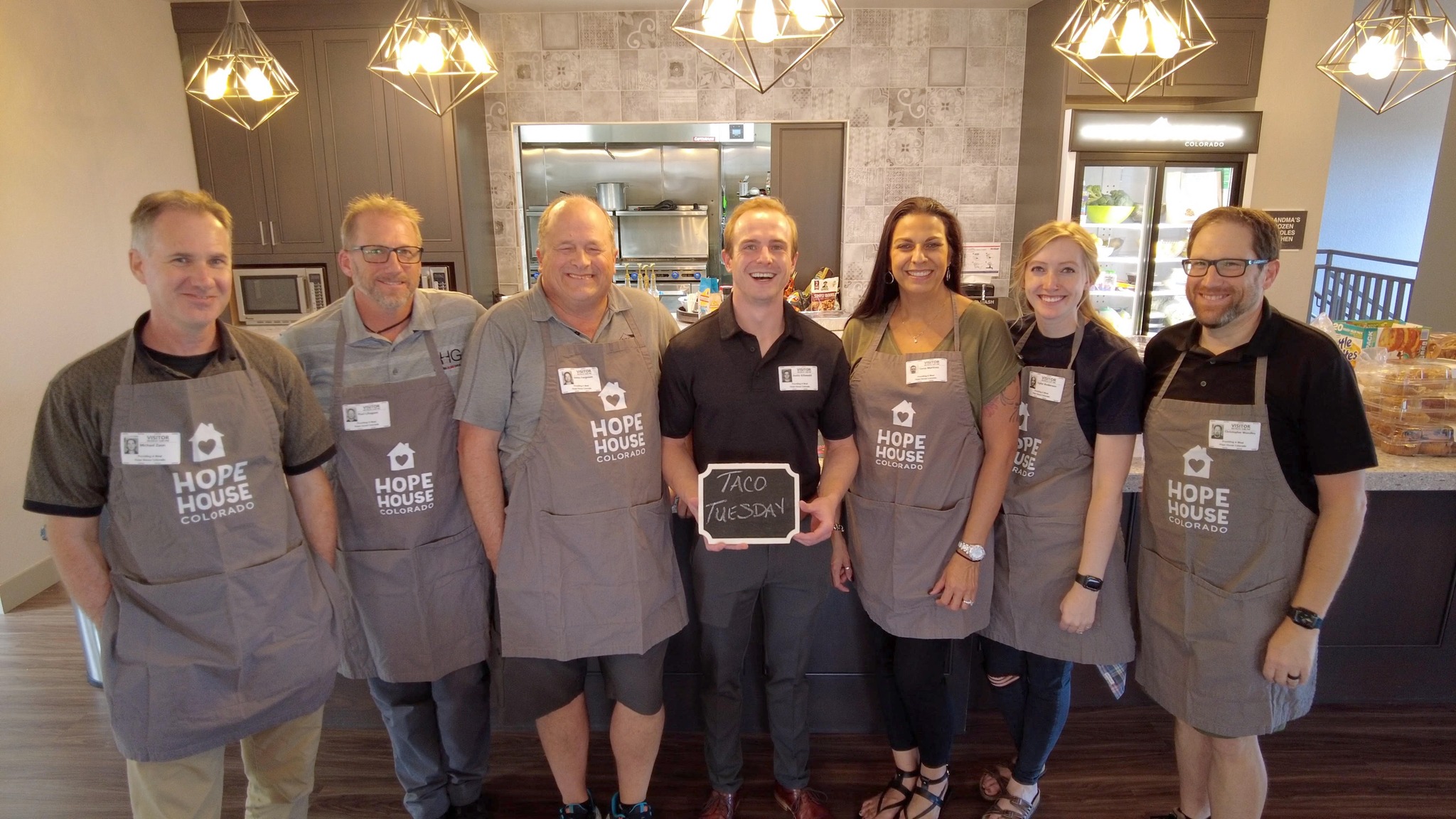 The B2B Morning Networking Group features a mutually supportive group of Chamber members that passes qualified referrals and fosters long-term partnerships. The group meets twice monthly on Wednesdays at 9:00 AM. Members of the group also regularly give back to the community by volunteering at non-profits and working on service projects.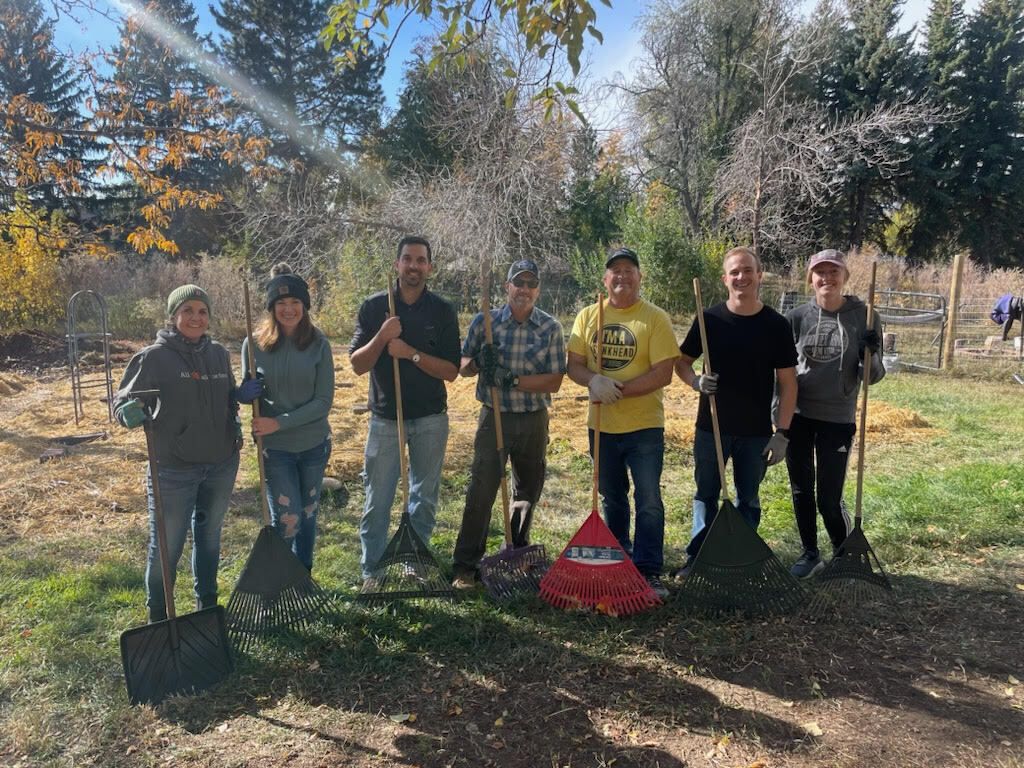 "I initially joined the Wednesday group because I was looking for a smaller group to enable me to get to know other Chamber members more intentionally," says Taylor E. Anderson, a loan officer at North Suburban Mortgage. "This group attracted me because of its focus on service to the community and also the genuine relationship among members. Over the past year, the members of this group have become friends; friends wanting to support and champion each other is an immensely valuable asset when growing a business. This group is really special, and I am grateful to be a part of it."
Group lead, Jim Ferguson, Managing Partner at J & K Roofing LLC, echoed the group's close bond. "This is a fantastic group of people who genuinely care about each other. Yes, we refer business to each other but that's not our focus. The group provides us with an opportunity to share how we're doing and I learn something new every time someone in our group showcases their business."
The group is looking to add more small businesses, not just solo practitioners, and skilled trade fields (HVAC, landscapers, architects, interior design, etc.). Interested in joining the B2B Networking Group? Please fill out this form so we can check availability and help you find the right fit!
Group Roster