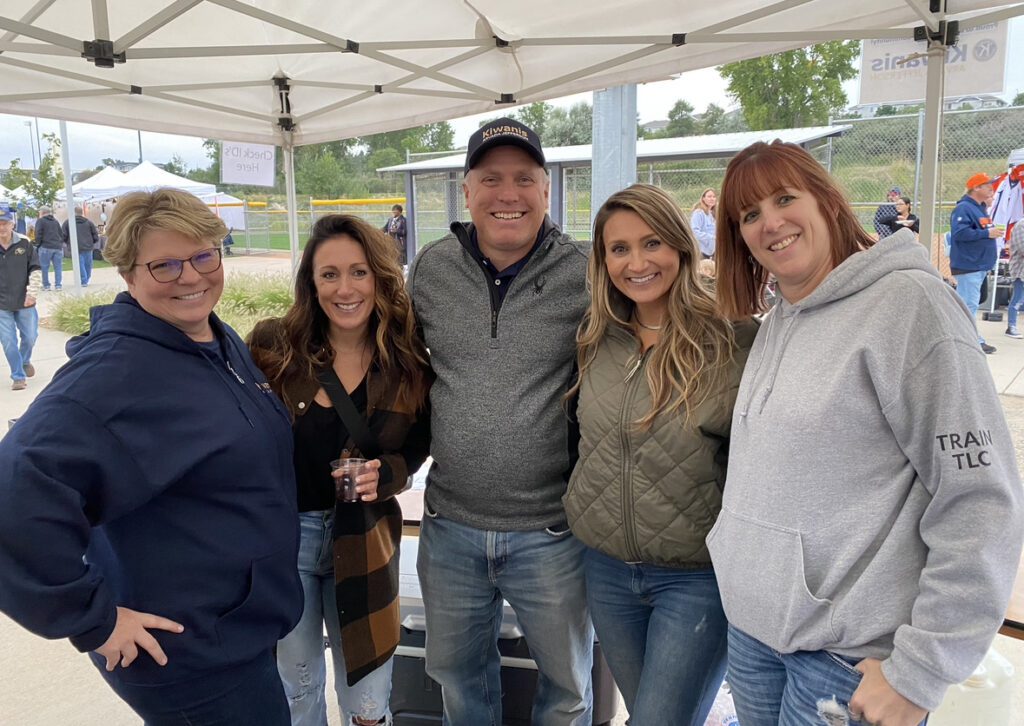 The Tuesday Lunch Group is one of the longest-running leads groups at the Arvada Chamber. This industry-agnostic group meets weekly, with the location and moderator rotating quarterly.
"The Tuesday lunch group offers me a way to personally connect with members in a more intimate setting," says group lead Rena Schomburg (Owner, Schomburg Insurance Agency). "The connections lead to a deeper understanding about themselves and their businesses so I can confidently refer them to others. I make it a priority to support fellow members through connections, referrals, events and friendship, as they do to me. It is great to have a whole supportive group like this in your corner!"
Mike Stahl, Partner at High Point Financial Group LLC, says what makes this group unique are the people. "Many of us have been part of this group for 10 years or longer. We are not just members of the same networking group, we are friends. With friendship comes the desire to help each other succeed within our careers. When there is trust in each other, it is easy to refer and recommend business to each other."
The group is looking to add a member in plumbing, lawn care, professional cleaning, security/locks, restoration, IT, senior care, health and nutrition, recruiter or career coach, business development, and legal. Interested in joining this group? Please fill out this form so we can check availability and help you find the right fit!
Group Roster
Holli Arnett, Arvada Franchise Owner, Your Neighbor Magazine
Dwayne Cameron, Owner, Minuteman Press – Arvada
Eli Carey, Sunshine Cleaners
Joseph Eberle, The College Store
Mollie Gilligan, Owner, Payroll Vault
Dr. Julie Henderson, Owner/Chiropractor, New Dawn Chiropractic & Acupuncture
William Martin, Managing Director, Bill Martin and Associates LLC
Abby McDaniel, High Performance Loan Originator, DNVR Lending
Patrick McDermott, Sales Executive, Garnett Signs LLC
Melloney Millward, Brinkerhoff Property Management and Real Estate
Megara Pullen, Marketing Director, Kaizen Collision Center
Brad Ragusa, Owner, College H.U.N.K.S. Hauling Junk & Moving
Keith Reineke, Refined Exteriors
Terri Rhoades, VP of Business Services, Sooper Credit Union
Diane Rowland, Fiducial Business Centers, Inc. Arvada
Rena Schomburg, Owner, Schomburg Insurance Agency
Kathryn and Joe Seehusen, Realtors, Colorado Home Realty – Kathryn & Joe Seehusen
Mike Stahl, Partner, High Point Financial Group LLC
Mim and Josh Ward, Owners, Beams to Basements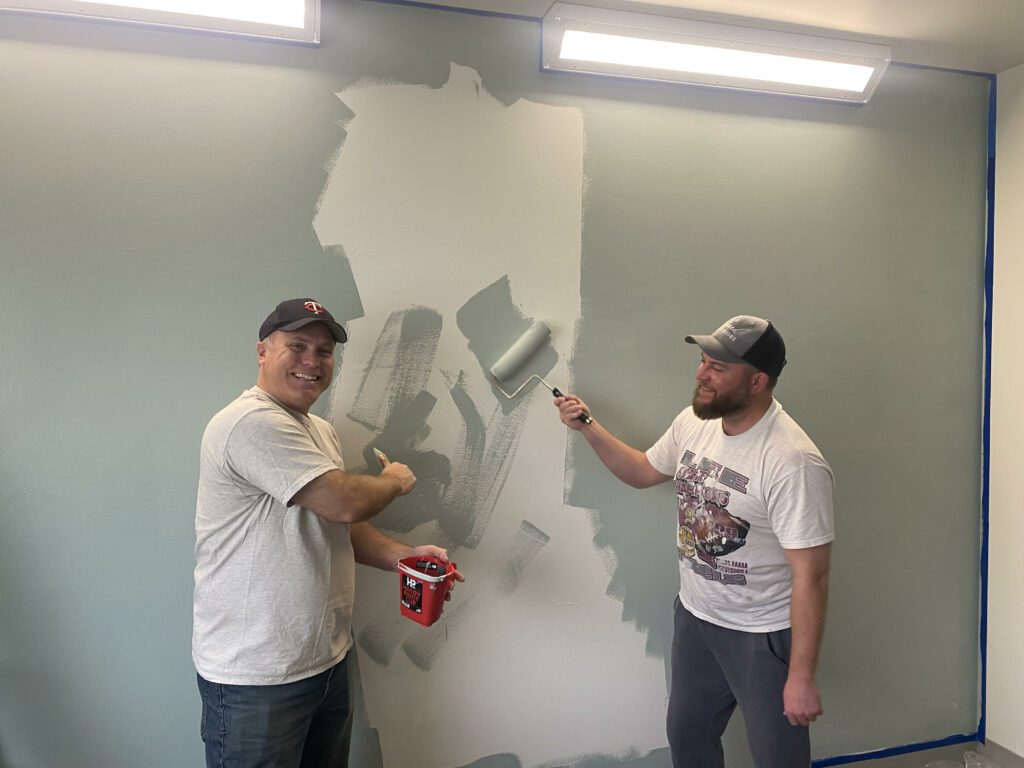 ---