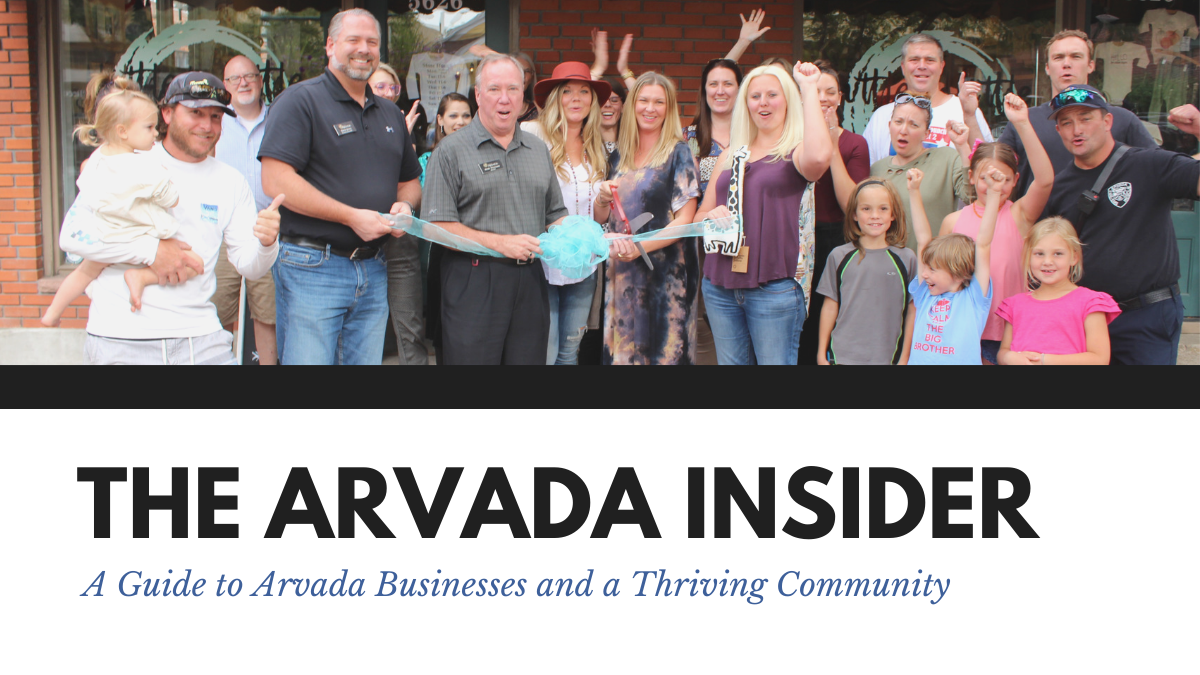 We are so happy to announce the return of our annual community magazine! This year's publication will capture the best of Arvada, highlighting our thriving businesses and events, as well as the conversations and leaders advancing our community. We are confident that as a print and digital publication, The Arvada Insider: A Guide to Arvada Businesses and a Thriving Community will be our best magazine yet and we want to make sure you're a part of it.
What is New in 2020?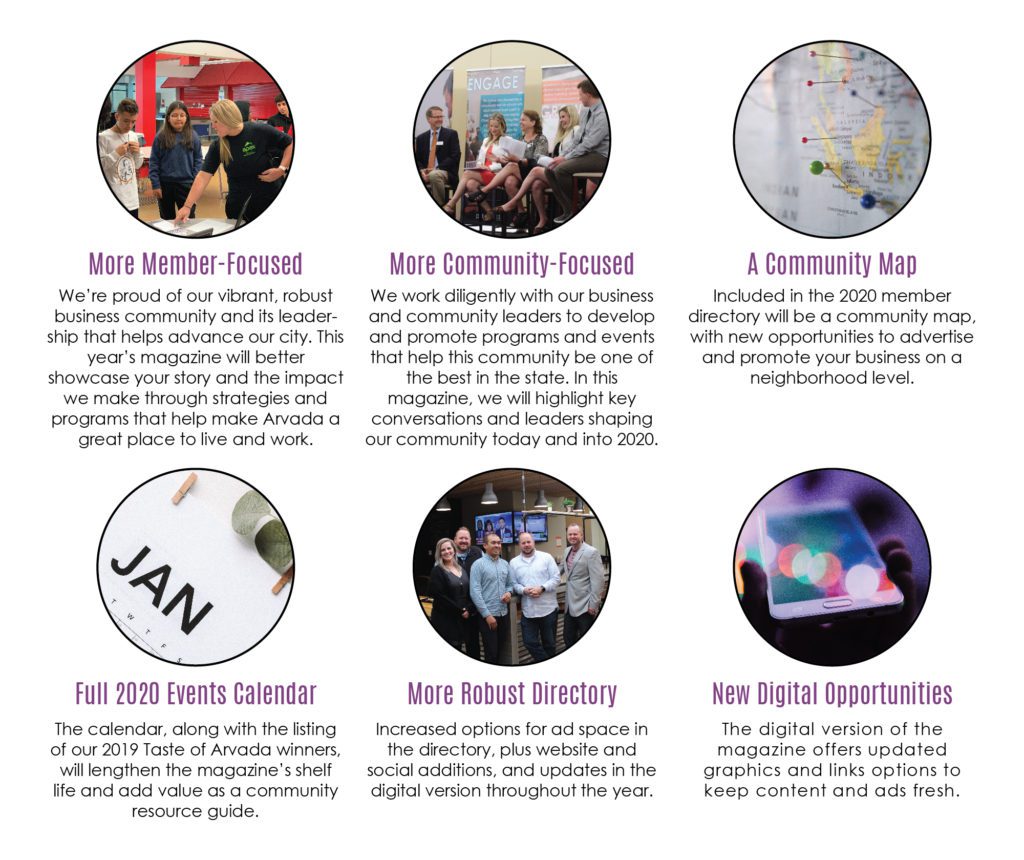 How Can You Participate?
Contact us early for best pricing and placement in the publication. As our most popular annual publication, we would highly encourage your business to participate and show Arvada what you have to offer and what's new! Our publisher, Smart Marketing, along with their sales team will incorporate creative advertising and editorial options for our businesses to be featured. Click here to see the media kit. Find your special placement by contacting them today at (970) 686-5805 or arvadasales@easychairmedia.com. As always, we appreciate your support. Your advertising sponsorships make this publication possible.
New offer this year:
Buy a quarter page or larger and receive a FREE locater dot on the "new" Business Hot Spot map plus one FREE sponsored post on the Arvada Chamber Facebook page.

That's an additional savings of $149!  
We want to enhance the visibility and provide exceptional value for our members! *Savings based on average ad spends.
Click here to see 2018 Arvada Chamber Magazine and Directory