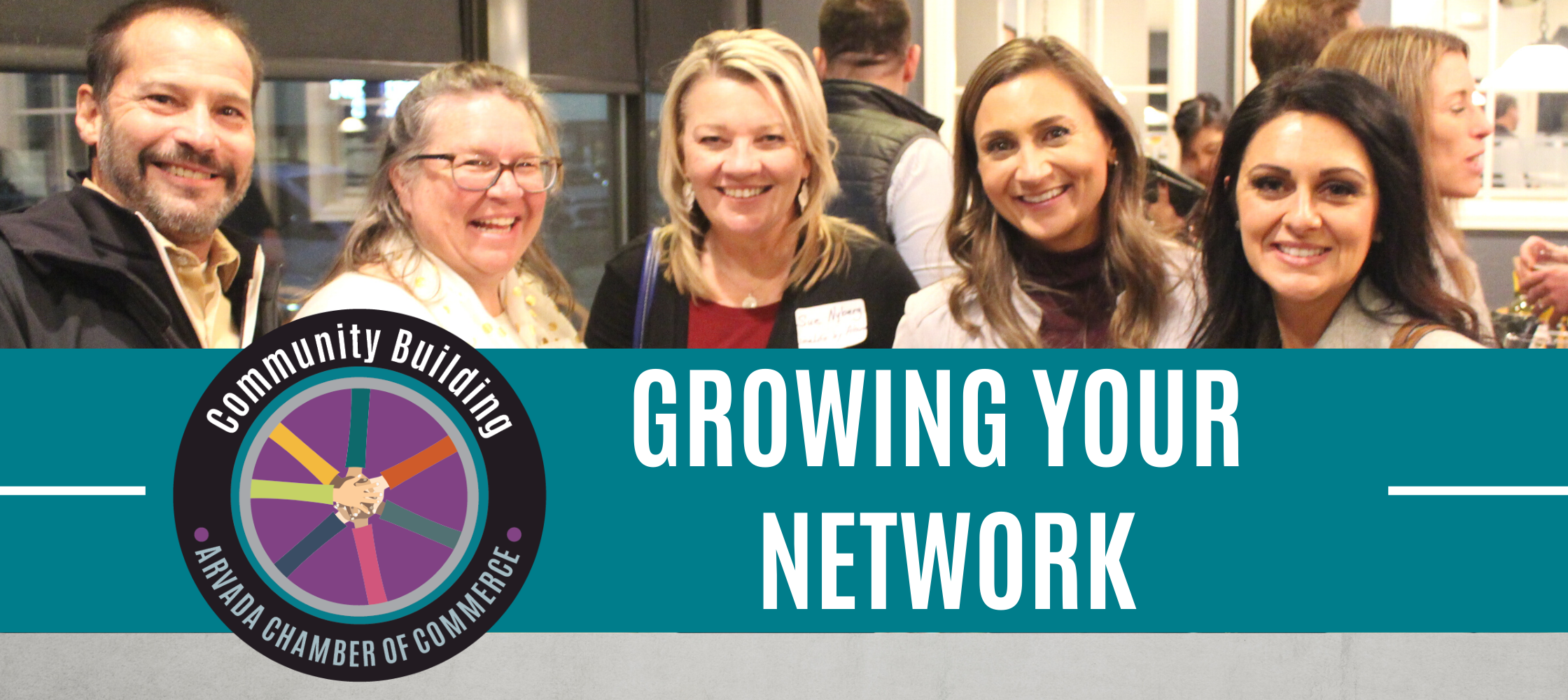 Our members receive unique opportunities to forge connections that build your client network and community reputation through strategic events, programs and relationships.
Benefits and Ways to Get Involved!
In-Person
Chamber Leaders Council
Networking Groups
Inspiring Women
Ribbon Cutting Ceremonies
Golf Tournament
Membership BBQ
Arvada Adventures
Pop-Up Networking Events
Virtual
Senior Services Power Group
Business After Hours
Member Connections
President's Power Hour
Member-to-Member Offers
Chamber Connection Facebook Group
---
---
The connections I've made through my leads group, if not just the business in the leads group itself, is the most significant. From my perspective, we're very tight. You get to be friends too. Dwayne Cameron, Minuteman Press - Arvada. Attributed over $10,000 to Chamber leads in 2018.
---