Belonging is at the heart of the Arvada Chamber's core values and works to serve the Arvada business community. By creating an inclusive environment, the Chamber's vision in this work is to empower new perspectives, solutions, and opportunities for our local economy and serve as a champion for advancing all businesses and employees in Arvada.
The Arvada Chamber needs to develop and maintain an inclusive internal structure and strategy.
In order to lead by example and support business leaders, the Arvada Chamber must commit to an intentional and strategic approach to fostering an inclusive environment that is representative of the businesses and community it serves.
Inadequate business resources for DEI+B best practices.
Arvada-area businesses lack DEI+B best practices around hiring, onboarding, and retention, as well as the research, training, data analysis, and communication to support those strategies.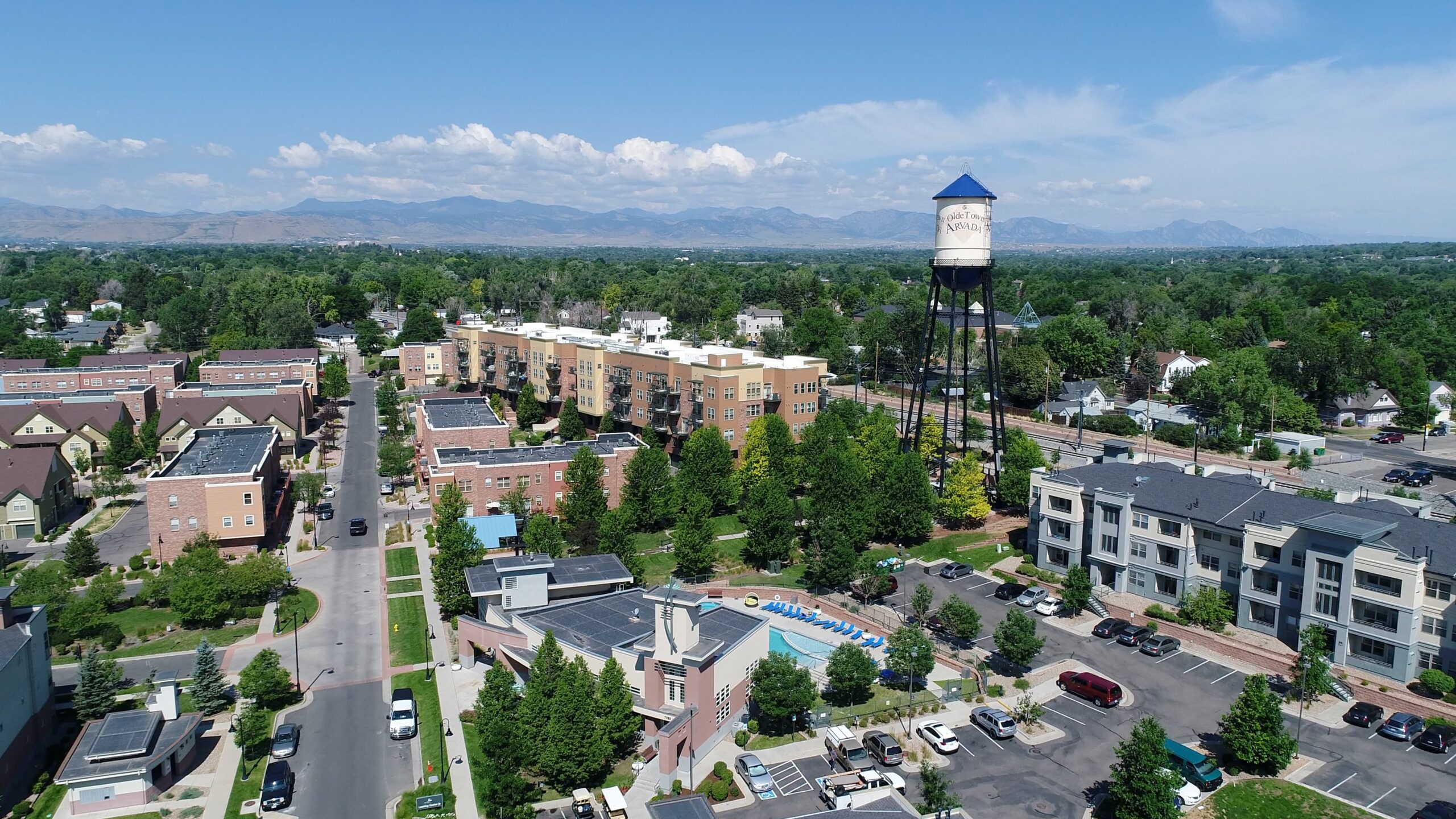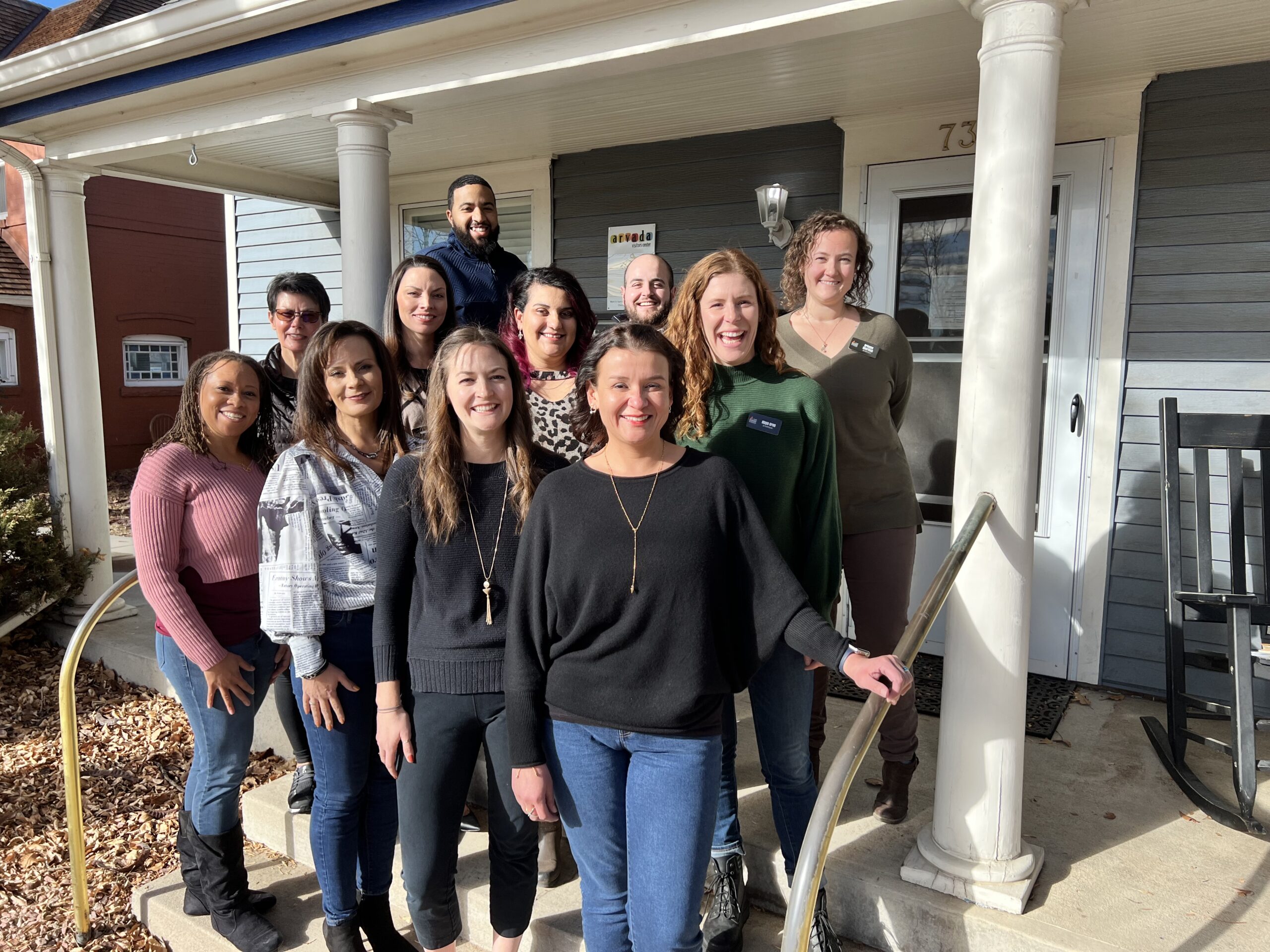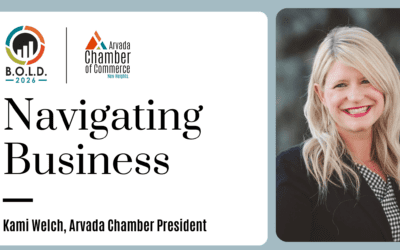 By Kami Welch, Arvada Chamber of Commerce President Recently I was asked an interesting question: What would the world look like without Chambers of Commerce? My immediate reaction was, "Let me tell YOU: absolutely terrible!" But then I paused and thought long and...