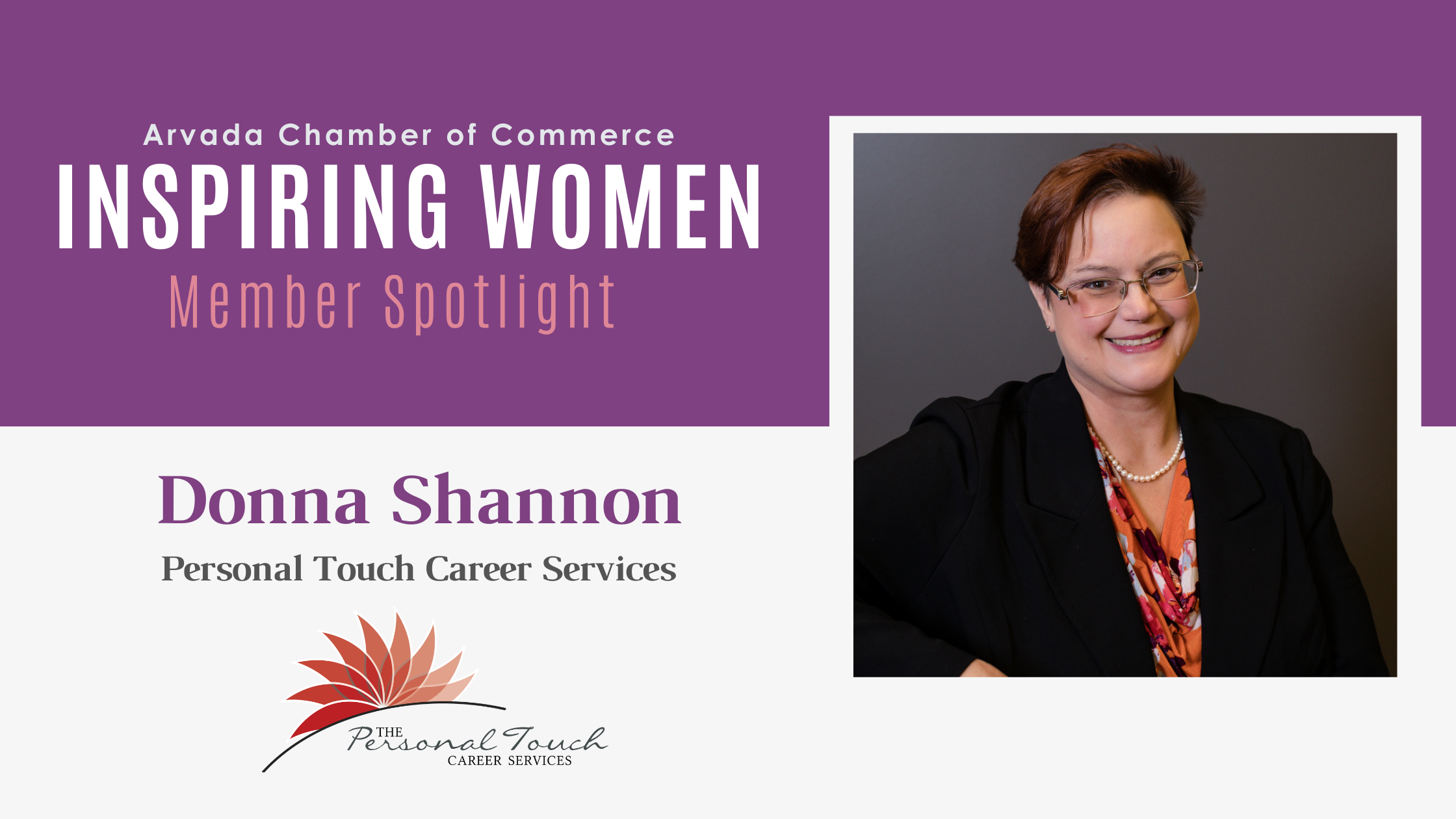 Donna Shannon, President & CEO at Personal Touch Career Services
Tell us more about you and/or your business
Since 2004, I have been helping people land jobs they really love by providing practical tools for their job search. With my team of seven staff writers and coaches, we have helped well over 3,000 people with resumes, LinkedIn profiles, and career coaching. My classes provide deep insight into the modern job search, especially given my previous career in Human Resources and Recruiting.
As a speaker, I have presented at national conferences across the country. And if you have a funny bone, I am a stand-up comedian in my spare time. If you are feeling really brave and are not easily offended, check out my new comedy podcast on all the major platforms: Donna Shannon's Coyote Tales!
What do you enjoy most about your work?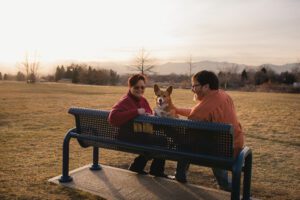 The best thing about working with job seekers is seeing the dawning light of the realization that the reason that they haven't landed a job yet is not about them personally, but their actual tactics – and those can easily be changed. We have successfully helped people overcome all sorts of challenges in their search. Best of all is when they get back to us, telling us all about their wonderful new job.
What is one thing you would like the Arvada Chamber community to know about you?
Being something of a dreamer, I never ask anyone to do something that I didn't do myself. Over the course of my career, I used creative pivots, hard work, and a ridiculous belief in myself to land things like the Morning Show Producer at KBPI-FM. It's why I do comedy now. You are never too old to dream!
Describe your ideal business power partner, someone you can rely on to help you both be successful.
We love to partner with recruiters, HR departments, and other coaches. We work well with professionals who deal with people in transition, such as divorce mediators, lawyers, or counselors who have clients that may be attacking a job search for the first time in many years. Relocation Specialists be a great resource, especially since we can help anyone new to the area find a great job.
—–
Personal Touch Career Services Website
donna@personaltouchcareerservices.com | LinkedIn |  720-452-3400
---
The Arvada Chamber's Inspiring Women group is an excellent platform to connect with other like-minded women in the Chamber and support one another professionally and personally. Inspiring Women is not industry-specific and we invite women from all ages and career levels to join. Learn more here!