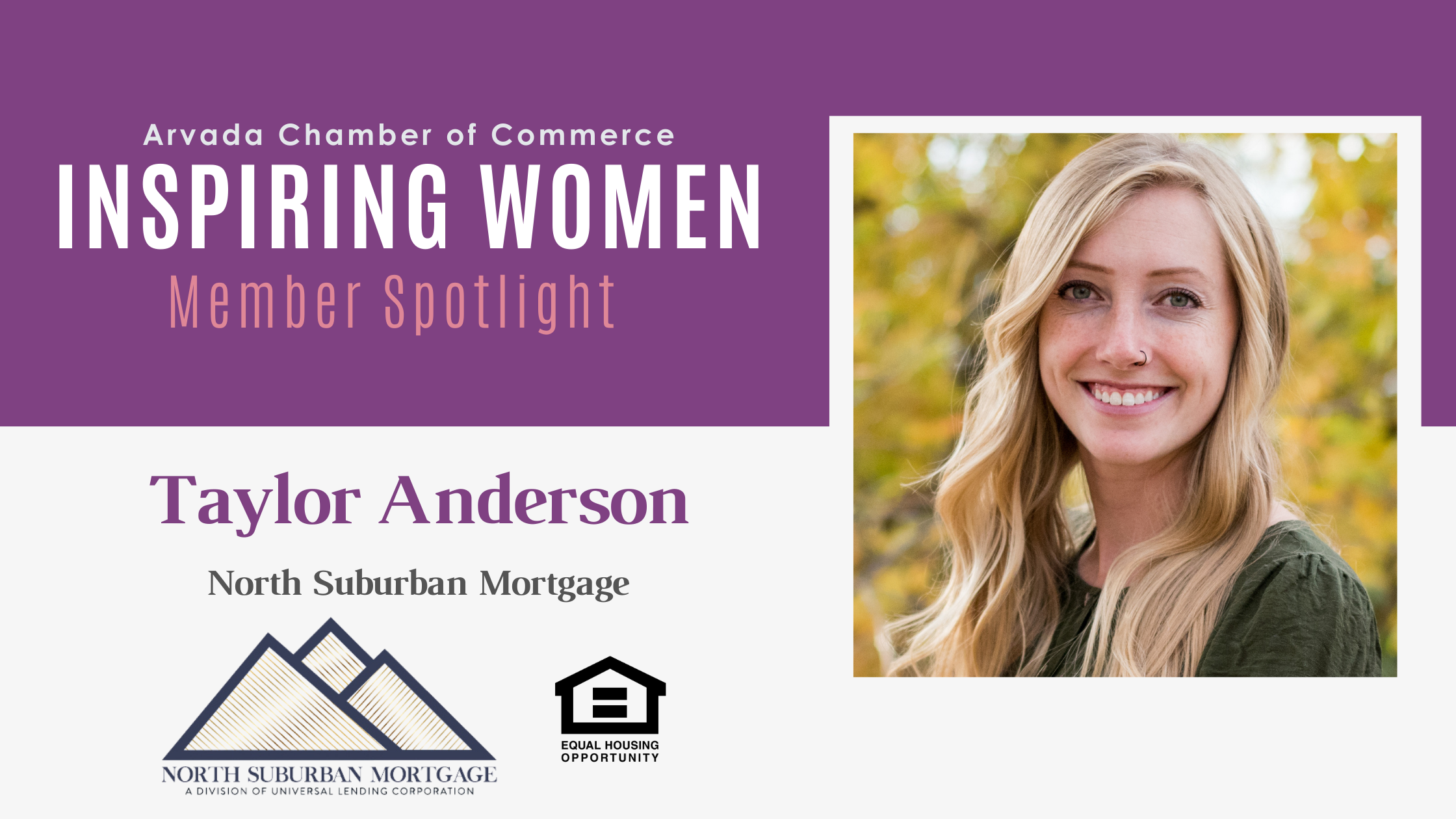 Taylor Anderson, Mortgage Loan Originator at North Suburban Mortgage
Tell us more about you and/or your business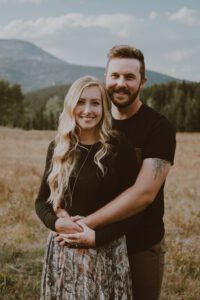 After four years working within the community with a local non-profit, I made a career shift in 2019 and joined the North Suburban Mortgage family as a loan officer. With a background in psychology, I offer genuine care for people and empathy during what is sometimes an overwhelming process. I thrive in the details and operate creatively so you can know your loan will be looked at with the utmost care and all options will be considered. Whether you are a first-time homebuyer, buying your fourth home, or looking to see if a refinance is right for you, I would be delighted to guide you through your options.
What do you enjoy most about your work?
Home matters to people. So many conversations, meals, and events take place in our homes. Homeownership is something that many people dream of and I love playing a part in making that happen. I remember the excitement and relief I felt while eating Chinese food on the floor the day my husband and I bought our first home. It truly is an honor to be a part of making those types of moments a reality. I also enjoy helping people with the overall process – not just the mortgage part. I love suggesting good movers Winston Salem that can help them transport their belongings when the day comes. I love talking about the different upgrades and changes they can make to their house. I just love every part of it!
What is one thing you would like the Arvada Chamber community to know about you?
I truly love this city. My husband grew up here and is a teacher at a local middle school. I have lived here for nearly 6 years and we do not have any plans to leave!
What have you found valuable about being of member of Inspiring Women? What is your favorite part about being in the group?
I appreciate being among women with different perspectives who are invested in various industries. I have learned about professions I never knew existed and have been able to see glimpses into the lives of women in our community. There is a wonderful spirit of inclusiveness and celebrating each other's small and big wins.
Are there any current trends or changes in your industry that would help small businesses or consumers?
If you are considering buying a home, the market is particularly competitive right now. I encourage consumers to build a good team with a mortgage lender and realtor they feel comfortable with to help guide them through the process. Regardless of your financial state, getting in touch with a lender for advice will really open your eyes and get the ball rolling. For example, if you're a doctor, then one option would be to look into the bank of america physician loan when hoping to purchase a house. If you currently own a home, I am sure you have heard interest rates are low. If you have not evaluated your mortgage in a while, now is a great time to make sure you have the loan that is best for you.
—–
North Suburban Mortgage Website
teanderson@ulc.com | 719-494-5143
License: CO: 100513386 | NMLS: 1822896
North Suburban Mortgage is a division of Universal Lending | NMLS: 2996
---
The Arvada Chamber's Inspiring Women group is an excellent platform to connect with other like-minded women in the Chamber and support one another professionally and personally. Inspiring Women is not industry-specific and we invite women from all ages and career levels to join. Learn more here!