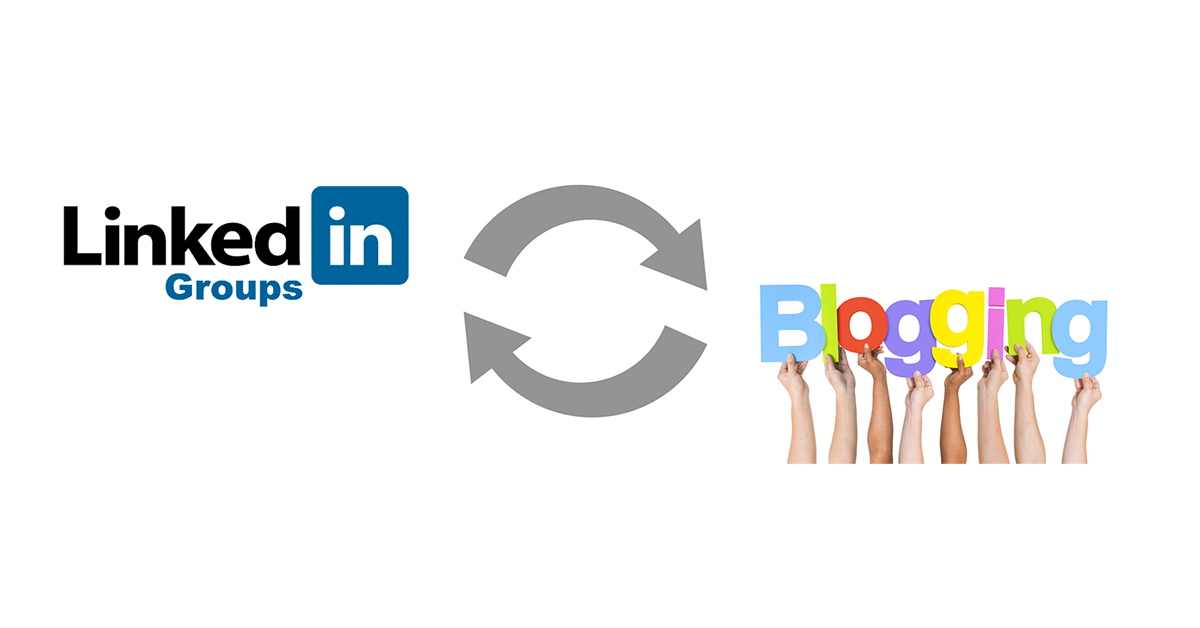 BLOGGING.
I believe blogging is the long-term answer to winning on so many levels. But anyone can "blog." Anyone can call themselves a writer. What makes your business different, what makes you stand out?
In one word: Relationships.
I'm guilty of putting too much focus on a few things:
Working too much on the services pages on my website.
Focusing too much on having conversations on platforms that aren't where my target customer exists.
Not only that, but I even had a phase where I was working hard to get people from social media to my website. Why did I want to get people on my website?? So I could tell them about my services I thought. So they knew how they could work with me I thought.
No. That's NOT that answer.
The way I see it there are two things I–and anyone who conducts business at the B2B level can do better to promote their business, namely:
1. Blog Consistently
Oh my goodness, this is a big one. I am so guilty about spending too much time on things that aren't as important as this. By distributing valuable content through your blog you're setting yourself on a path to growing relationships and establishing new connections. Consistently modifying your services pages is just dead time. If people know, like and trust you they will reinvest in you, and find a way to make it work.
2. Focus on building relationships on LinkedIn
This is a biggie, especially for B2B. Just writing about this makes me want to hop on LinkedIn right now and grow my reputation. (Know of a group in the Denver Metro I might be interested in? Hit me up here.)
My Action Plan:
*Join local B2B networking groups on LinkedIn
*Use TrustRadius to find tools to reach out to relevant businesses easier
*Start asking and answering questions that are 'hot topics' in the online marketing industry
By joining the conversation on LinkedIn —the most powerful B2B social network—I'll learn quickly what I should be writing about on my blog and the two will feed in to each other. I'd encourage you and anyone hoping to grow their B2B business to do the same!
So there you have it. By shifting the focus from the internal mindset of "this is what I can do" to the external "this is how I can help you" you and me will be well on our way to building lasting relationships. Your online reputation has the power to take the conversation from social to your blog and vice versa.
Stay active, stay present, and start blogging!