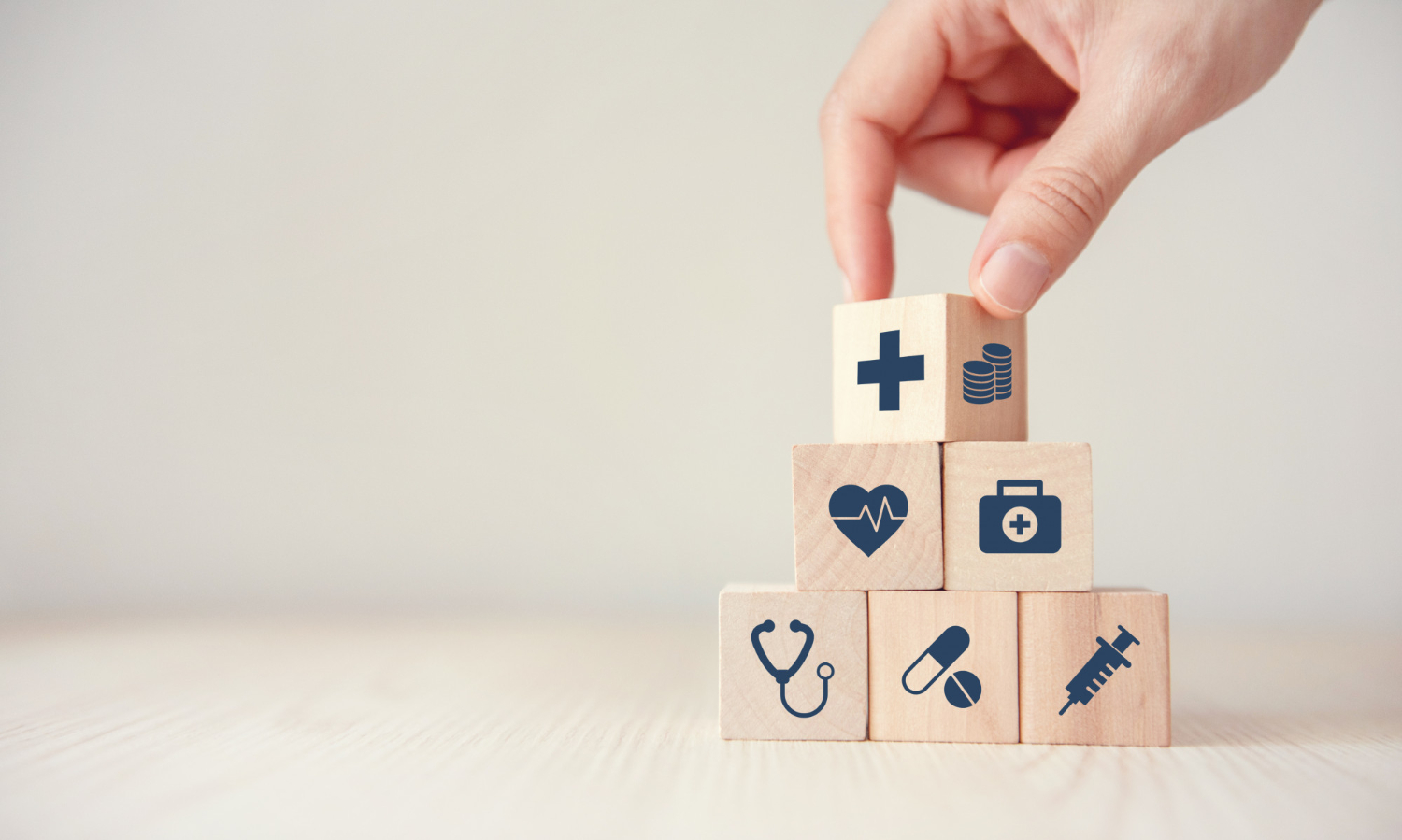 Colorado Residents: If you or someone you love is enrolled in a Medicare Supplement Plan F, now is the time to move to Plan G with Guaranteed Issue. Don't Delay — The deadline is June 30, 2021. "Guaranteed Issue" means there is no underwriting and you will not be required to answer any health questions. The insurance company cannot deny you Plan G as long as you enroll by June 30th, and your Plan G monthly premium will likely be lower, possibly saving you hundreds of dollars.
I'm sure you recall that Plan F was the premier Medicare Supplement for many years because it had no copayments and no deductibles. The Medicare Access and CHIP Reauthorization Act of 2015 (MACRA) decided to stop offering Plan F to people turning 65-years-old after December 31st, 2020. It was replaced by Plan G as the top Medicare Supplement option.
Plan G has the exact same coverage as Plan F, except that you are responsible for a Part B Medical Deductible of $203 for 2021. This may seem like a big deal at first. But Plan G premiums are proving to be significantly lower than Plan F for most people, offsetting the medical deductible and saving hundreds of dollars per year.
Need another reason to move from Plan F to Plan G? Since Plan F is no longer offered, and with people leaving Plan F, the remaining Plan F policyholders may see premiums increase year-over-year at a much higher rate compared to Plan G.
Regardless of which insurance company you choose, the Medicare benefits are exactly the same. Medicare Supplement plans that cost more do not offer additional benefits; similarly, plans that cost less do not offer fewer benefits. Some plans do include Silver Sneakers as an extra benefit. If this is important to you, please let me know and we'll get you on the right Plan G.
To learn more, read this article written by Eileen Doherty, Executive Director of the Colorado Gerontological Society.
---
Laura Heide Norwicke is an independent licensed insurance agent who specializes in Medicare. She is an Arvada Chamber Member, a resident of Arvada, and a volunteer with the Colorado Gerontological Society. You may reach her at (720) 691-3665 or email laura@heidenorwicke.com. Not connected with or endorsed by the U.S. government or the federal Medicare program. This is a solicitation of insurance. A licensed agent/producer may contact you.