I started volunteering with Hope House over 10 years ago when I joined the Board of Directors and fell in love with the mission. I have come to realize there is one thing I know for sure – I am passionate about how nonprofits and corporations can come together to make a difference!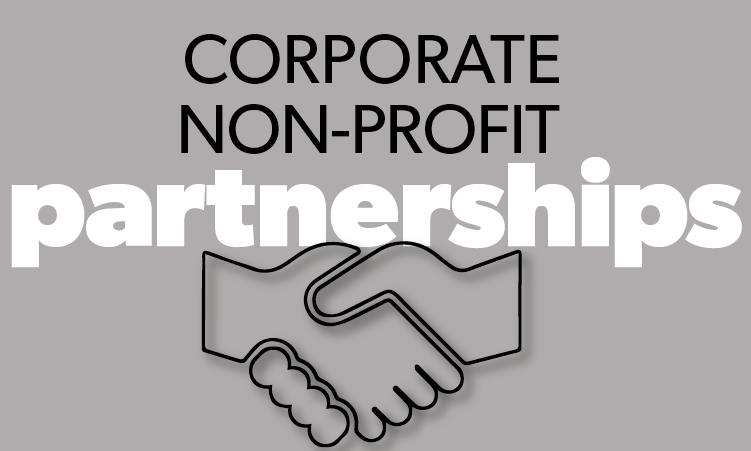 The question is how can nonprofits partner with corporations in a way that is beneficial for both parties? How do you as a nonprofit create opportunities that make a difference….AND at the same time provide your partnering corporation with high quality material that will support an effective digital marketing campaign?
The good news is that in today's environment, corporate global citizenship is a necessity. Most corporations believe they have a responsibility to the groups and individuals that they affect, as well as their stakeholders, whether they are their customers, employees, or society at large. Active corporate responsibility has also become an important factor in both attracting and retaining employees (especially millennials!) as well as maintaining a positive brand reputation.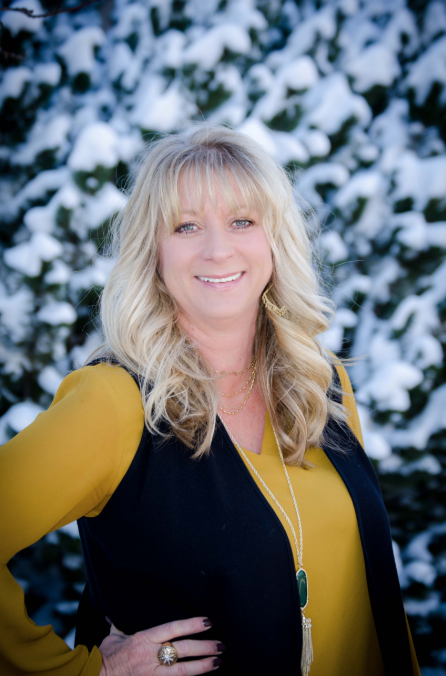 The key is providing opportunities that make a real difference. Team building options can be highly effective. For example, Audit Logistics is a local company that partners with us to provide our teen moms and their children with a nutritional meal (this is important as all of our girls live below the poverty line!), and sites like successimprov provide resource pages such as "Team Building Denver – Fun and Unique Team Building" helps list many ways that these exercises can benefit your business and the people within.
Once a month, the employees from Audit Logistics take turns shopping, prepping, assembling and then delivering meals as a team building exercise. This creates an opportunity for authentic relationship development between the employees – and it is making a big difference at Hope House. This meal is often the only nutritional meal that our moms will get that day… not even the leftovers go to waste!
As a nonprofit, you need to be creative and come up with engaging, hands-on volunteer opportunities for your corporate partners! This will help cement the relationship – and the financial support!
You also want to make it easy for the partnering organization to build successful social media posts. The first step is to provide high quality photographs and video for your partnering corporation. Can't afford a professional? Take a few classes and use an iPhone… the quality can be professional with just a little training! You can also contact local professional photographers and ask if they would like to partner with you and provide some great photos as their way of giving back.

Another idea for helping your corporate partner spread the word about their partnership with you is to build an online social media toolkit. Your goal is to make it as simple as possible for your partnering corporation to post social media messages that give you the exposure you want (messages that are good for their brand as well as your nonprofit's mission!). It also gives you a chance to control the message! Our social media toolkit provides appropriate sample posts that can be cut and pasted as well as social media handles, hashtags, logos, photos and video. You can take a look at it here: https://www.hopehouseofcolorado.org/social-media-toolkit/ or just go to our website (hopehouseofcolorado.org), click on Contact, then click on Media Kit, then click on Social Media Toolkit.
Providing meaningful, engaging volunteer opportunities, great visuals and a social media toolkit are initiatives that work together, spreading the word about your mission. They also serve to inspire your followers (and your corporation's followers) to like and share your posts… increasing your social media footprint. You also have various other ways to increase your social media footprint, by looking into an instagram growth service or one that's similar for another platform, to spread your message to the far corners of the earth. The more people that know about your mission, the higher the chance of becoming more successful, and this could definitely work out in your favour in the long run. It's a win-win situation for everyone!