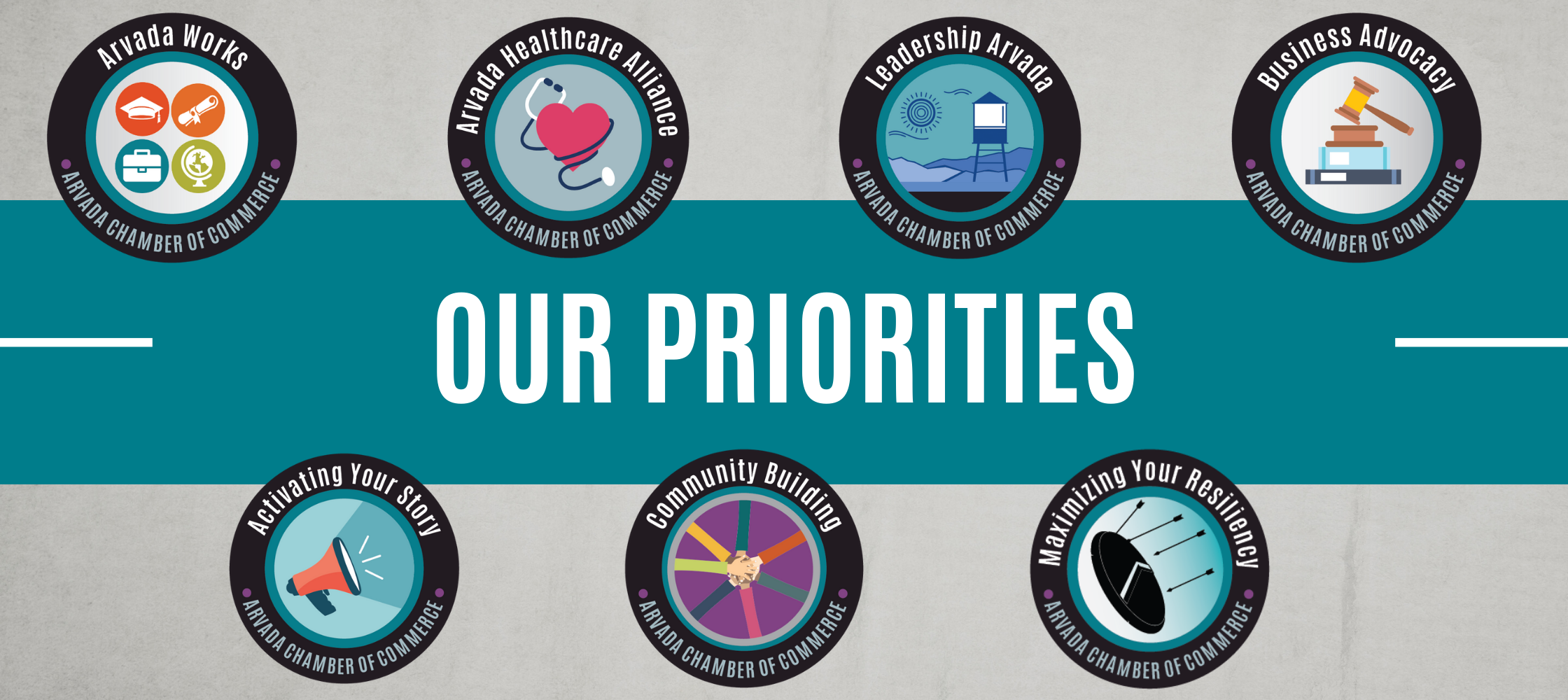 Healthy businesses, thriving community. Businesses are at the heart of a successful community and the Arvada Chamber delivers leading, innovative solutions to help businesses flourish. As a member, you will benefit from the following Chamber priorities: workforce, advocacy, healthcare, telling your story, community building and resiliency.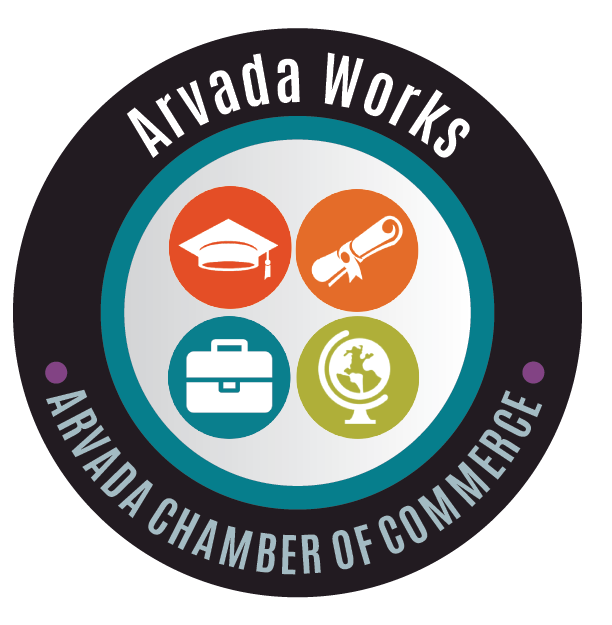 IMPROVING YOUR TALENT PIPELINE
Our workforce initiative, Arvada Works, continues to focus on helping our members find, develop and retain the top local talent by leveraging and improving area partnerships. Many local businesses and community partners have joined Arvada Works to contribute to conversations that are crucial to identifying the challenges, gaps and opportunities associated with a workforce readiness paradigm shift for youth and adults.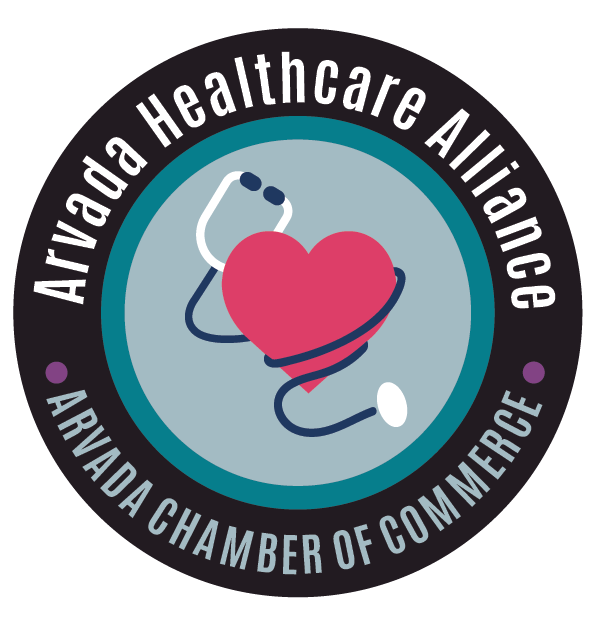 INCREASING YOUR ACCESS TO HEALTHCARE
In 2020, the Arvada Chamber was proud to introduce the Arvada Healthcare Alliance (AHA). Healthcare concerns are growing for our members and their families and we are focused on improving your local healthcare rates and access through the collective negotiating power of the Chamber.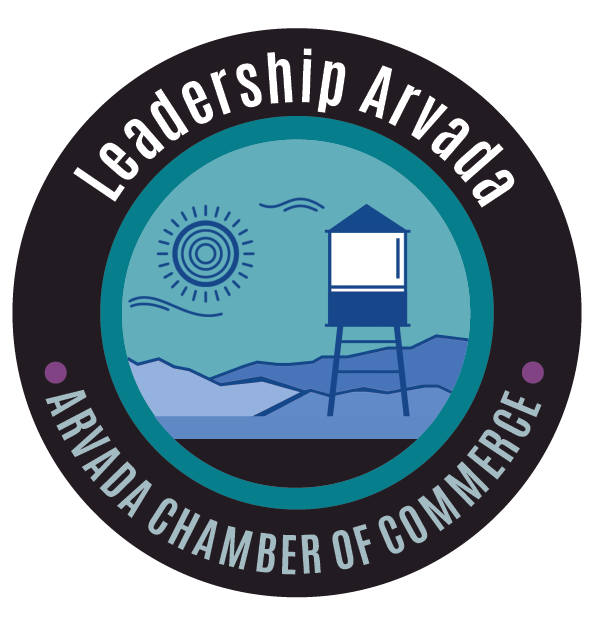 DEVELOPING YOUR FUTURE LEADERS
The Arvada Chamber is committed to providing award-winning programs, events and committees that are designed to cultivate the leadership that will accelerate your business.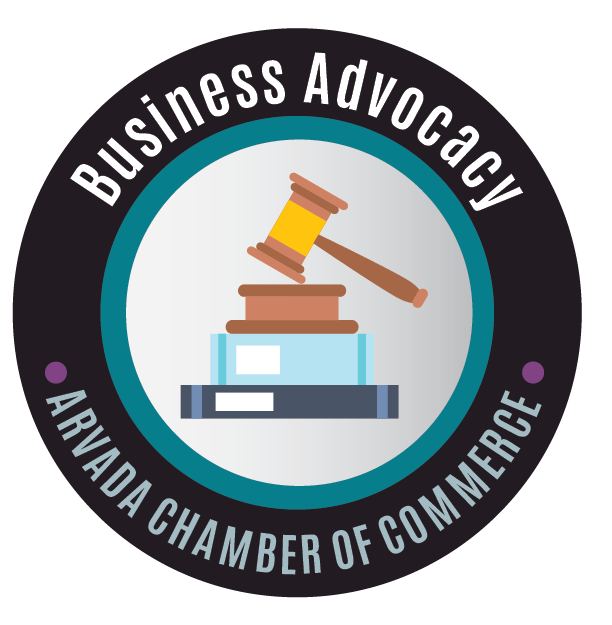 ADVOCACY FOR YOUR BUSINESS
Every year, hundreds of policy changes are proposed that will impact your business. Our members benefit from the Chamber's active role as a strong, trusted voice for pro-business policy and regulation at the local, regional and state level.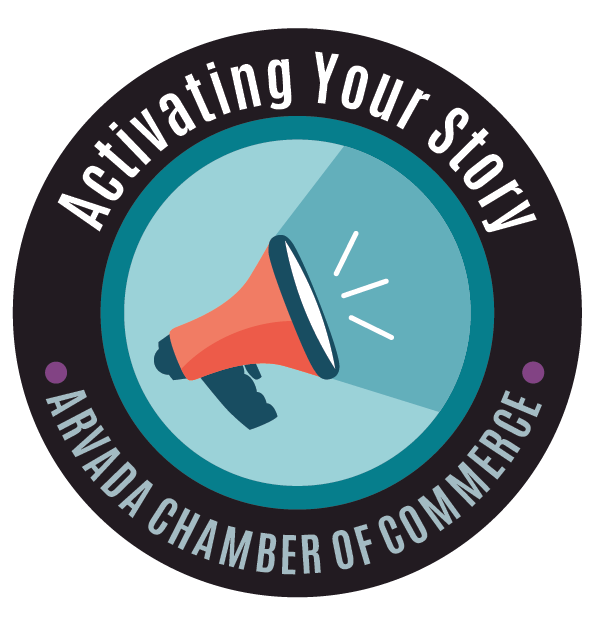 ACTIVATING YOUR STORY
Your business has a unique story to tell. We make sure every member has access to the incredible Chamber network and communication resources that will help amplify your message across Arvada.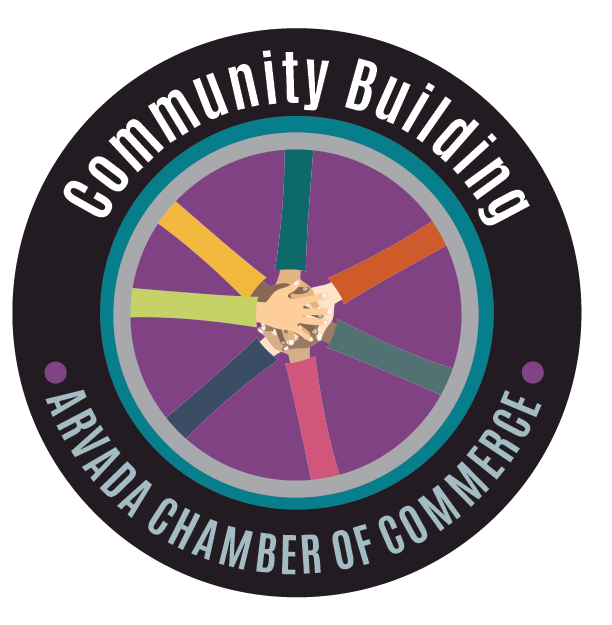 GROWING YOUR NETWORK
Our members receive unique opportunities to forge connections that build your client network and community reputation through strategic events, programs and relationships.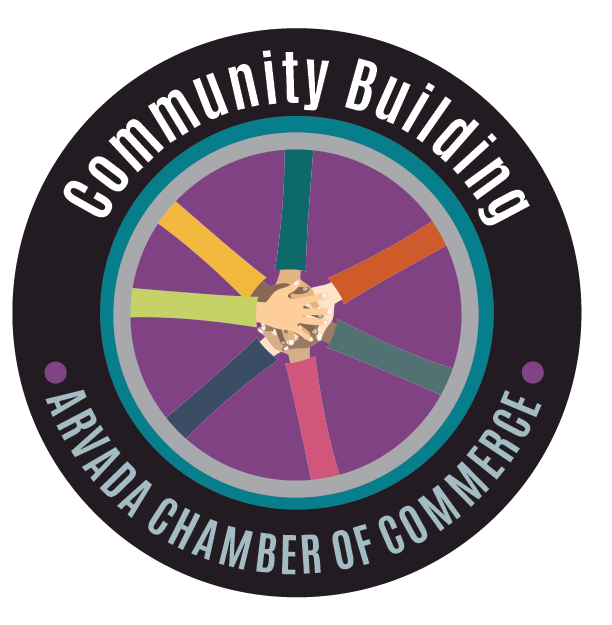 MAXIMIZING YOUR RESILIENCY
The Arvada Chamber recognizes that the impacts of COVID-19 have varied by business and our commitment is to work to understand the ongoing challenges and develop timely and innovative programs, information and resources to keep businesses thriving.