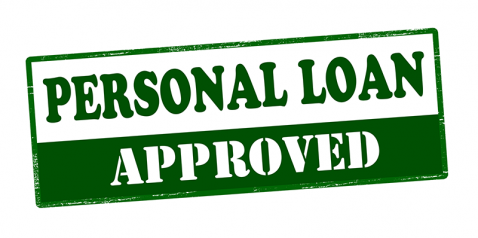 Most loans consumers obtain from a bank are backed by collateral that the lending institution can then claim if the loan stops being paid. For example, a home loan is secured by the home itself, and if the homeowner defaults the bank can foreclose on and take possession of the house. This quite often means that you can go direct rather than via a broker, reducing the amount you need to pay back. Similarly, a vehicle loan is secured by the vehicle itself, and if the owner defaults on the loan, the vehicle is repossessed. If you are in need of cash, then there's no shame in asking for a bit of help. You might decide that you need to get something like a line of credit loan. But no matter what you decide, the decision is up to you.
If someone is finding that their loan applications are denied due to a bad credit score and/or no collateral, there are still other ways to borrow money. A lot of individuals can apply for a credit card no credit history and borrow money if they need it, no matter what the reason is. There is also another type of loan, that relies on only the borrower's signature and promise to repay. Such loans go by several names, including signature loans, personal loans, good faith loans, character loans, and personal signature loans.
According to Investopedia, signature loans are granted in part based on the borrower having a good credit history, enough income to support repayment of the loan, and in some cases require a co-signer. Given that there is no collateral to secure the loan, signature loans may carry higher interest rates than other, secured loans.

The funds borrowed can be used for whatever the borrower wants, including, for example:
Significant purchases, such as jewelry, a car or recreational vehicle
Vacation
Home improvements
School expenses
Medical costs
Debt consolidation, which may make financial sense if the signature loan interest rate is lower than the rates of other debt, such as credit cards
Signature loans are term loans, meaning that the amount borrowed is set, unlike a line of credit that can be drawn upon at need, and once the borrowed funds are repaid over the term of the loan, the account is closed.
If you'd like to learn more about signature loans, contact a Coors Credit Union advisor at any branch, or you can apply online.