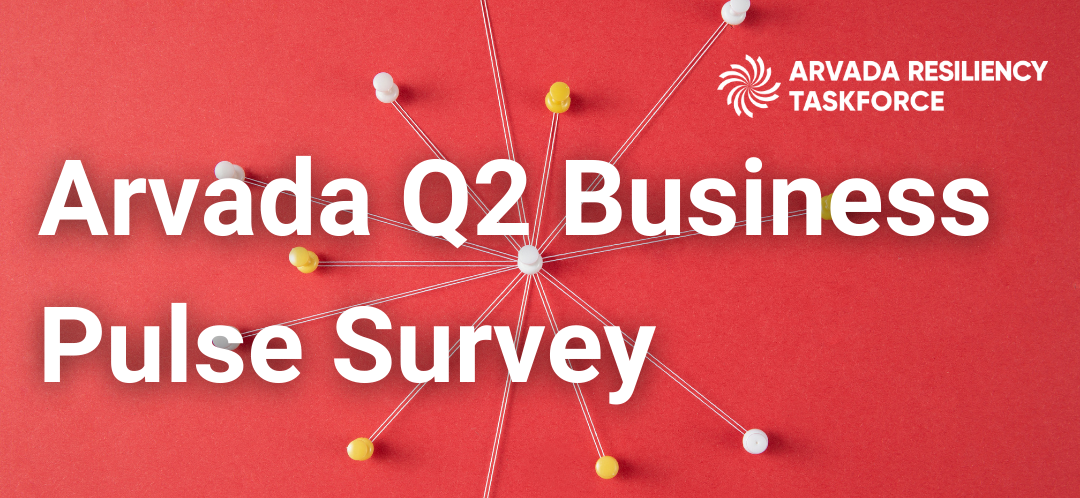 The Arvada Resiliency Taskforce (ART) is committed to making sure we continue to understand and respond to business needs as we navigate through a full recovery from the COVID-19 pandemic. By completing this simple, 5-minute survey you are assisting us in the development of new programming and resources to help our business community thrive.
This survey also incorporates questions from the Arvada Chamber's annual business challenges survey. Feedback from this annual poll is shared with the Chamber's board of directors and drives strategic planning on the most urgent initiatives.
Thank you for your time and input with this survey! We are committed to sharing the results with our business community in the coming weeks.
SURVEY CLOSES: JUNE 11, 2021
RESULTS PUBLISHED: JUNE 18, 2021
---