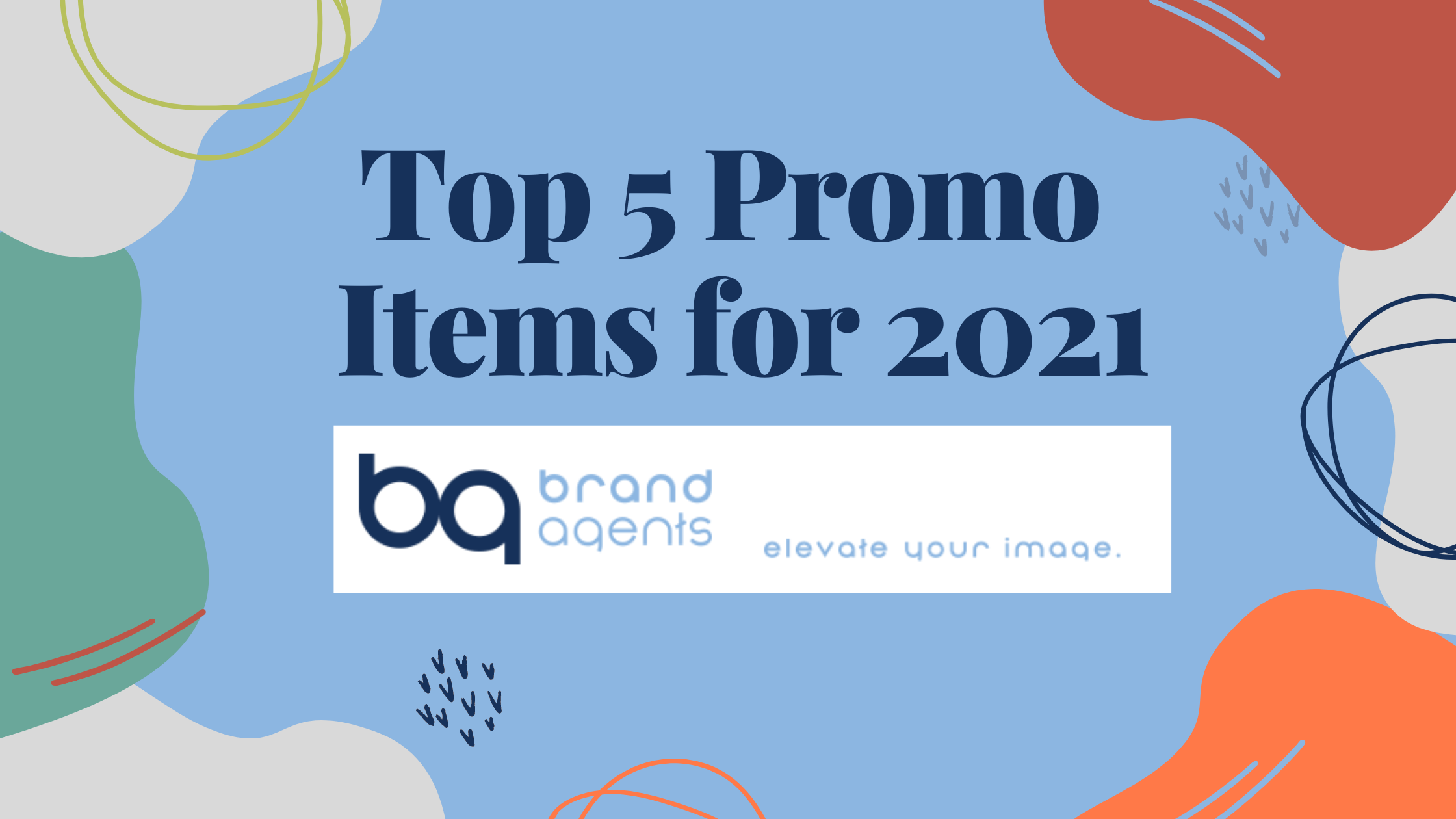 Brand Agents offers branding expertise for all marketing items from promotional/giveaways to high-end apparel, drinkware, luggage, and everything in between. Born in Colorado in 2003, Brand Agents has a partnership with a local embroiderer, silkscreener, DTG specialist, and a number of Denver/Boulder metro product vendors. We have worked with clients across the country during our lifespan, but some local examples include: Children's Hospital Colorado, University of Colorado, Pinnacol Assurance, Elevations Credit Union, Anytime Fitness, The Denver Zoo, Coors, and Apex Park and Recreation District.
Brand Agents is happy to consult with our clients to help them implement the most innovative, creative and current branding trends. Included here are several new and hot items for 2021, all of which can be beautifully decorated with your company's logo.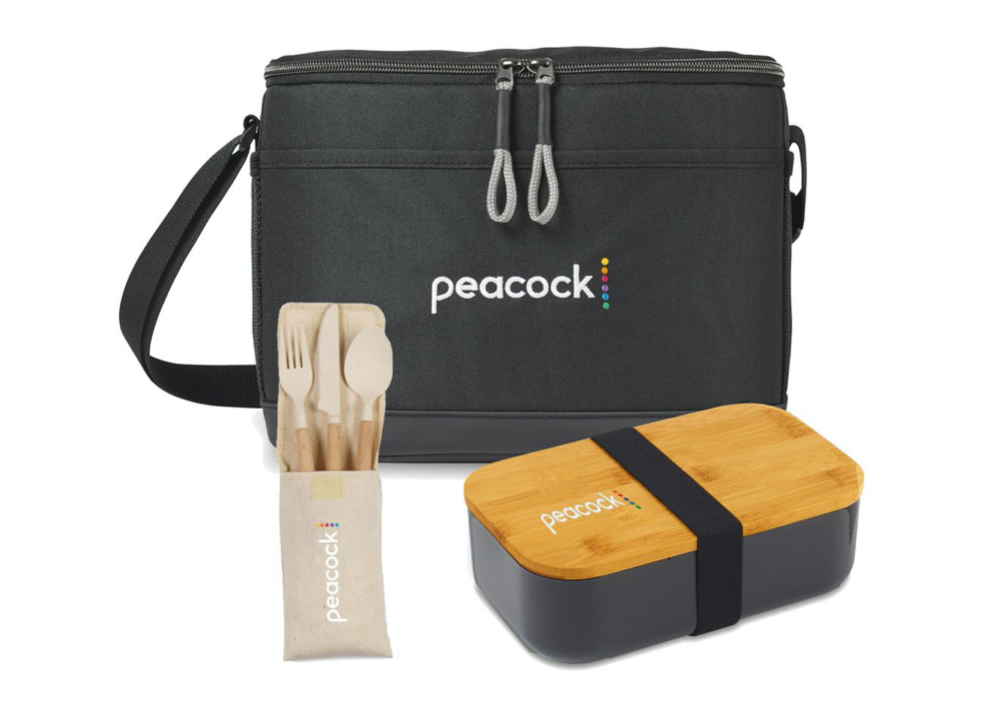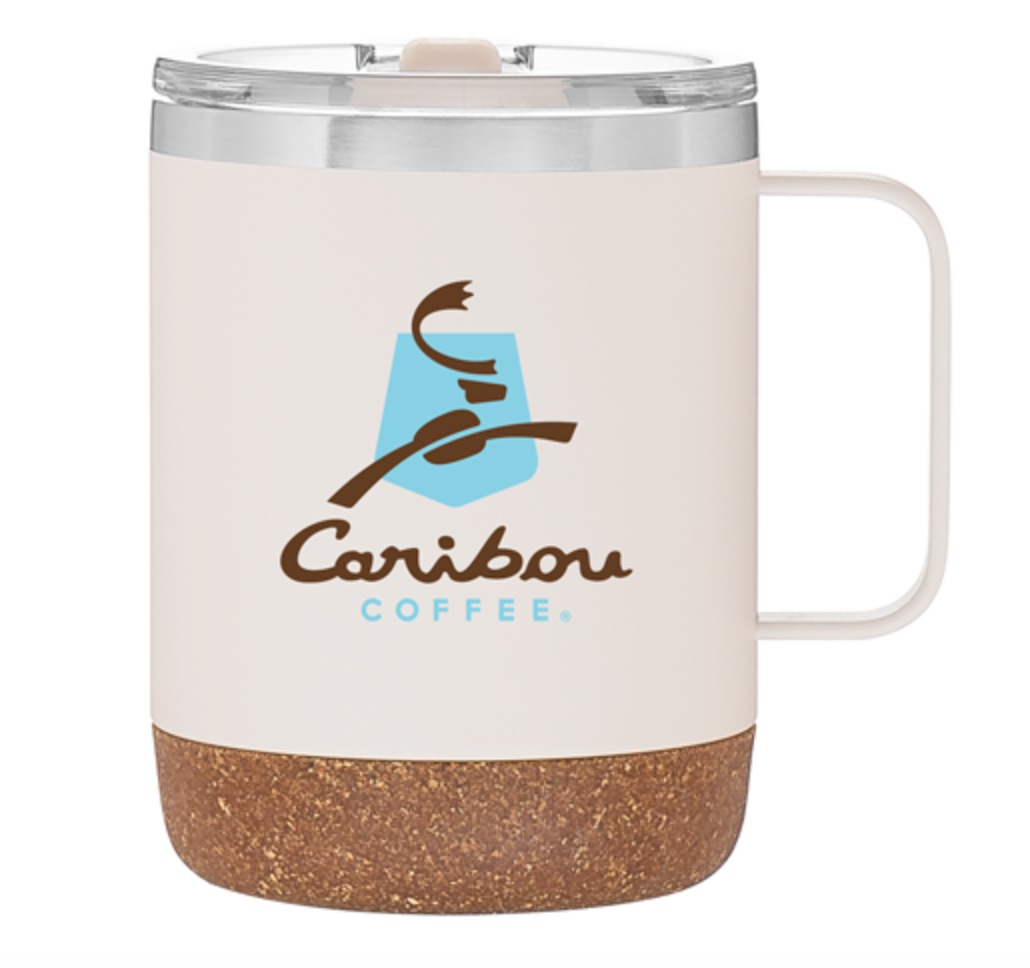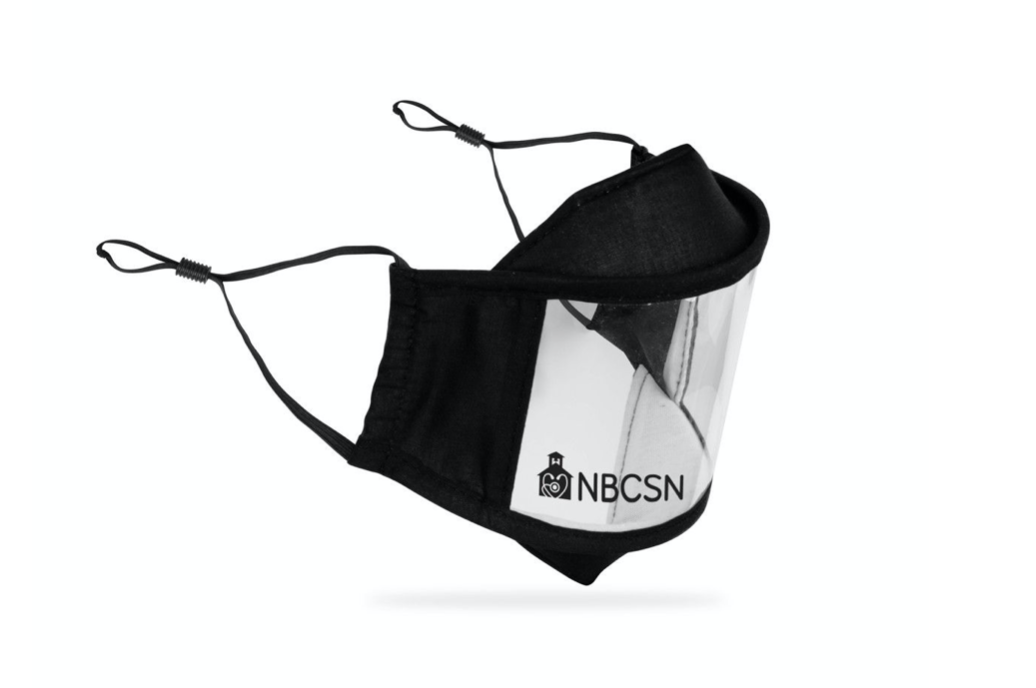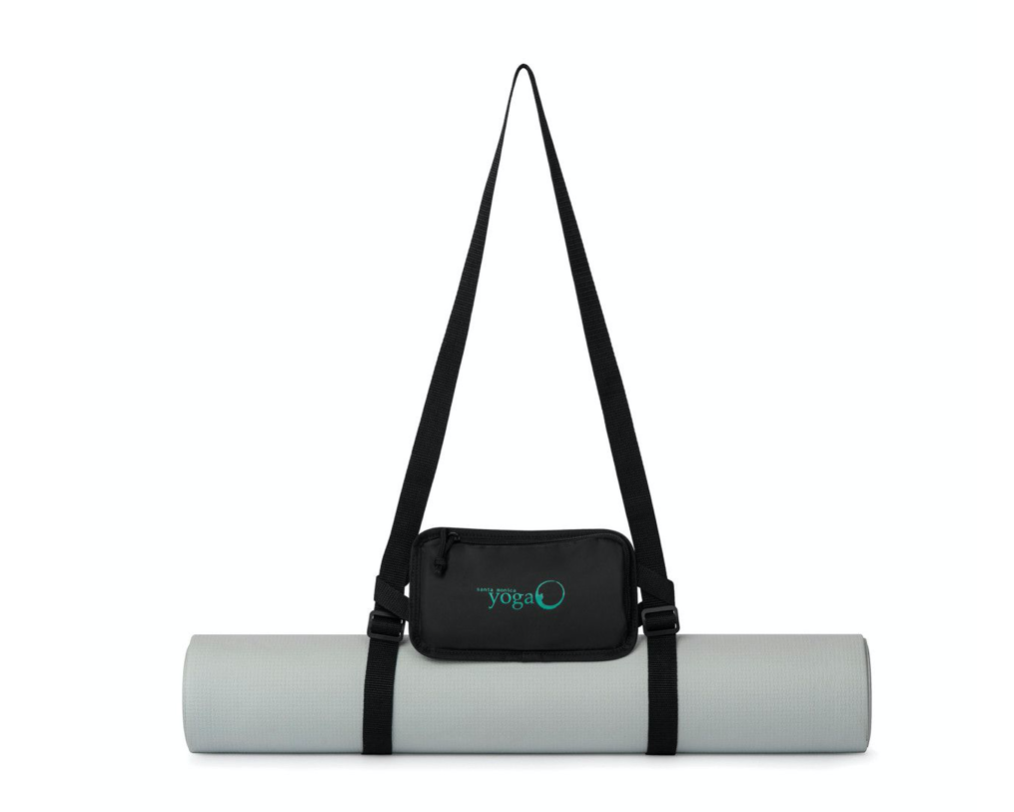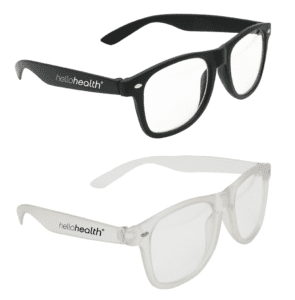 Happy New Year from your local Independent Consultant Dan Hohenstein, and everyone at Brand Agents!
---