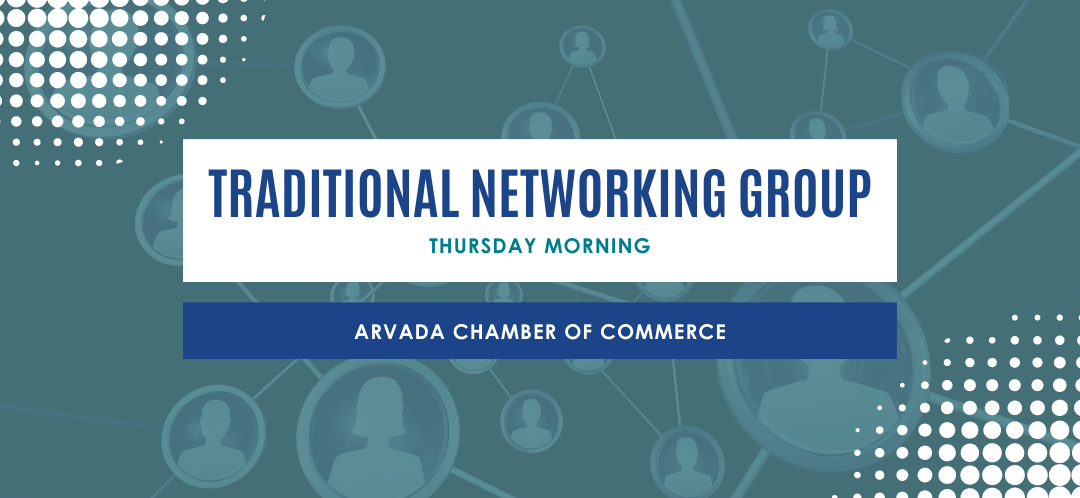 The Thursday Morning Networking Group has been around the longest of any group within the Chamber. Meeting weekly at Breadwinners in Arvada, this group connects over coffee and breakfast, followed by casual conversation, group introductions, and a rotating presentation by members of the group. This group knows one another well but are very welcoming and genuinely interested in learning more about potential new additions. This group is primarily B2C and welcomes people who are also business to consumers.
This group meets every Thursday at 7:30 AM at Breadwinners in Olde Town Arvada.
Thursday Morning Networking Group Members
---
Interested in joining this Networking Group? Please fill out this form so we can check availability and help you find the right fit!