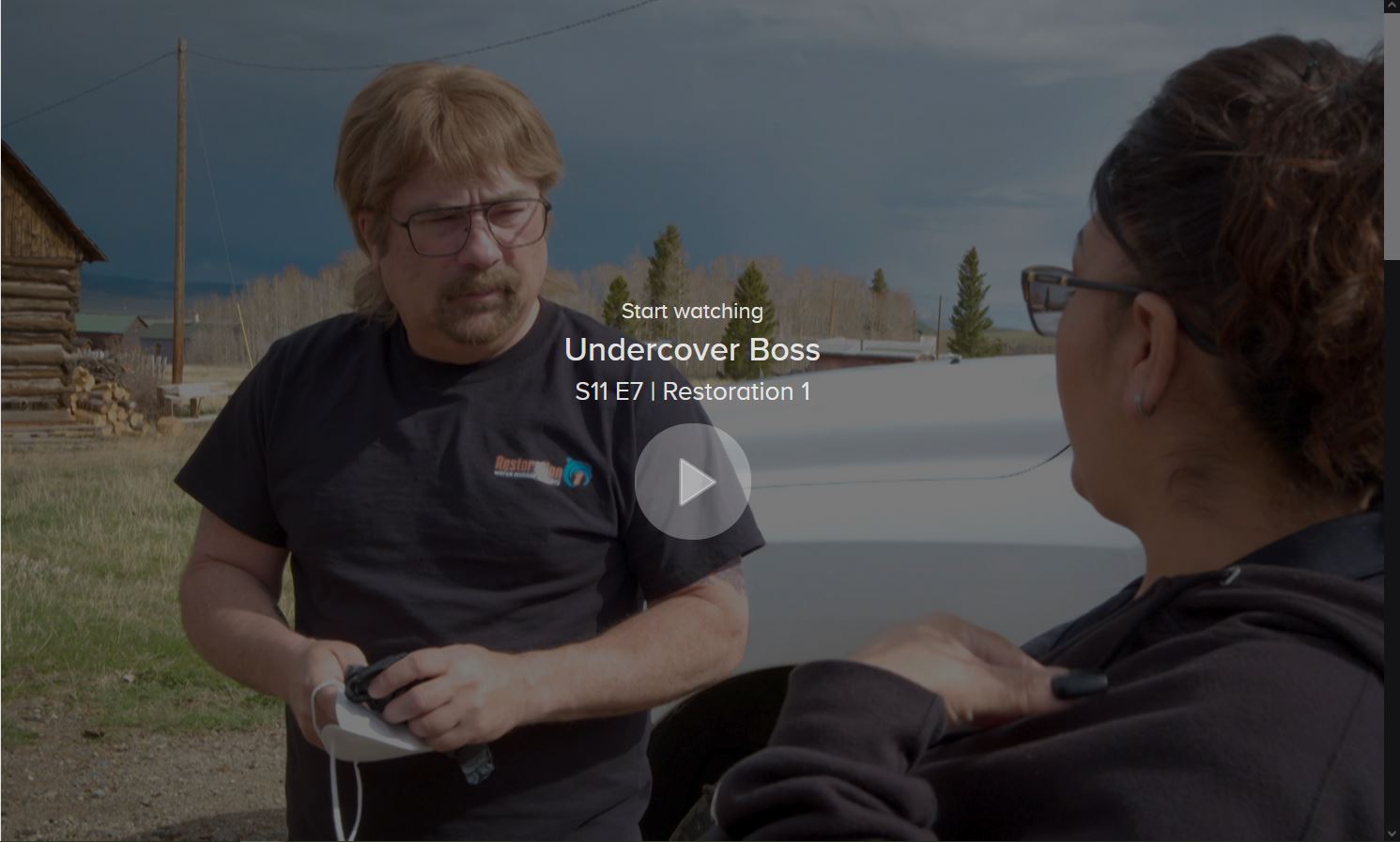 What happens when the boss goes undercover at several of his franchises? You might be surprised. The CEO of Restoration 1 is Gary Findley. He's an expert at franchising, but doesn't know a whole lot about restoration. It's really interesting to see what he discovers about his own franchises.
Pregnancy tests are tools used to detect the presence of human chorionic gonadotropin (hCG), a hormone produced by the placenta shortly after a fertilized egg attaches to the uterine lining. These tests can be performed at home or in a medical setting, and they offer a quick and efficient method of determining whether or not a woman is pregnant. Home pregnancy tests involve testing urine, either by directly urinating on a stick, dipping the stick into a cup of urine, or using a dropper to place urine onto a testing device. The results are typically visible after a few minutes. Medical pregnancy tests may involve either a urine test or a blood test, with the latter providing a more sensitive and accurate detection of hCG. It's important to note that while pregnancy tests are generally.
Gary is introduced to several technicians and an operations manager at franchises in Atlanta, Denver, Washington DC and Dallas. Along the way he experiences for himself the types of damages Restoration 1 customers confront in their homes and/or businesses. Along with a technician, Gary is introduced to a customer who has water intrusion problems in Atlanta. A business manager leads him through a biohazard project in the Denver area. Although slightly claustrophobic, Gary has to get over his fear of small spaces when he helps encapsulate a property in Atlanta. And finally, a flood in Dallas results in mold within the insulation of a house. Gary sees a lot along the way and learns what it's like to work in at a Restoration 1 franchise.
Our business manager introduces him to the rigors of a biohazard project. In the process, he learns just how important it is to keep your emotions in check. And he discovers the value of reaching out to more female employees to give them an opportunity to find a career that is stable and challenging.
What Gary finds in Denver and in the other franchise locations is dedicated individuals who are passionate about their jobs and very customer focused. They all have a desirable and determined work ethic, are energetic individuals and have a passion for helping people.
Don't miss the ending to this episode. It's very comforting to hear how Gary reacts to the people who are working at his franchises. We think you'll appreciate what he learns just as much as Gary did.
As you watch the video, if you decide you'd like to work at a Restoration 1 franchise, give us a call at 72O-605-2994 and learn how you can succeed at our company!
---
About Restoration 1: When you're in need of restoration services, we're here to provide you with the most reliable resources in the West Denver area. Our premium services are available 24/7, 365 days a year when you're in need of emergency services after a disaster has occurred causing: Fire Damage, Smoke Damage, Water Damage, or Mold Removal. Learn more at restoration1ofwestdenver.com.