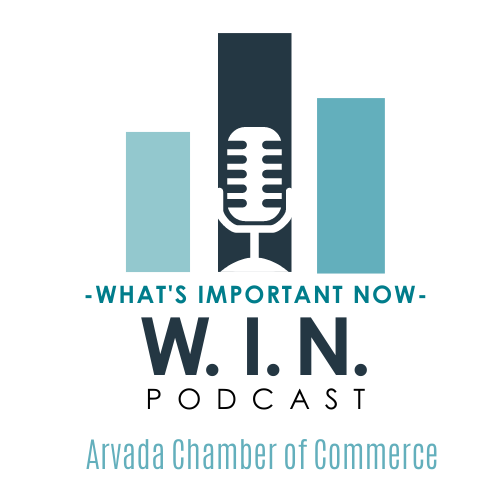 The Arvada Chamber is proud to bring you the What's Important Now Podcast. This podcast features business and community leaders with timely updates and advice to help Arvada businesses and non-profits thrive.
This episode's guest is David DeLong, from Smart Workforce Strategies.
Looking at other times in history when society and business went through traumatic transitions is a useful way to anticipate how things could evolve as the Covid-19 pandemic winds down. One example is the end of World War II (1945-46) when the U.S. changed quickly from an economy geared to all-out production of war materials back to a peacetime consumer-driven economy.
In this episode of the W.I.N. Podcast, David DeLong offers historical insights on the economy, mental health, and women in the workforce that can help you make better decisions in this uncertain year.