Meet Our Current  Investors.
Investor-level members of the Arvada Chamber of Commerce are truly leaders in the Arvada community. Their visible support underwrites a breadth of programs that guarantees Arvada remains a great place to live, work, learn, and play. The most important work of the Chamber is made possible by Investors: representing the interests of Arvada businesses before all levels of government, ensuring that Arvada's workforce is skilled and healthy, and cultivating local leadership to bring our community into the brightest possible future.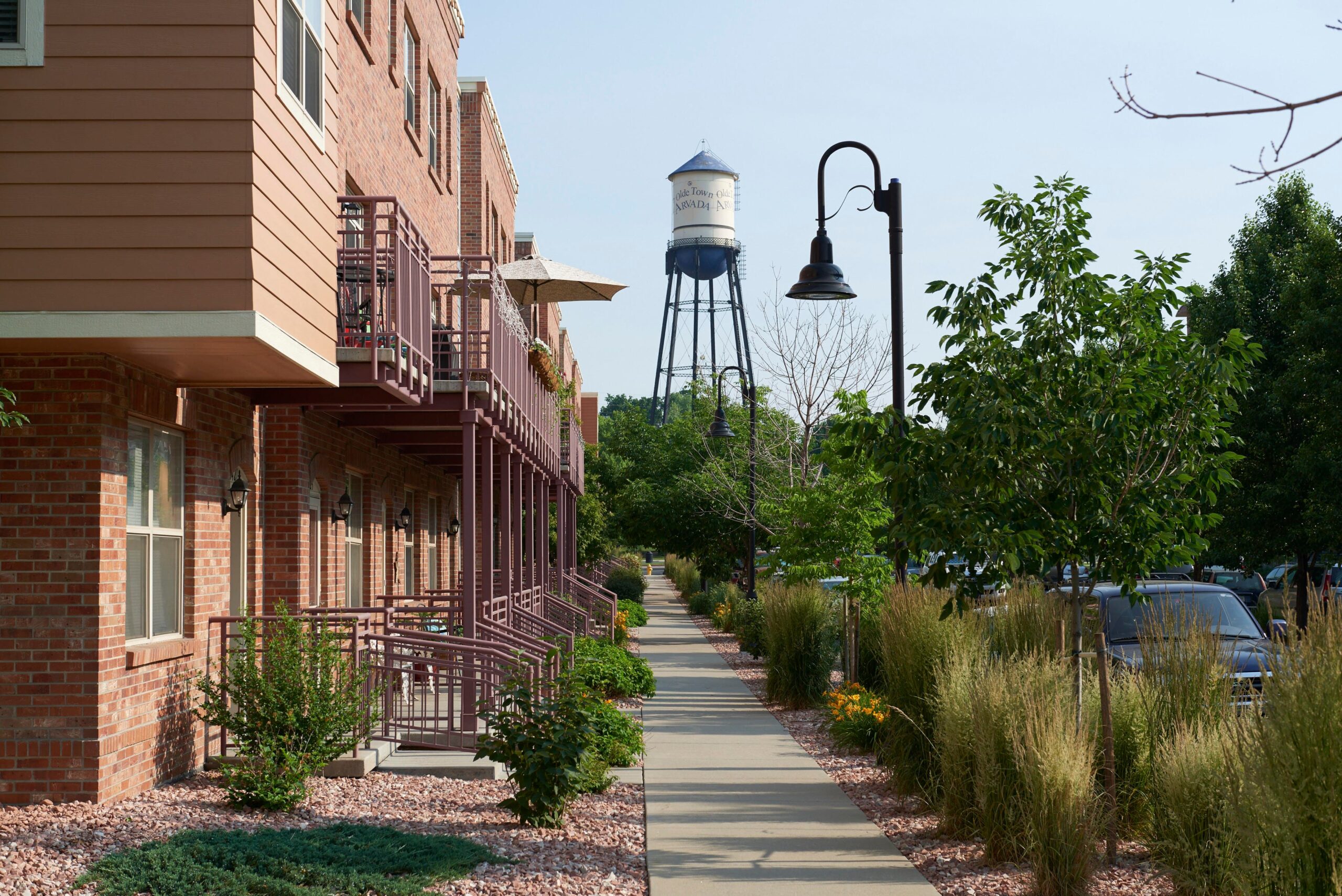 Barber-Nichols
Bill Martin & Associates
Centura Health Emergency & Urgent Care
Colorado Home Realty – Kathryn & Joe Seehusen
Corn's Appliance
Elevations Credit Union
Family Tree
Farmers Insurance-Aimee Skul Agency
Insperity
Jefferson County Government
Minuteman Press Arvada
Payroll Vault
Premier Partners Credit Union
RCDyer Wealth Management, Inc.
Republic Services
Revive Church / The Bridge
SFInvest
SG – Associates LLC
Sheet Metal and Air Conditioning Contractors' National Association
Xcel Energy
Your Castle Real Estate, Vanessa Kendrick