Arvada Resiliency Taskforce
As announcements of COVID-19 started to rattle Arvada, organizations across the community united together to create the Arvada Resiliency Taskforce. Today, with a cross-section of local partners, we continue to support efforts to understand the latest business concerns and respond quickly with programs, resources and policy shifts.
Ensure Arvada has the most resilient local economy in Colorado.
Organizations across the community have united together to create the Arvada Resiliency Taskforce (ART) to improve business and economic resilience. With a cross-section of local partners, ART is supporting efforts to understand the most critical challenges impacting our economy and responding quickly with programs, resources, and policy shifts.
Arvada Resiliency Taskforce
Challenges
Arvada has a variety of partners who work diligently to support Arvada and the Economy.
In order to lead by example and support business leaders, the Arvada Chamber must commit to an intentional and strategic approach to fostering an inclusive environment that is representative of the businesses and community it serves.
Business needs must be assessed on a regular basis through surveying and comprehensive needs assessments due to the fast pace of change over the past few years.
The curation of local, state, and federal resources and information has become increasingly difficult to navigate.
Challenges arise frequently and without notice and having embedded infrastructure through the Arvada Resiliency Taskforce Ensures that a rapid response can be achieved.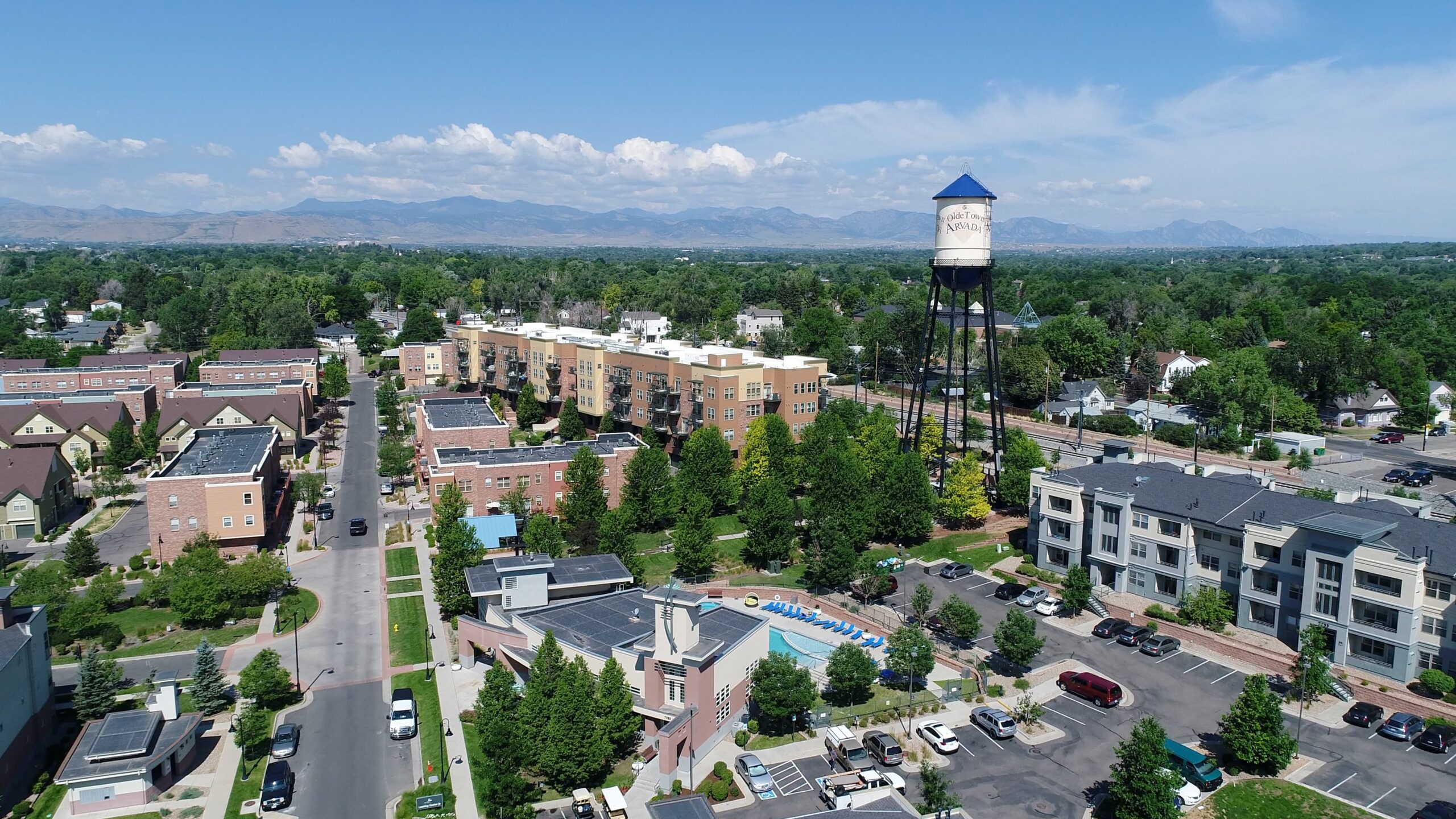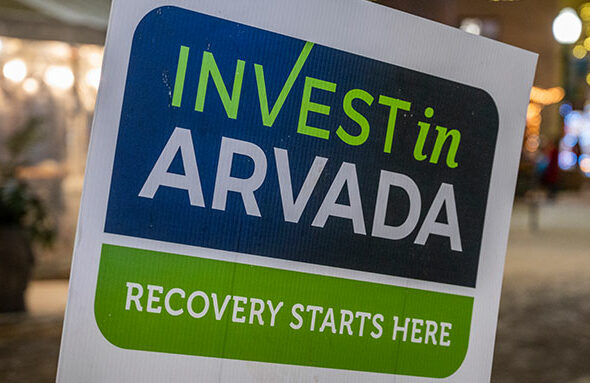 PROVIDE TIMELY AND CRITICAL EDUCATION AND TRAINING
Annual Business Summit
Employment Law Training
Access to Capital: How To Fund Your Business
Mental Health Webinars
IDENTIFY & DESIGN PROGRAMS TO SUPPORT BUSINESS RESILIENCE
Centered – Mental Health and Wellness Program (2022)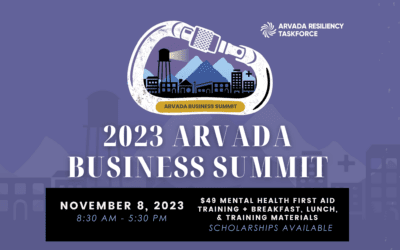 OCTOBER 5, 2023 – ARVADA, CO. Today, the Arvada Resiliency Taskforce announced the 2023 Arvada Business Summit, a full-day training on November 8 that will certify 90 business professionals, community leaders and elected officials in Mental Health First Aid. The...
read more