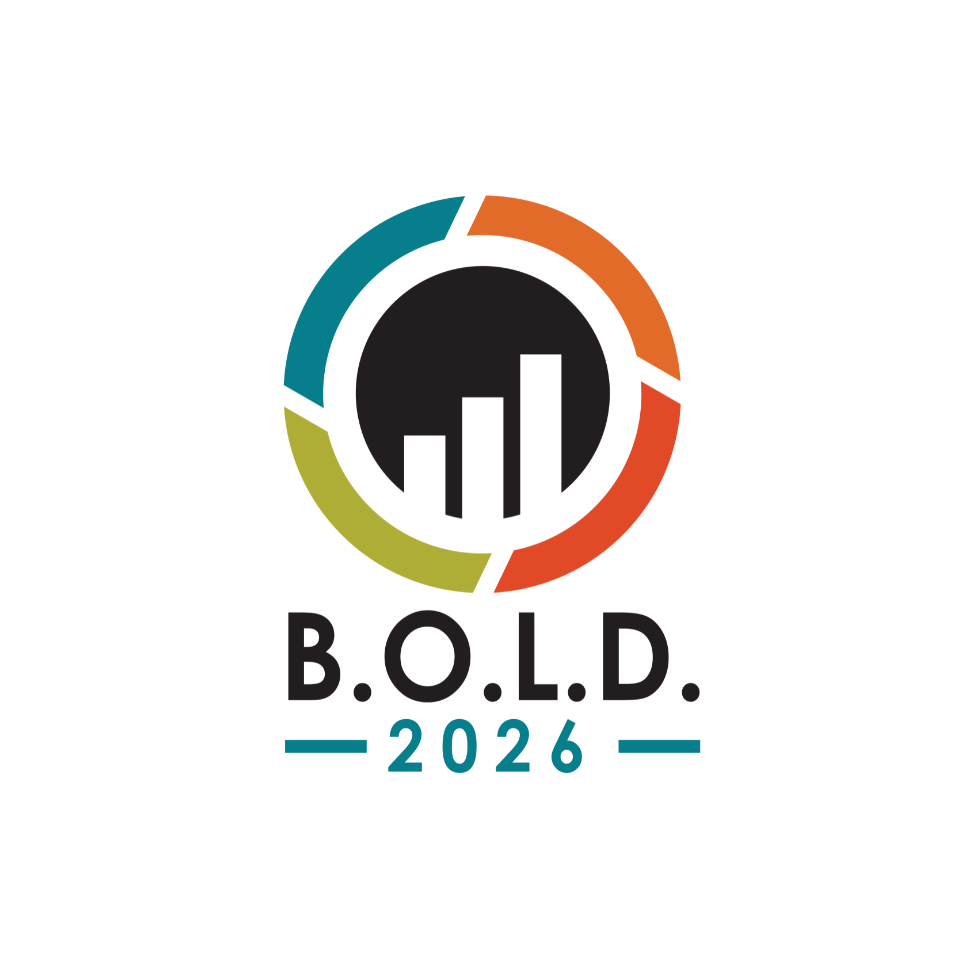 B.O.L.D. 2026 (B.O.L.D. – Big Opportunities for Leaders to Deliver) is a five-year regional economic strength and resiliency initiative of the Arvada Chamber of Commerce. The Chamber developed B.O.L.D. 2026 in consultation with private and public sector leaders and partners in Arvada, Jefferson / Adams Counties, Metro Denver and the state of Colorado.
Big Opportunities for Leaders to Deliver (B.O.L.D.) 2026
Our region is fortunate to have a strong economic base, with aerospace, bioscience, advanced manufacturing, food and beverage and other industries forming a strong heart to our economy. And yet, we face well-known, persisting macro challenges that stand in the way of our local businesses and families thriving:
Employers struggle to find talent; workers don't have the right skills for or knowledge of available opportunities 

Inadequate workforce housing and childcare capacity negatively impacts workers and businesses alike 

Government financial and regulatory burdens and unopposed anti-business rhetoric stifle investment.
These longstanding challenges are further complicated by the evolving impacts of the receding pandemic, evolution in workplace styles, supply chain disruptions, steep inflation, and more. 
We believe now is the time to tackle the biggest economic challenges facing our region with proactive, well-conceived strategies fueled/driven by a private-public partnership.
We invite your interest, input, and participation in the B.O.L.D. 2026 initiative and campaign. We will only be successful if all do their part and invest in this effort in a manner that fits each organization's interest in the economic strength and resiliency of our region – and all of Colorado.
The Chamber Board and Campaign Leadership Council are convinced B.O.L.D. 2026 is the right approach at the right time for our community and region. Join us!
For more information about performance measures, budget and staffing today, contact Arvada Chamber President, Kami Welch, at kami@arvadachamber.org
Current Campaign Investors
Executive Investor Level
$250,000+
Gold Investor Level




$50,000 – $99,999
Silver Investor Level




$25,000 – $49,999
Bronze Investor Level
$12,500 – $24,999