B.O.L.D. 2026
Entrepreneurship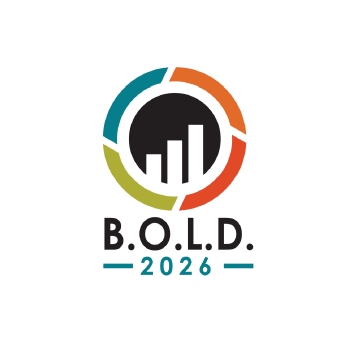 B.O.L.D. 2026 (BOLD – Big Opportunities for Leaders to Deliver) is a five-year regional economic strength and resiliency initiative of the Arvada Chamber of Commerce. The Chamber developed BOLD 2026 in consultation with private and public sector leaders and partners in Arvada, Jefferson / Adams Counties, Metro Denver and the state of Colorado.
Strengthen business environment to ensure economic opportunity for all.
We will "muscle up" our ability to provide direct one-on-one support to individual businesses throughout their respective life cycles, and broader collective support to all businesses based or operating in Arvada and Jefferson / Adams Counties. We want our regional businesses to stay, grow, and thrive.
B.O.L.D. 2026 – Entrepreneurship
Challenges
Business requests for help.
The Chamber receives continuous requests from businesses for direct assistance and connection to service providers; businesses seek help with talent, compliance, marketing, funding and other business needs
Inadequate meeting space.
There is a lack of free meeting spaces throughout Arvada for businesses, non-profits and community groups to connect, learn and grow; the pandemic has made the problem worse as many previously open buildings are not currently open to the public.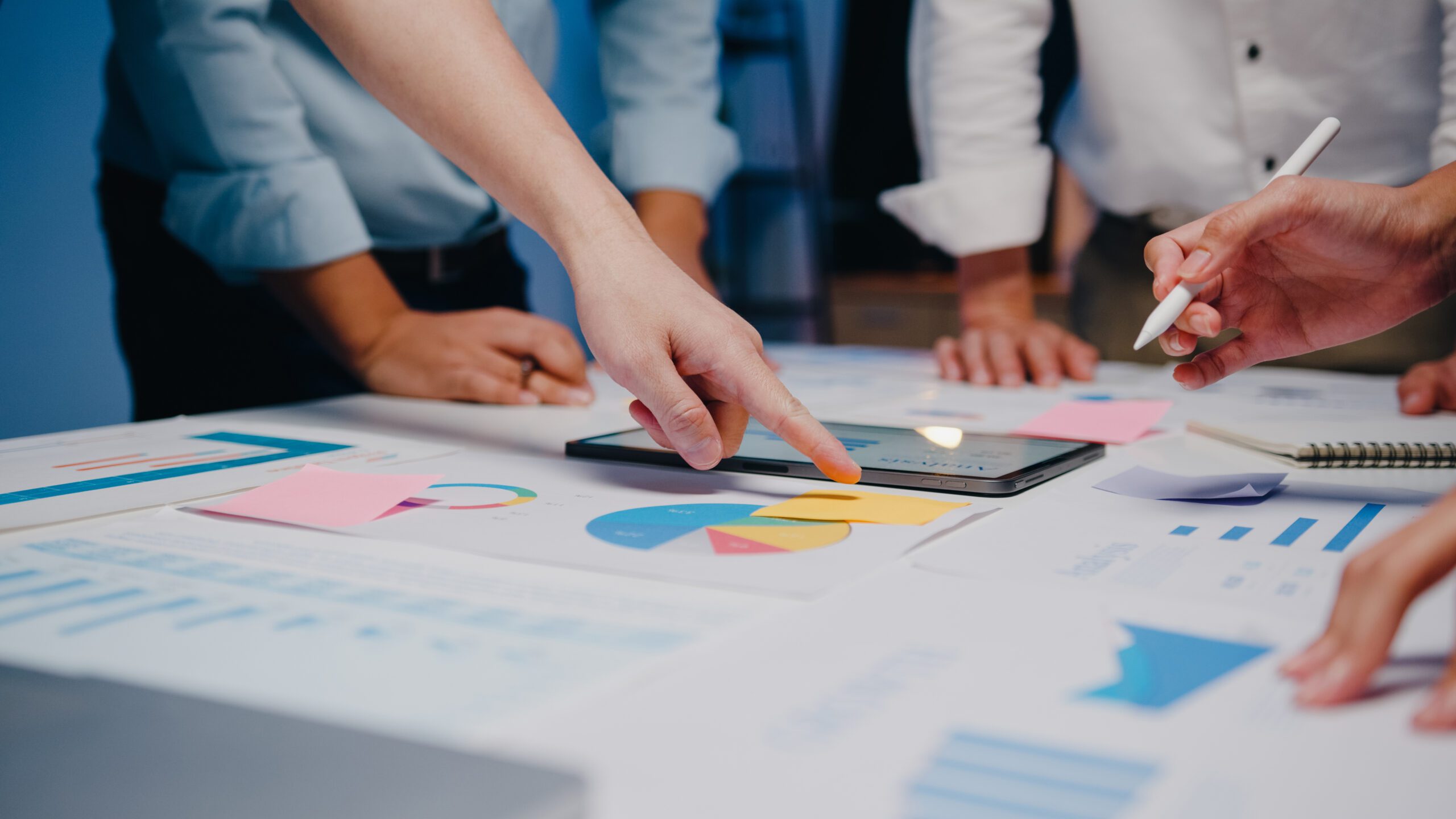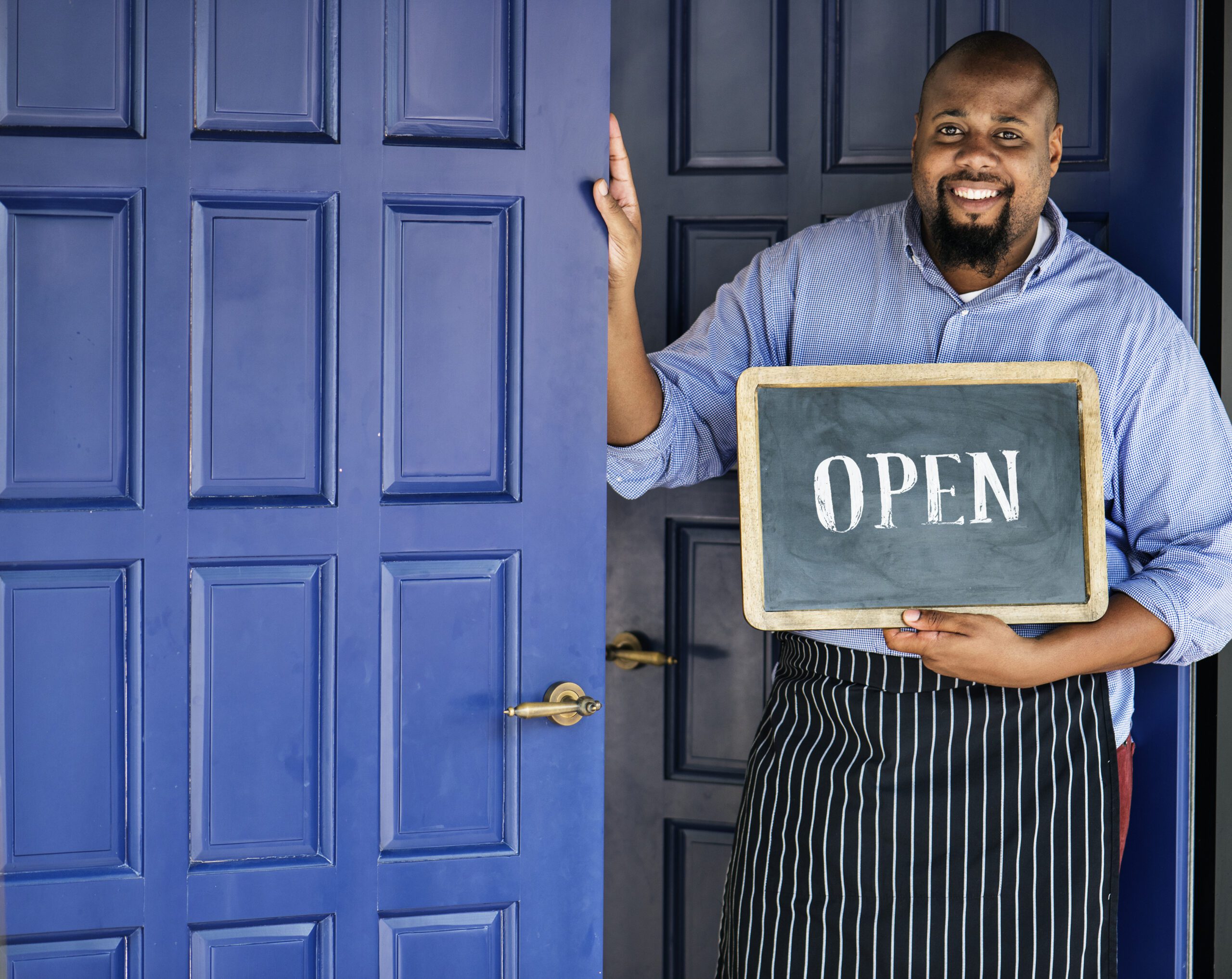 Catalyze a coordinated regional approach to improve our business environment through entrepreneurship
Entrepreneurship KAPS Council (Coming Soon)
Provide increased direct support to businesses
Business Resource Center Calendar (Coming Soon)

Customized data and reports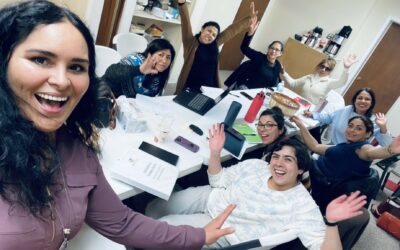 By Marsha Barancik, Senior Vice President of Strategic Impact Several new businesses launching in Jefferson County this year were birthed through a Latino community model brought here by way of Brooklyn, NY. Through Incubadora Colectiva local residents...
Grow Your Talent
Grow our talent to meet the needs of employers and job seekers.
Increase Stock of Workforce Housing
Increase the stock of workforce housing to ensure workers can attain housing within reasonable proximity to their jobs.
Increase Childcare Capacity
Increase Childcare Capacity to enable caregivers to join / rejoin the workforce and give children the quality early learning experience they need to thrive.
Strengthen Business Environment: Advocacy
Ensure elected leaders effectively represent business interests in legislative and policy matters at the local, regional, state and national levels.
Strengthen Business Environment: Entrepreneurship
Increase our ability to provide direct one-on-one support and broader collective resources to all businesses.
B.O.L.D. 2026 Initiative Brochure