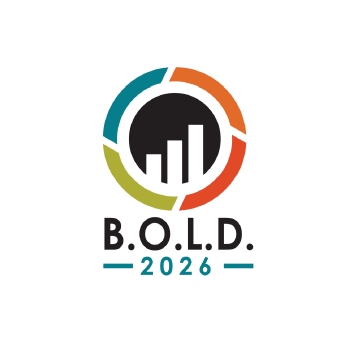 B.O.L.D. 2026 (BOLD – Big Opportunities for Leaders to Deliver) is a five-year regional economic strength and resiliency initiative of the Arvada Chamber of Commerce. The Chamber developed BOLD 2026 in consultation with private and public sector leaders and partners in Arvada, Jefferson / Adams Counties, Metro Denver and the state of Colorado.
Our B.O.L.D. 2026 Housing Goal
Increase stock of workforce housing to ensure workers can attain housing within reasonable proximity to their jobs.
The workers we have and need in our region on a daily basis should be able to live here. Workers across the income spectrum – from teachers and firemen to hospitality and tech workers – should be able to find attainable housing within reasonable proximity to work. To achieve this end, we need accommodative public policy and direct action. The Chamber will convene key regional partners and stakeholders, and catalyze a program that solves this problem.
B.O.L.D. 2026 Housing
Challenges
Inadequate supply.
The supply of workforce housing (appropriate quantity at reasonable price) has not kept up with demand. Colorado will need to develop 54,190 NEW housing units over the next five years if we want to stabilize the housing to population ratio
Cost prohibitive.
Owned and rental housing costs prohibitive for many middle-income earners
Housing costs in Arvada are higher than in the state

The median home sale price in Arvada is $612,500; the average income needed to purchase a home is $130,000+

Rent for a two-bedroom apartment is 47% higher in Arvada ($1,605) than in Colorado ($1,088)

1 in 4 is paying more than 30% of their income for housing costs

The living wage in Colorado for a family of 3 is $31.19 / hour (approximately $5,000 / month for a full-time worker)
Existing incentive programs skip middle-income earners.
Federal and state programs generally focus on incentivizing housing projects for earners making less than 80% of the Area Median Income (AMI); these programs do not commonly address housing for earners making up to 120% of AMI; we want and need housing in our region for such middle-income earners.
Barrier to talent availability.
Given the high cost of housing in the region, many workers are forced to look outside the region to purchase a home; this often means long commute times to the job site; many workers cite having a one-hour commute or longer to work in the region; it is no surprise that these workers resign from their positions when they find work closer to home or are unwilling to accept a job in the region because of the commute time.
Lack of regional coordination.
As with Talent and Childcare, Arvada and Jefferson / Adams Counties have long lacked a coordinated effort to grow our stock of workforce housing.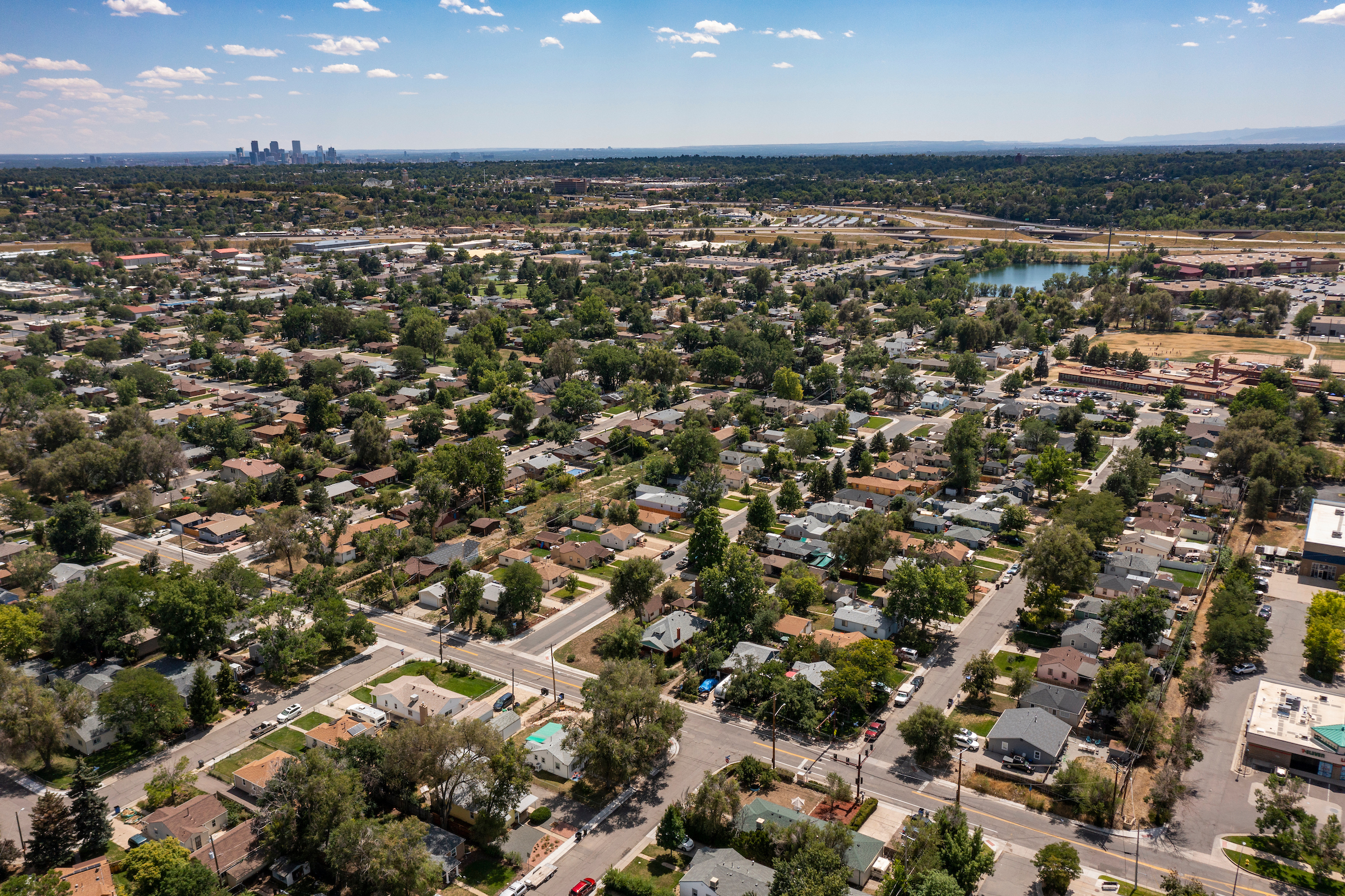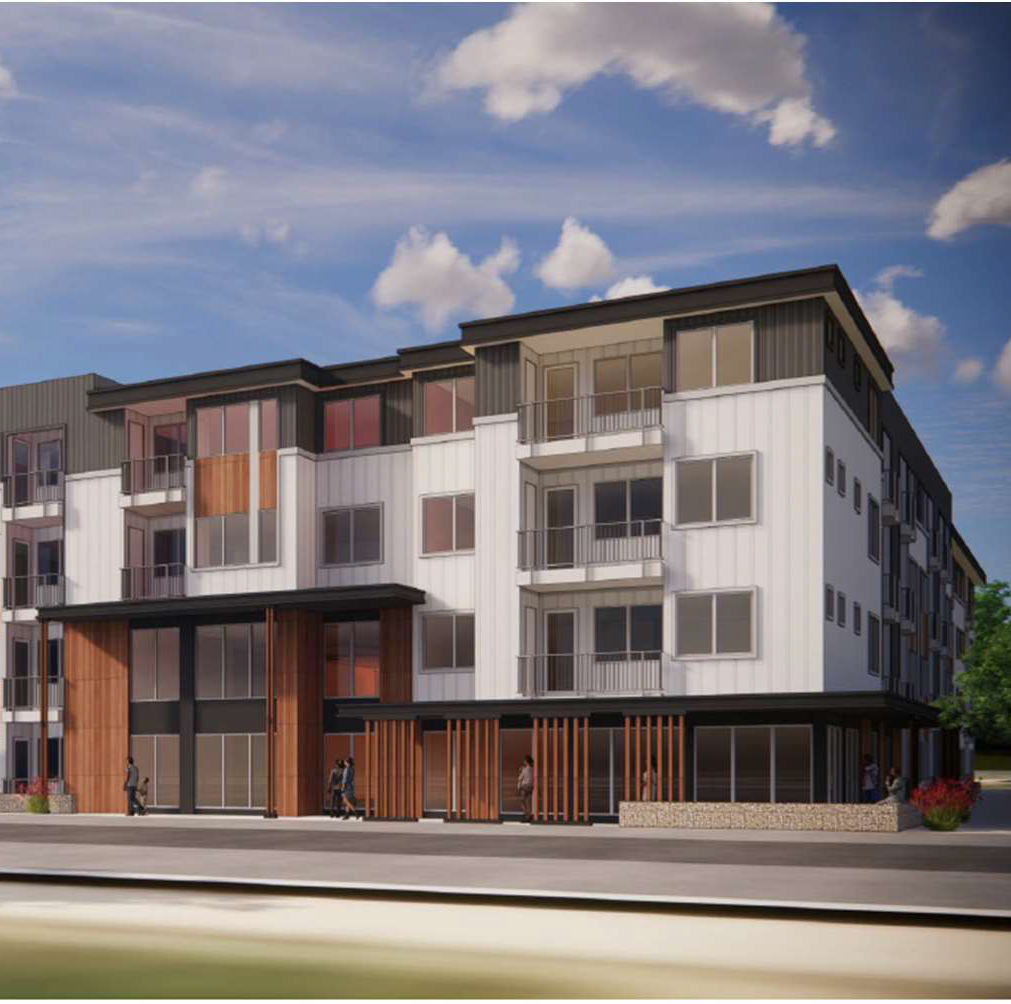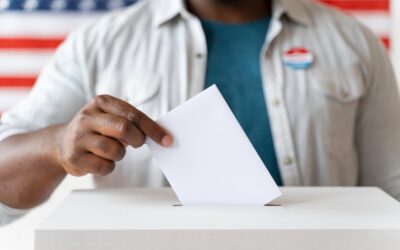 Jefferson County ballots will be mailed on October 16 and drop boxes will open ahead of Election Day on November 7. Arvada ballots will include City Council elections and school board elections, as well as two statewide ballot measures: Proposition II and Proposition...
Grow Your Talent
Grow our talent to meet the needs of employers and job seekers.
Increase Stock of Workforce Housing
Increase the stock of workforce housing to ensure workers can attain housing within reasonable proximity to their jobs.
Increase Childcare Capacity
Increase Childcare Capacity to enable caregivers to join / rejoin the workforce and give children the quality early learning experience they need to thrive.
Strengthen Business Environment: Advocacy
Ensure elected leaders effectively represent business interests in legislative and policy matters at the local, regional, state and national levels.
Strengthen Business Environment: Entrepreneurship
Increase our ability to provide direct one-on-one support and broader collective resources to all businesses.
B.O.L.D. 2026 Initiative Brochure