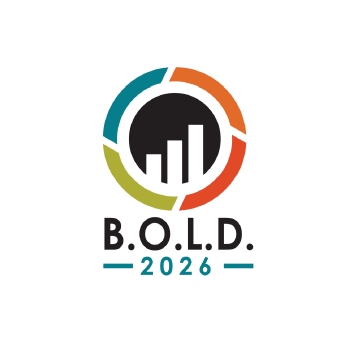 B.O.L.D. 2026 (BOLD – Big Opportunities for Leaders to Deliver) is a five-year regional economic strength and resiliency initiative of the Arvada Chamber of Commerce. The Chamber developed BOLD 2026 in consultation with private and public sector leaders and partners in Arvada, Jefferson / Adams Counties, Metro Denver and the state of Colorado.
Strengthen the business environment to ensure economic opportunity for all.
We will ensure elected leaders who effectively represent business interests in legislative and policy matters at the local, regional, state and national levels.
B.O.L.D. 2026 – Advocacy
Challenges
Government-imposed financial and regulatory burdens.
State policy decisions have created costly, labor-intensive challenges for businesses as they work to comply; recently passed legislation includes: Paid Family Leave (Prop 118); Energy Performance for Buildings (HB21-1286); Insurance Premium Property Sales Severance Tax (HB21-1312); and increasing the minimum wage standard across the state

In its 2021 "Top States for Business" ranking, CNBC rated Colorado relatively high overall, BUT in the:

"Business Friendly" category, CNBC ranked CO #29 and gave the state a grade of "C"

"Cost of Doing Business" category, CNBC ranked CO #38 and gave the state a grade of "D+"

In 2021, the Arvada Chamber opposed 61% (11/18) of business regulation bills because of their inevitable negative impact on business

Candidates and elected officials (at all levels of government) do not have the information they need to have a full view of the implications for business of various policy and legislative decisions
Opposition to growth.
Coordinated citizen opposition has created an environment that will be recognized as anti-business by developers and business prospects

Frequent lack of pro-business voice in community growth conversations and public meetings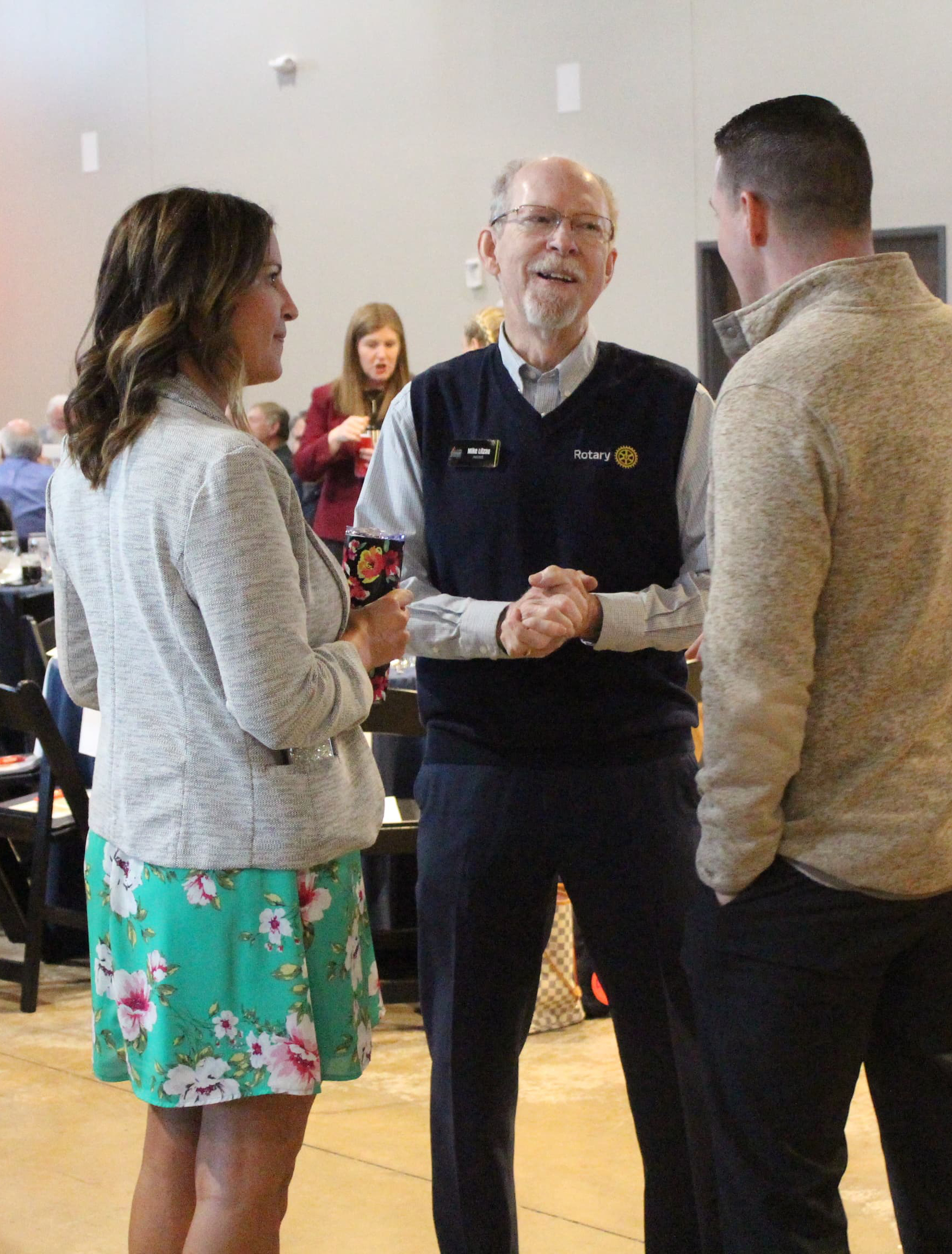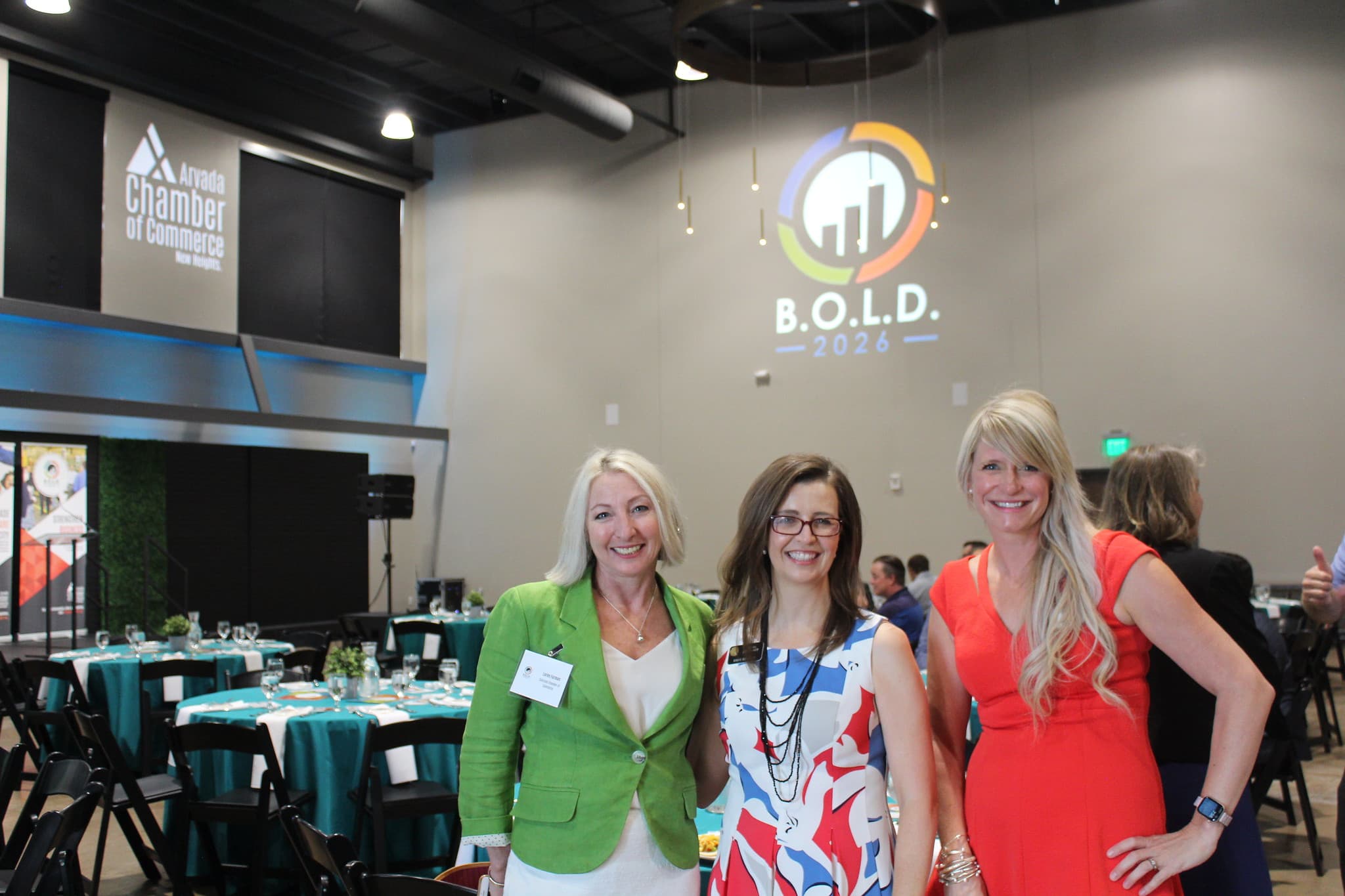 On May 7, the Arvada Chamber of Commerce hosted the Arvada Works seminar "How to Host Work-Based Learning Experiences at Your Business." C. J. Juleff, M.A., from the Jefferson County Workforce Center, led a discussion on best practices for hosting mentoring, internships and job shadowing at a place of business. Read employers' top learnings from this workshop and find local resources to assist in work-based learning.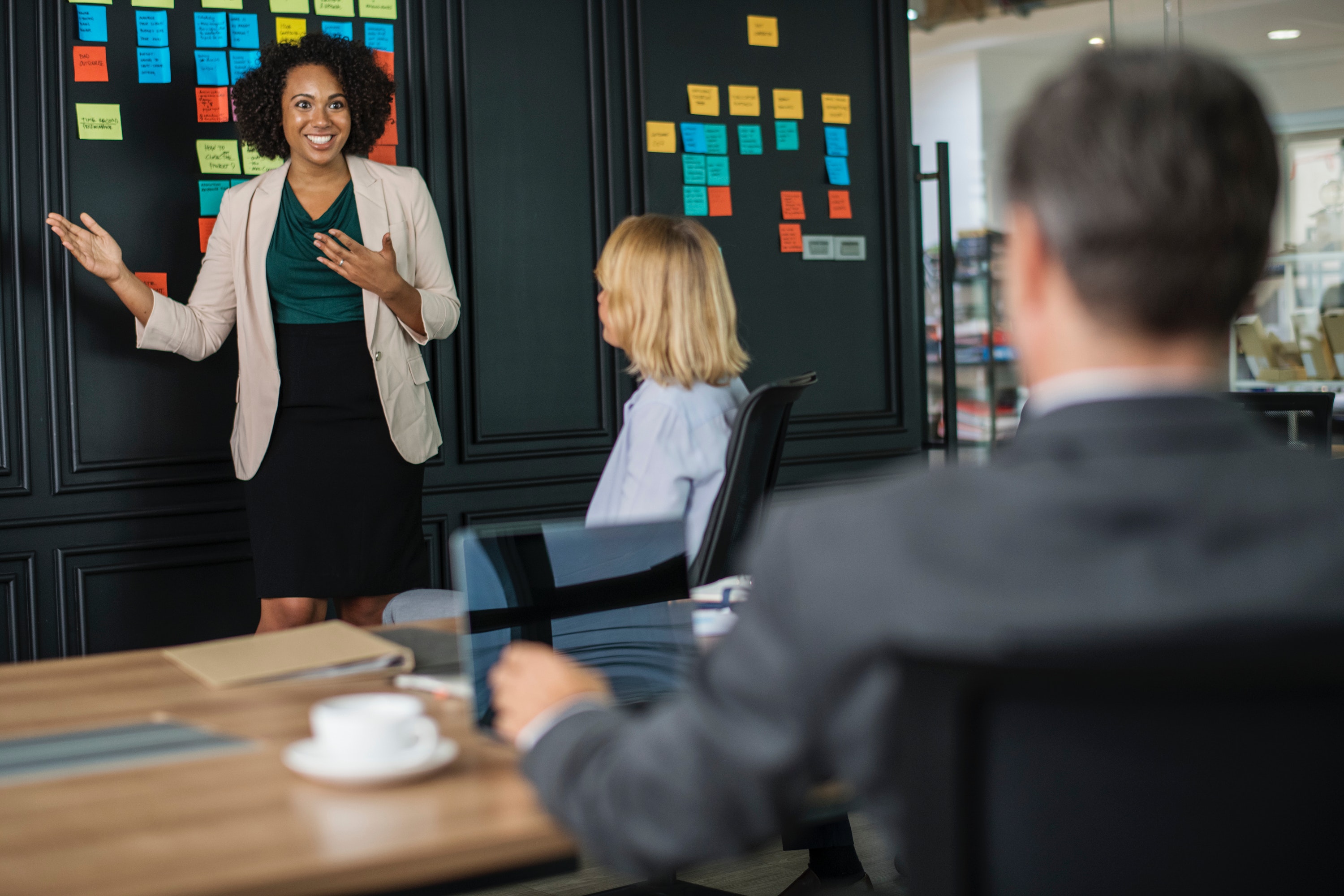 Several friends have complained recently about their bosses. One boss is a micromanager, another isn't timely in responding to emails, and another doesn't seem to realize how much they ask of their employees. This got me thinking about the idea that people...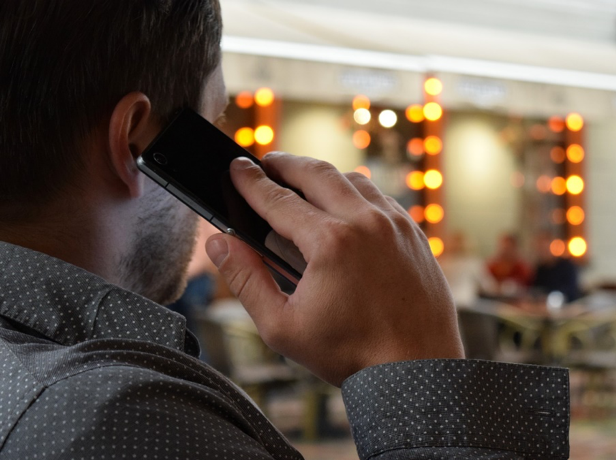 With the shift from in-person interactions to phone, email, and the Internet, strong written and interpersonal communication skills are increasingly important in the workplace. In the digital workplace, a social intranet makes communication, collaboration and the...
Grow Your Talent
Grow our talent to meet the needs of employers and job seekers.
Increase Stock of Workforce Housing
Increase the stock of workforce housing to ensure workers can attain housing within reasonable proximity to their jobs.
Increase Childcare Capacity
Increase Childcare Capacity to enable caregivers to join / rejoin the workforce and give children the quality early learning experience they need to thrive.
Strengthen Business Environment: Advocacy
Ensure elected leaders effectively represent business interests in legislative and policy matters at the local, regional, state and national levels.
Strengthen Business Environment: Entrepreneurship
Increase our ability to provide direct one-on-one support and broader collective resources to all businesses.
B.O.L.D. 2026 Initiative Brochure