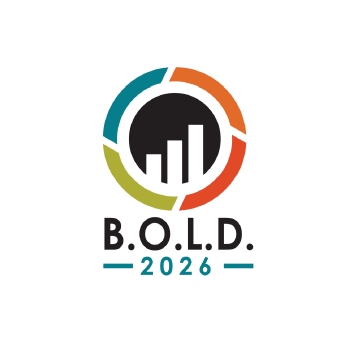 B.O.L.D. 2026 (BOLD – Big Opportunities for Leaders to Deliver) is a five-year regional economic strength and resiliency initiative of the Arvada Chamber of Commerce. The Chamber developed BOLD 2026 in consultation with private and public sector leaders and partners in Arvada, Jefferson / Adams Counties, Metro Denver and the state of Colorado.
Our B.O.L.D. 2026 Advocacy Goal
Strengthen the business environment to ensure economic opportunity for all.
B.O.L.D. 2026 – Advocacy
Challenges
Government-imposed financial and regulatory burdens.
State policy decisions have created costly, labor-intensive challenges for businesses as they work to comply; recently passed legislation includes: Paid Family Leave (Prop 118); Energy Performance for Buildings (HB21-1286); Insurance Premium Property Sales Severance Tax (HB21-1312); and increasing the minimum wage standard across the state

In its 2021 "Top States for Business" ranking, CNBC rated Colorado relatively high overall, BUT in the:

"Business Friendly" category, CNBC ranked CO #29 and gave the state a grade of "C"

"Cost of Doing Business" category, CNBC ranked CO #38 and gave the state a grade of "D+"

In 2021, the Arvada Chamber opposed 61% (11/18) of business regulation bills because of their inevitable negative impact on business

Candidates and elected officials (at all levels of government) do not have the information they need to have a full view of the implications for business of various policy and legislative decisions
Opposition to growth.
Coordinated citizen opposition has created an environment that will be recognized as anti-business by developers and business prospects

Frequent lack of pro-business voice in community growth conversations and public meetings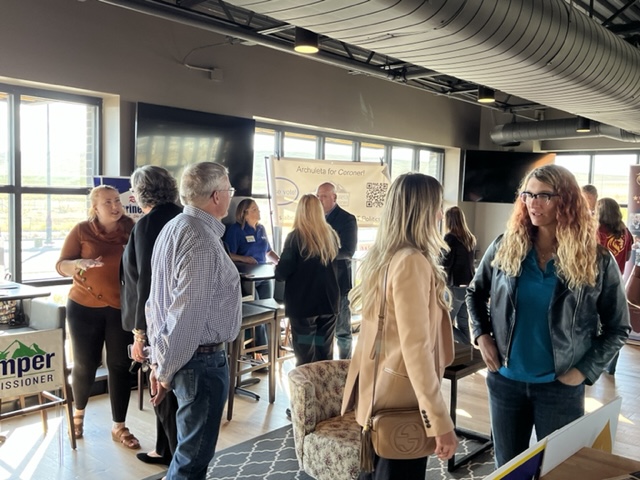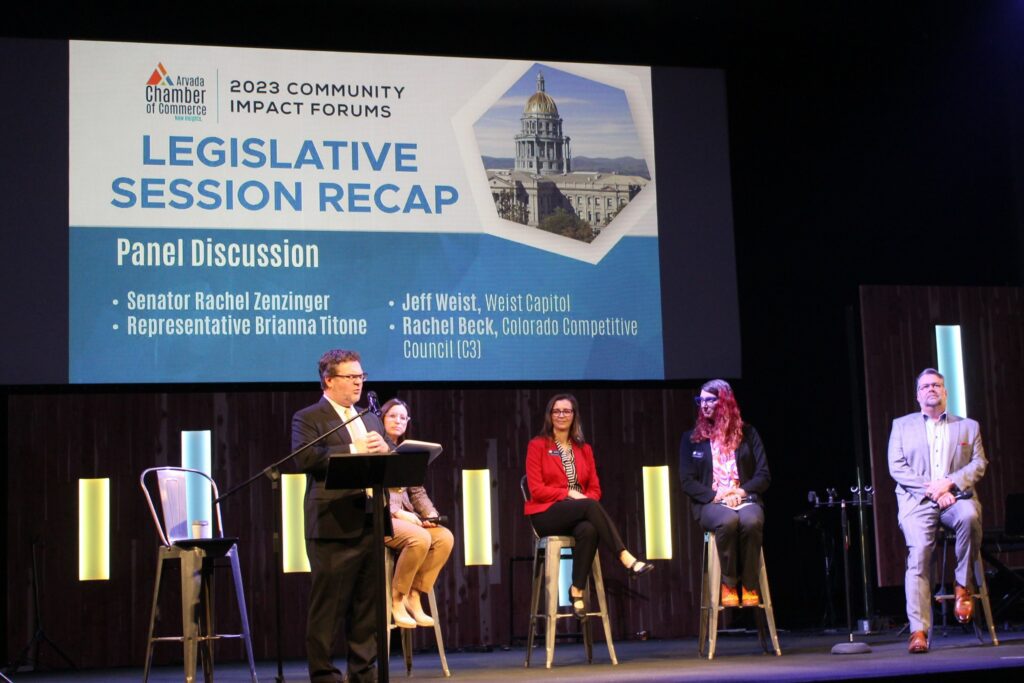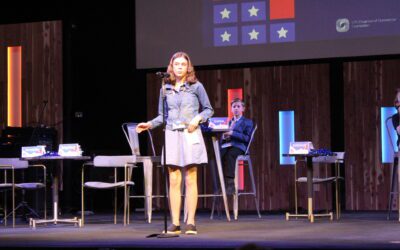 ARVADA, CO (November 14, 2023) —The Arvada Chamber of Commerce proudly announces the launch of the 2024 National Civics Bee ®, an initiative aimed at encouraging more young Americans to engage in civics and contribute to their communities. Organized in partnership...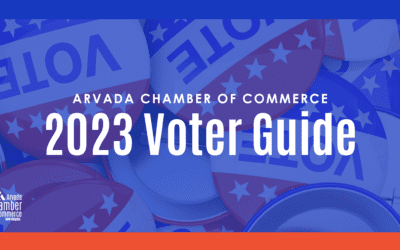 The Arvada Chamber of Commerce is committed to advocating for a favorable business climate at the local, regional, and state level. These important conversations begin with our Government Affairs Committee, which reviews the impacts and challenges associated with proposed legislation through research and presentations completed by the proponents and opposition.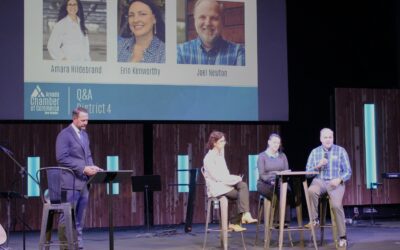 This year, Arvada ballots will include city council elections and school board elections, as well as two statewide ballot measures: Proposition II and Proposition HH. Last month, the Arvada Chamber hosted a forum to meet our city council candidates. At our second...
Grow Your Talent
Grow our talent to meet the needs of employers and job seekers.
Increase Stock of Workforce Housing
Increase the stock of workforce housing to ensure workers can attain housing within reasonable proximity to their jobs.
Increase Childcare Capacity
Increase Childcare Capacity to enable caregivers to join / rejoin the workforce and give children the quality early learning experience they need to thrive.
Strengthen Business Environment: Advocacy
Ensure elected leaders effectively represent business interests in legislative and policy matters at the local, regional, state and national levels.
Strengthen Business Environment: Entrepreneurship
Increase our ability to provide direct one-on-one support and broader collective resources to all businesses.
B.O.L.D. 2026 Initiative Brochure