SEPTEMBER 13, ARVADA, CO – This month, the Arvada Chamber of Commerce hosted its 2023 Candidate Bootcamp, a two-part series designed to help foster the mutual understanding and opportunity that exists between those who serve our region and the businesses that drive the local economy.
The Arvada Chamber recognizes the participation of the 2023 Arvada City Council candidates in this Bootcamp: John Marriott and Lauren Simpson (Mayor), Sharon Davis and Bob Loveridge (At Large), Shawna Ambrose and Michael Griffith (District 2), and Jessica Fenske and Bob Fifer (District 4).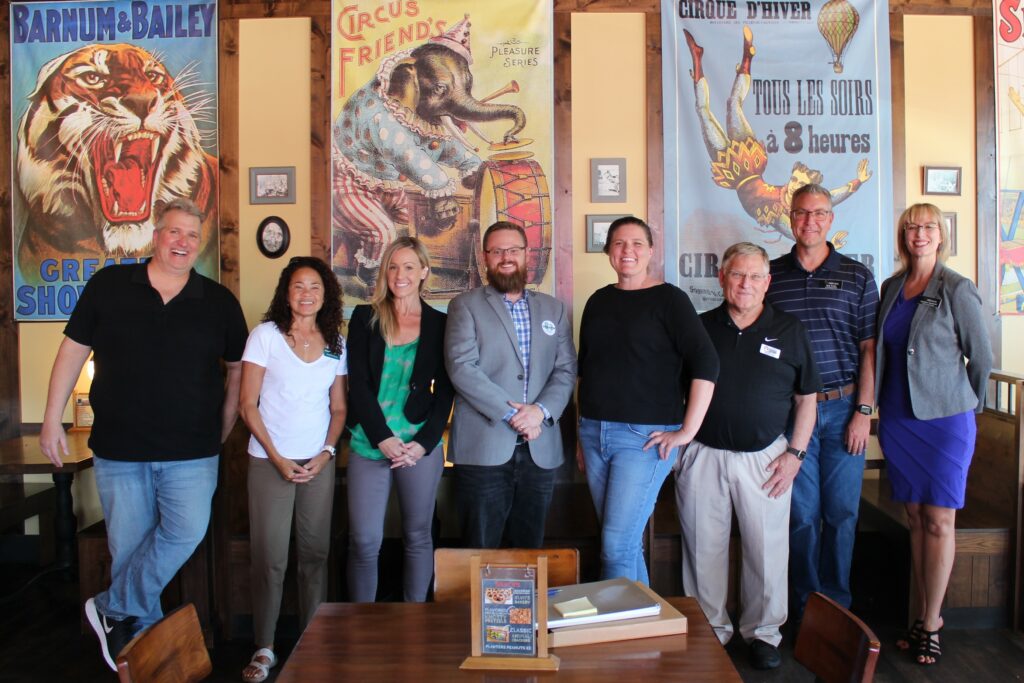 The first session of the Bootcamp, "Understanding Business Challenges," welcomed economic development and small business leaders to provide insight into challenges related to the economy, supply chain, workforce, and regulatory compliance, plus opportunities for growth. Speakers include Jansen Tidmore (Jeffco EDC), Iza Petrykowska (Arvada Economic Development Association), Michael McCarron (Lakeside Insurance), Rita Lawrence (All Secure), Andrew Heesacker (Arvada Rent-Alls), Lisa Steven (Hope House Colorado), Lindsay Reinert (Lutheran Medical Center), Andy Davis (Comcast), Nick Costanzo (Freedom Street Social), Scott Shields (Family Tree), and Nick Horner (Barber-Nichols).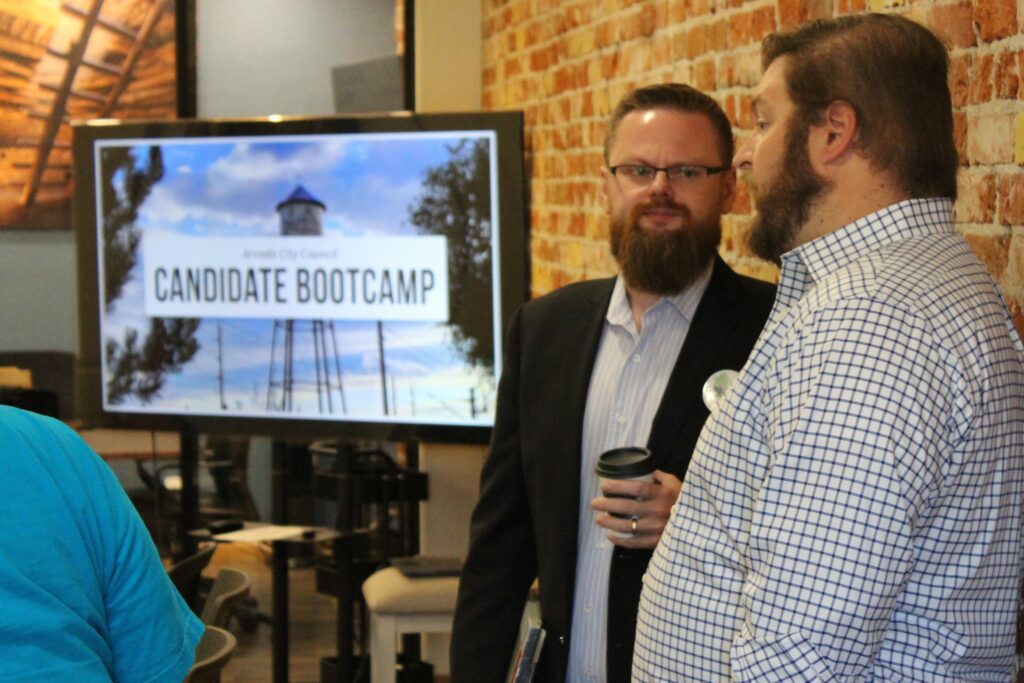 ---
The second session, "Business Tours," offered an in-person tour of Crusoe Energy and LUKI Brewery for an intimate opportunity to engage business leaders on policy-related barriers and opportunities.
---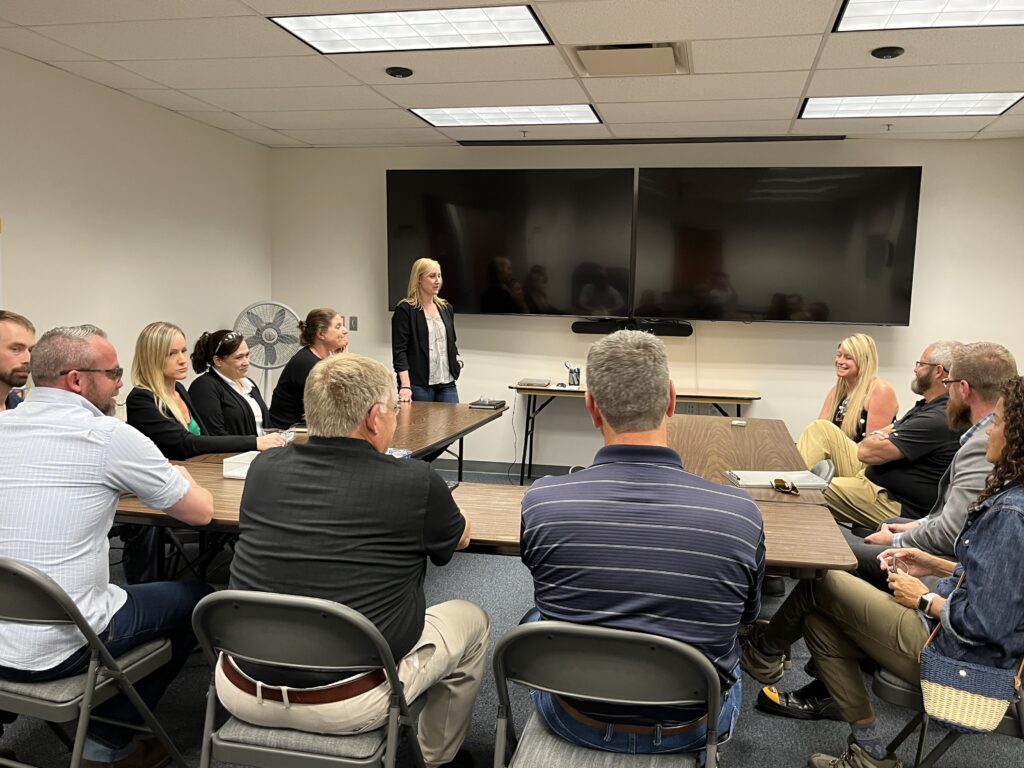 ---
Ensuring our elected leaders effectively represent business interests in legislative and policy matters at the local, regional, state, and national levels is a priority of the Arvada Chamber through the B.O.L.D. 2026 initiative. Throughout the year, the Arvada Chamber facilitates local and state elected official engagement with our business community through programs like the Candidate Bootcamp, Advocacy After Hours, and elected official spotlights in our Advocacy Action newsletters.
The Arvada Chamber of Commerce does not endorse candidates at any level but is grateful for the participation of all the candidates and local officials to further develop a critical dialogue within the region to help ensure success for all involved. Learn more about the Arvada Chamber's advocacy efforts at arvadachamber.org/advocacy.