Healthy Businesses, Thriving Community
The Arvada Chamber of Commerce is a community of businesses, organizations, and local leaders working together to solve challenges, foster meaningful connections, and develop the next generation of talent and leadership. Our work – driving action on conversations, resources, and large-scale initiatives that businesses can't tackle on their own – is central to the long-term success of our community as a whole. When you play a part, we all thrive.

Chamber Team
Meet the team dedicated to ensuring our members and business community continue to thrive.
Board of Directors
Meet our board of directors who strive to make our Chamber one of the best in the region.

Investors
Find our full list of wonderful Arvada Chamber investors that help make our visions come to light.

Champions Program
We are looking for a team of business, non-profit, and community leaders to join us in our Champion program!

Members
Meet the more than 500 businesses and organizations that make up the Arvada Chamber.
The Arvada Chamber of Commerce is the catalyst for solving Arvada's most critical business challenges and a champion for advancing a thriving community.
Healthy businesses, thriving community.
Healthy Businesses, Thriving Community. This statement is at the core of the work we do at the Arvada Chamber of Commerce. The Arvada Chamber reflects the businesses and organizations it serves today and is dedicated to the health and resiliency of the business community long into the future. For this reason, we are called to evolve, innovate, and brave immense challenges to ensure that our priorities align with the latest needs of our businesses.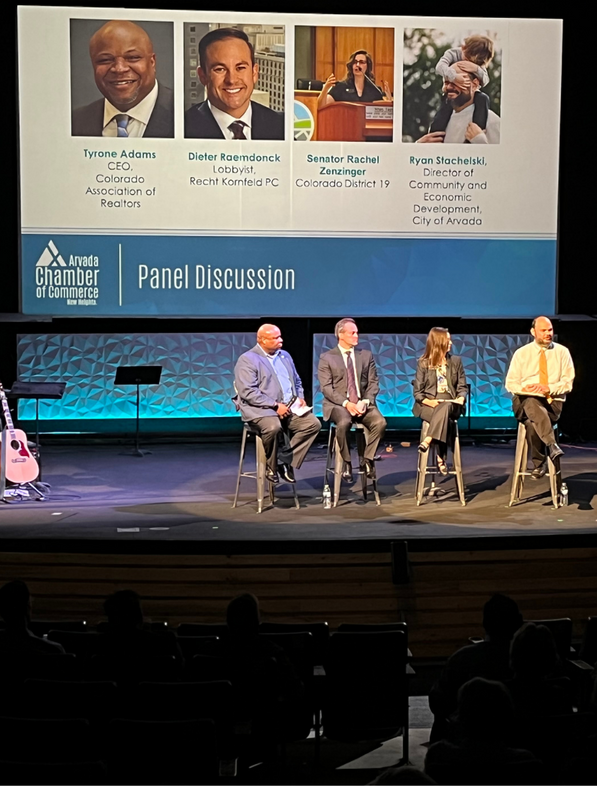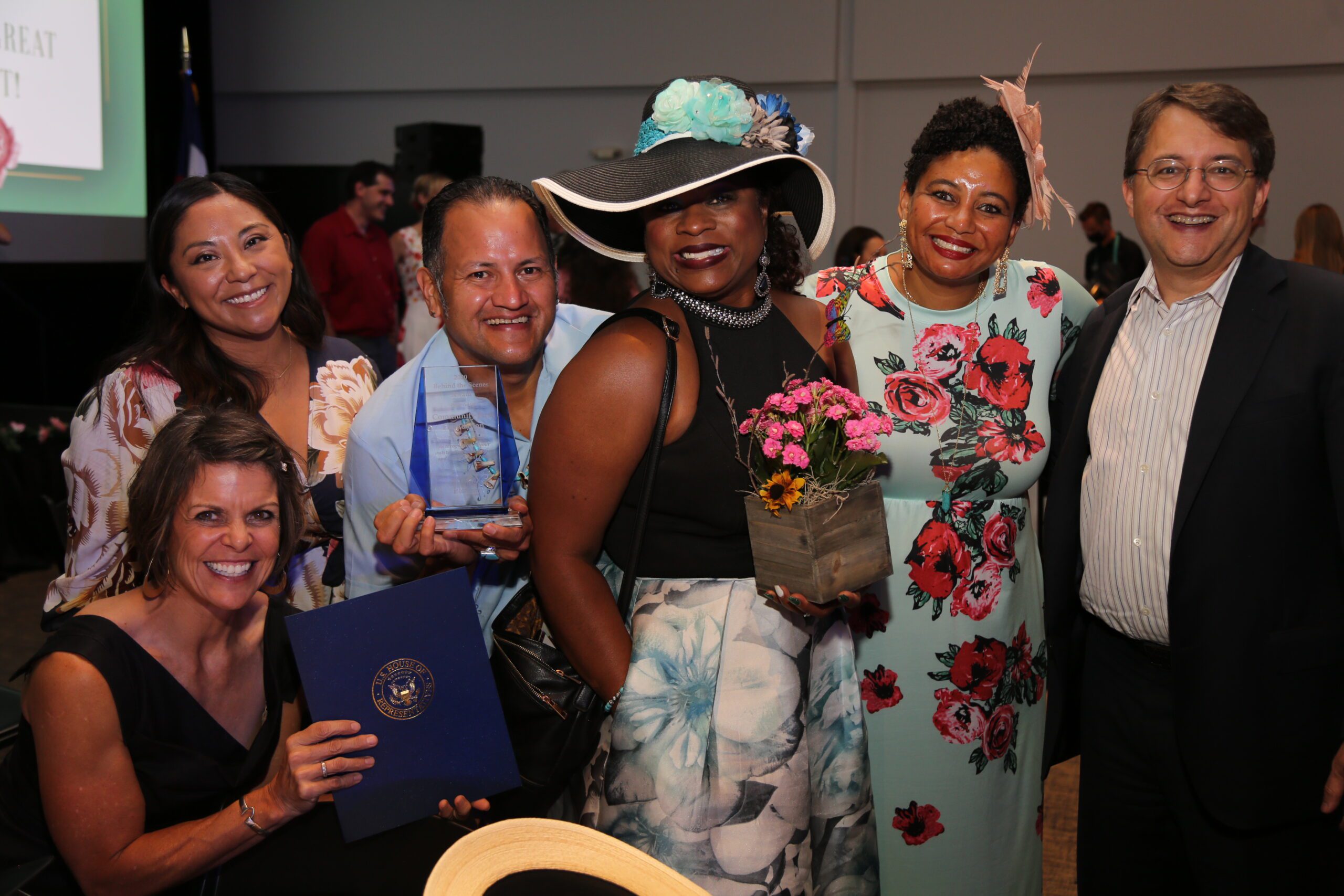 Businesses
We place our businesses at the center of everything we do.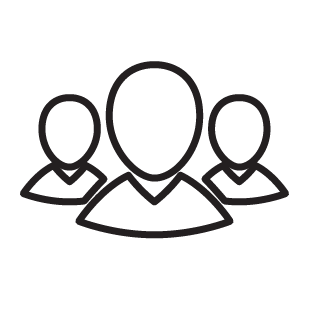 Inclusiveness
We foster an environment of inclusiveness, civility, and respect for our diverse business community.
Drive Action
We drive action that leads to lasting opportunities and outcomes that exceed business and community needs.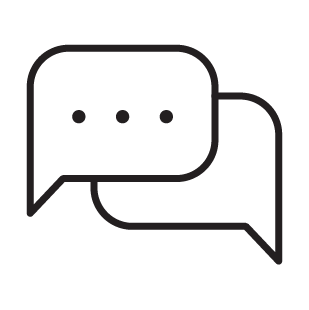 Convene Community
We convene businesses, nonprofits, and community institutions around critical business and community conversations.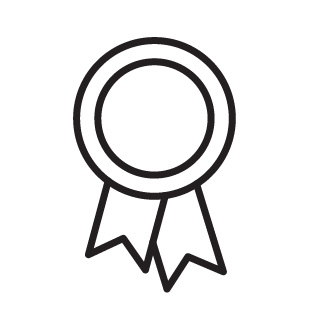 WOW Experiences
We curate WOW experiences and relationships.
How We Serve Our Business Community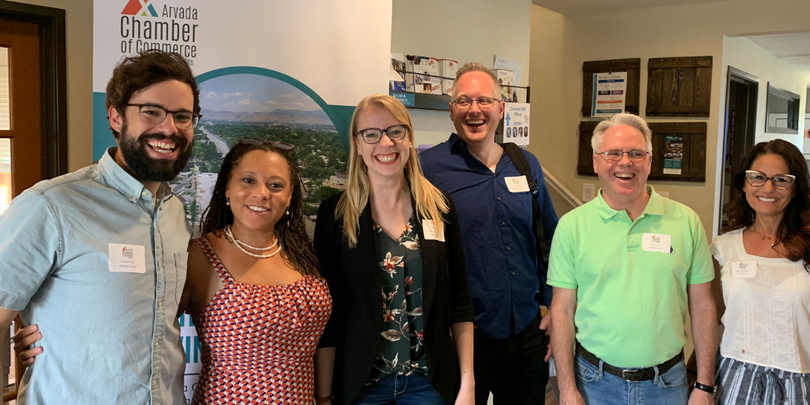 Member Services
The Chamber's focused membership approach helps ensures critical business needs are met related to curated networking, business growth and marketing, leadership and professional development, and healthcare access. View all 35+ Arvada Chamber member benefits in the Member Action Plan.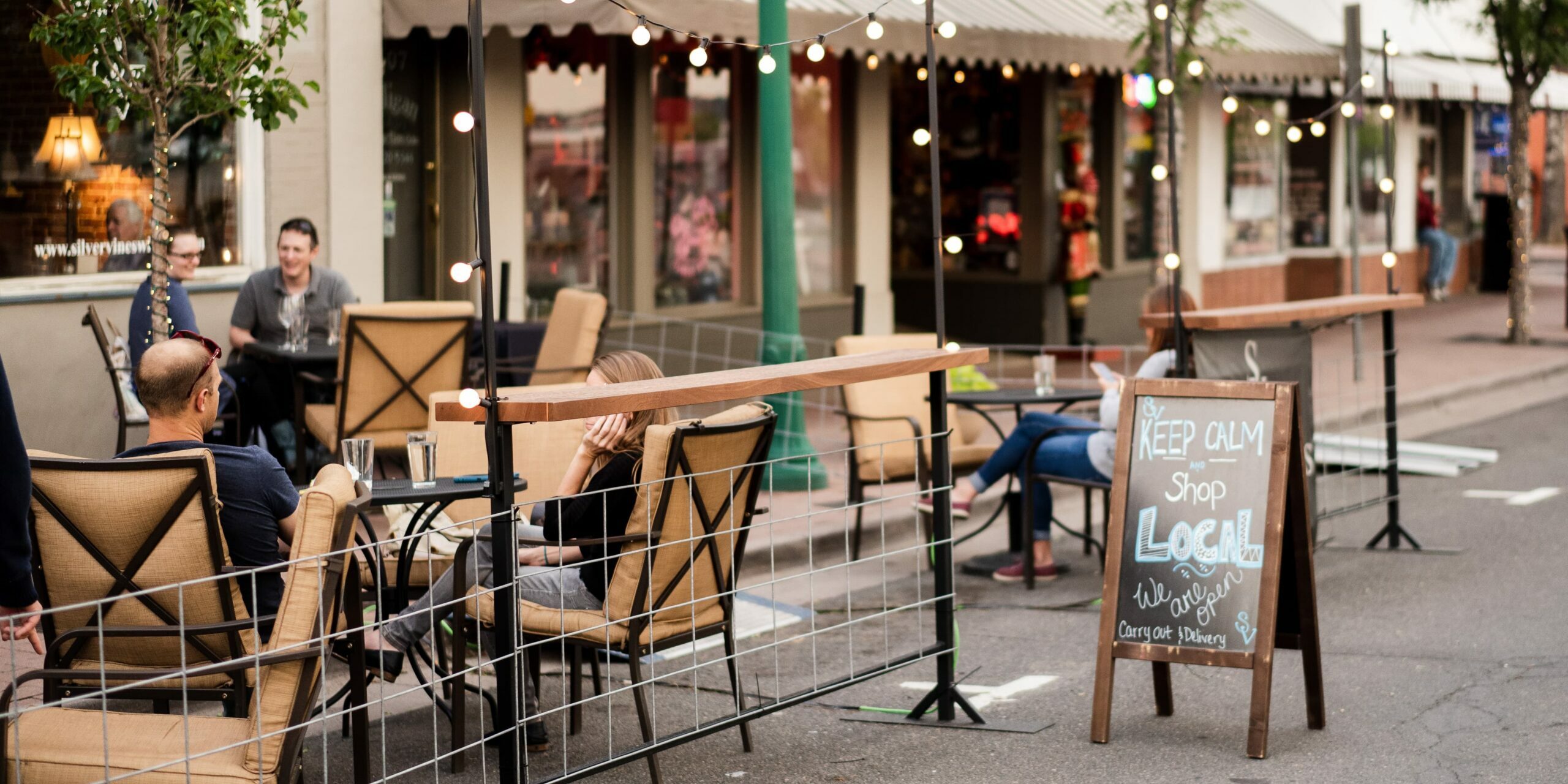 Business Resiliency
The Arvada Chamber and partners on the Arvada Resiliency Taskforce are committed to surveying the business community and responding to the latest challenges. View the latest events, programming, communication, and resources that all our businesses need to thrive.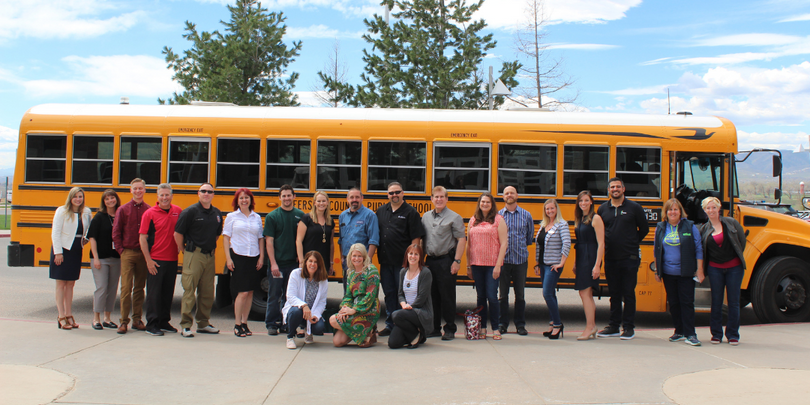 B.O.L.D. 2026
In 2022, the Arvada Chamber launched B.O.L.D. 2026 (BOLD – Big Opportunities for Leaders to Deliver), a five-year regional economic strength and resiliency initiative. The Chamber, along with regional private and public partners, developed proactive strategies to tackle talent, housing, childcare, and business environment challenges.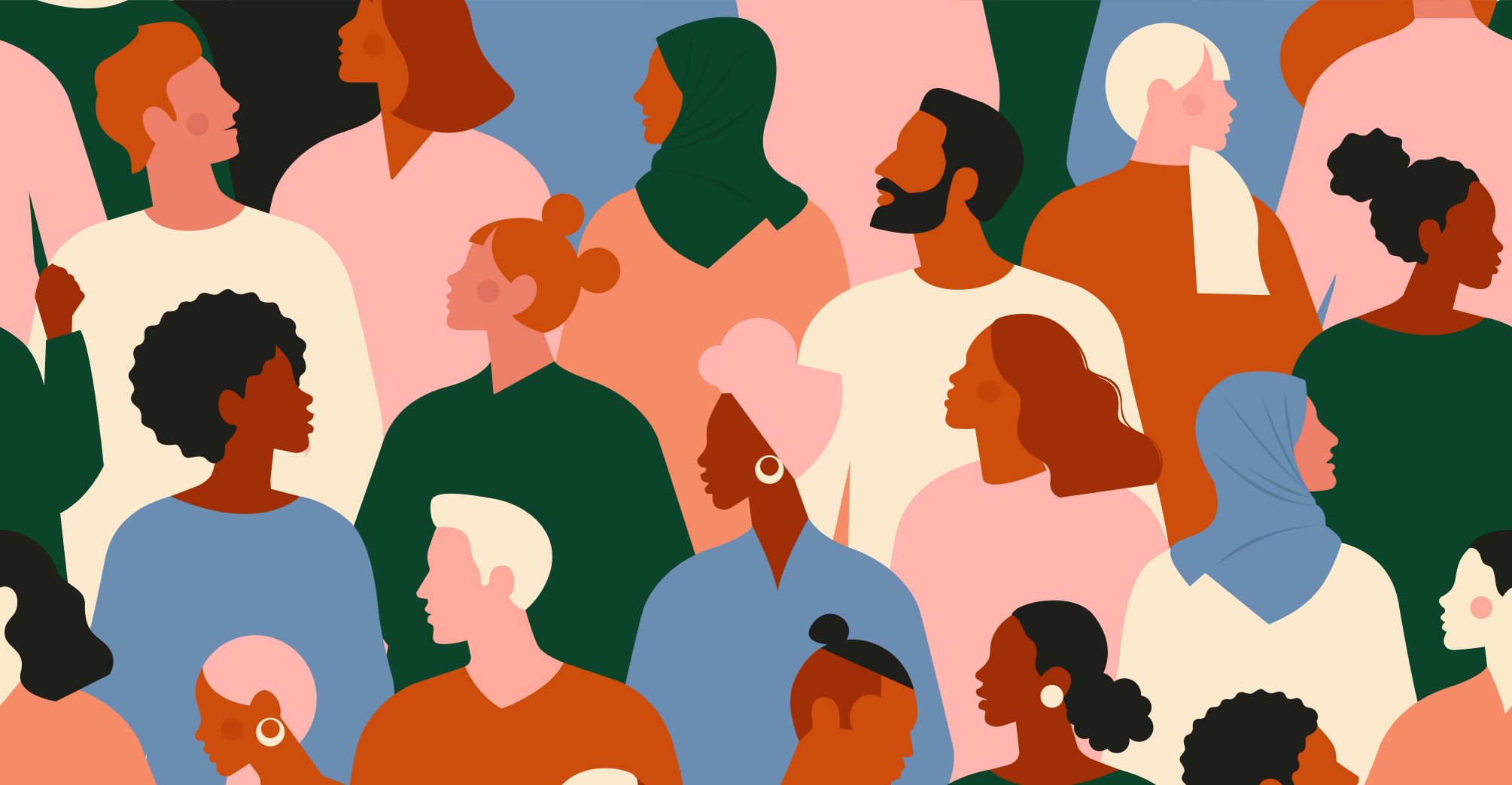 Inclusion
By creating an inclusive environment, the Chamber's vision is to empower new perspectives, solutions, and opportunities for our local economy and serve as a champion for advancing all businesses and employees in Arvada.
2021
Outstanding Chamber Program for the Chamber's collaborative leadership in the pandemic-related Arvada Resiliency Taskforce
– Awarded by Western Association of Chamber Executives
2019
Talent Pipeline Management Fellow – One of 40 in the country
– Named by the U.S. Chamber of Commerce Foundation
2018
"Best New Idea" for Arvada Works
– Recognized at the Annual Colorado Chamber of Commerce Executives Conference
2021
Arvada Resiliency Taskforce named "Community Partner of the Year" for leading Arvada's response to the COVID-19 Pandemic
– Awarded by Jefferson County Economic Development Corporation 
2019
"Best New Idea" for the Chamber's Leadership Bootcamp program
– Recognized at the Annual Colorado Chamber of Commerce Executives Conference