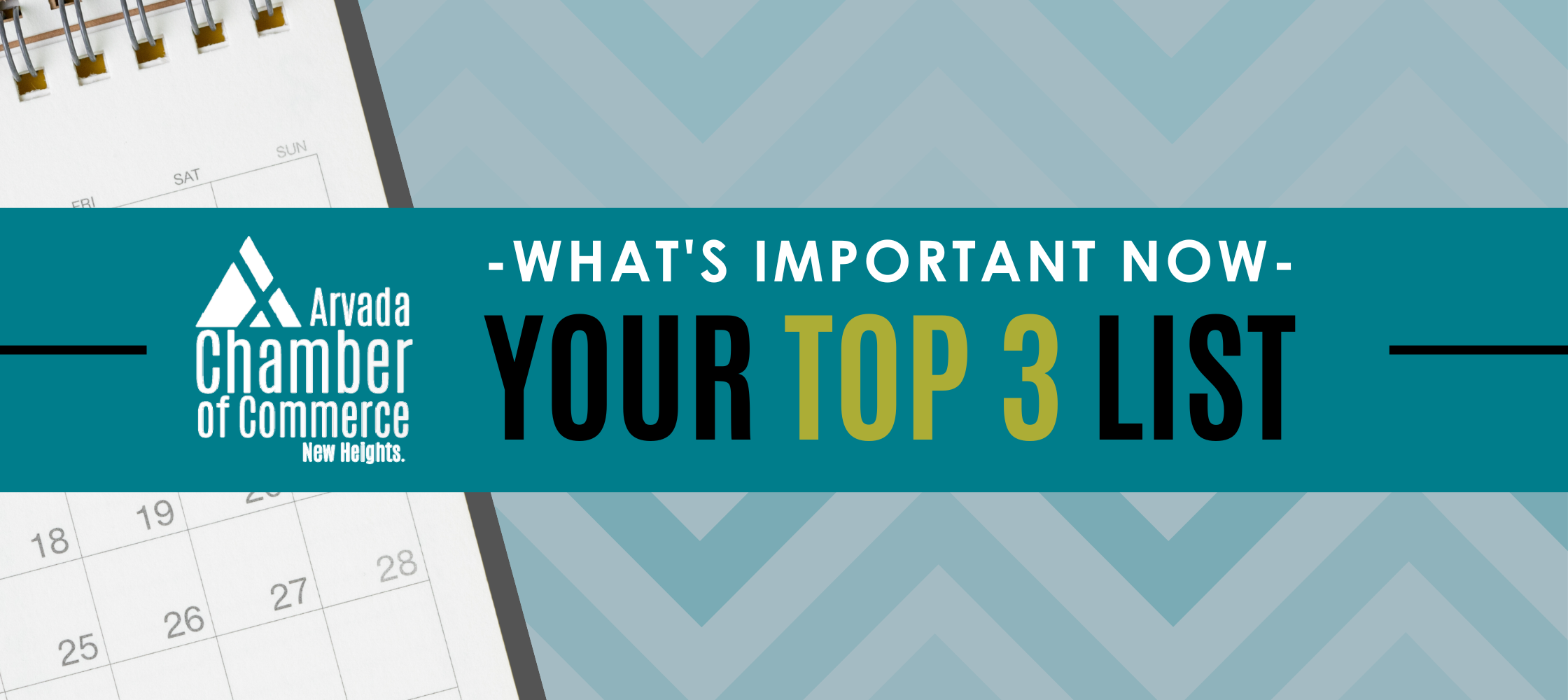 Updated: 1/27/2023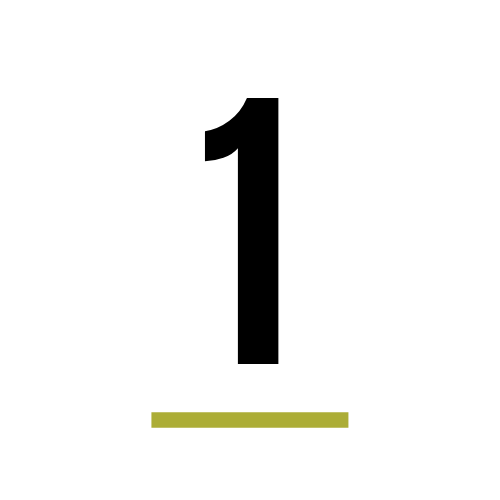 Nominations now Open to Recognize Badass Women of Arvada
For the third consecutive year, the Arvada Chamber of Commerce will lead a celebration of Arvada women leaders in March as part of Women's History Month. The Chamber will celebrate Badass Women of Arvada in business, non-profits, and the community and offer resources and engagement opportunities. Community members can nominate women to highlight as the Chamber celebrates business owners, executives, rising stars, pioneers, norm-breakers, entrepreneurs, inventors, influencers, and other leaders in Arvada.
This year's celebration includes weekly spotlights for construction, hospitality, and healthcare professionals, as well as an exclusive networking event for those recognized.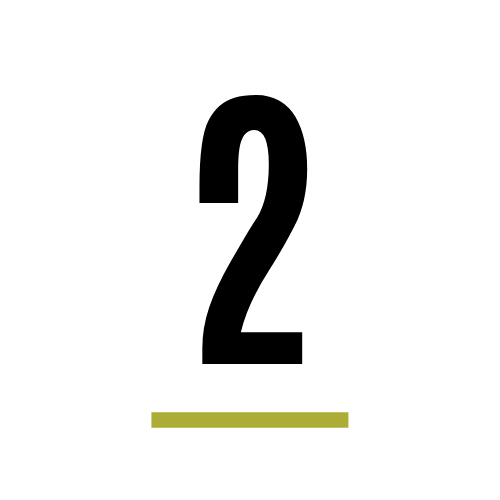 February 8: Leadership Luncheon Series Kicks Off With the State of the Chamber
Join us on February 8th as we kick off the 2023 Leadership Luncheon Series with the "State of the Chamber." Engage with the Chamber and business community with this inside look at the programs, events, and leaders you need to know in 2023!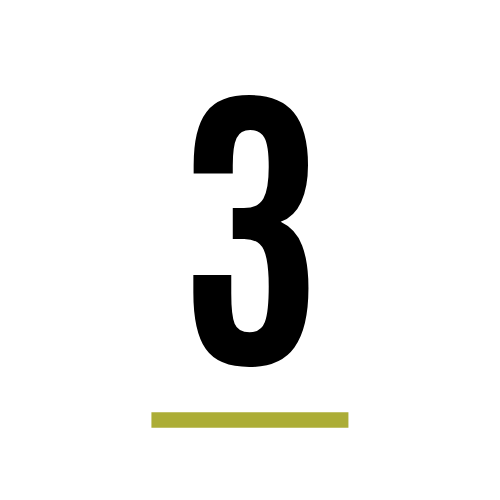 Become a Business Champion!
The Arvada Chamber of Commerce is pleased to announce our BUSINESS CHAMPIONS program! Our work through initiatives like B.O.L.D. 2026 requires a team of business, non-profit and community leaders to play an active role in solving the challenges that are stifling economic strength and opportunity for businesses and families. Sign up for free to be a Champion for topics such as talent, housing, and childcare, and gain perks like complimentary Community Impact Forum tickets and exclusive input opportunities on future programming.
---
Upcoming Events