Now is the time to give!
Fires, floods, earthquakes and hurricanes. Our continent has been rocked over the last few weeks. We have seen an outpouring of generosity through giving to help rescue, support and rebuild. And the need is not over. It will continue as the smoke fades, the flood waters recede, and the rubble is cleared.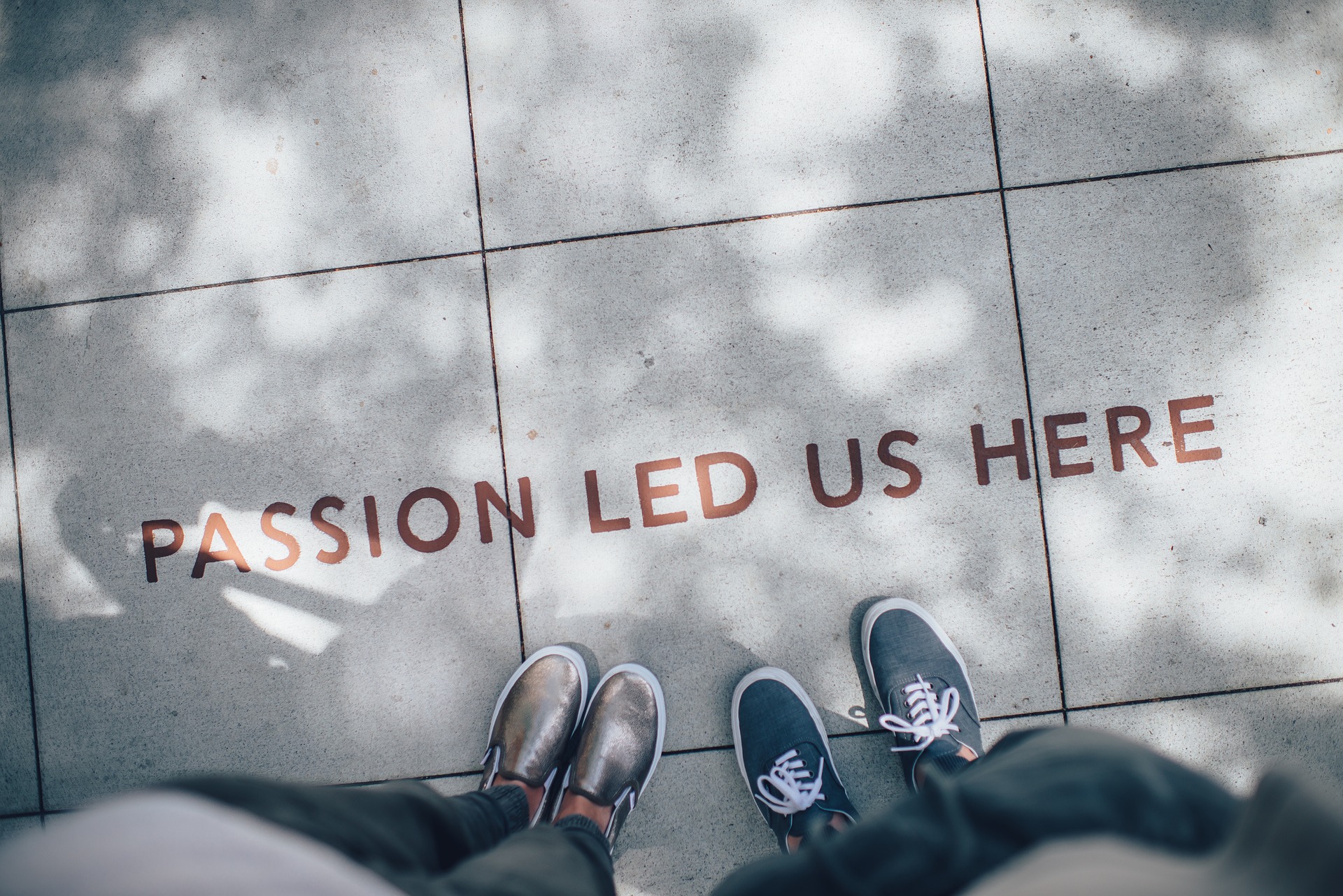 I challenge you to take this opportunity to become a philanthropist. But what does becoming a philanthropist really mean?
Charity and philanthropy are often considered the same. In fact, they are quite different. We have seen an outpouring of charity. And this is wonderful! Charitable giving is necessary in times of crisis, to get goods and services to those in need quickly. It is used for rescue and relief and critical for organizations that are on the ground helping those affected by tragedy.
Many of us have donated in the last few weeks to organizations that are providing this much needed care to our neighbors who are in need. But here is the question…do you support these organizations long-term?
Charitable giving is important and necessary, and I reserve funds to donate when an emergency arises, but most of my giving is strategic.
Philanthropy, in contrast to charity, is long-term, and aimed at becoming part of the solution to a social or environmental problem.
There are many ways to become a philanthropist, and you don't have to be a millionaire to do so!
 Partner with a non-profit. While our charitable giving is often an immediate emotional response to an event that requires support, philanthropy is more strategic. What inspires you? What legacy would you like to leave in your community? Find an organization that aligns with your core values and you will be motivated to invest in the success of that organization. Often we donate to an organization, without engaging in it. I encourage you to meet with the staff of the nonprofit, and learn about their mission, how they serve and how you can become not just a donor, but a partner.
 Maximize your impact. Does the company you work for have a matching gift program?  You can often double your donation by tapping in to your company's matching gift.  If you own your business, consider creating a matching gift program. It gives your employees an incentive to give, and doubles the impact for the nonprofit.
 Continuously Give. Give monthly. While our one-time donations are critical in times of crisis, a monthly, recurring donation ensures longevity of the nonprofits that we support. Consider investing a certain dollar amount each month for several years. Your nonprofit partner will gain increased stability with each long-term investment.  They will be able to plan more effectively knowing they can count on the money coming in each month.
 Give your time and talent. Nonprofits are always in need of unrestricted funds to support their day-to-day programs and operations. But they are also often in need of resources. YOU are a resource. Your unique gifts and talents can help build the capacity of an organization. Are you an IT expert? A marketing whiz, an accountant? By volunteering your skills, you help the organization build capacity and serve more in their community.
The transition from charity to philanthropy is simple and rewarding. You will develop collaboration with an organization that shares your passion, and purpose. This collaboration enhances the ability of the nonprofit to serve more and increase their impact in the community. Through your long-term investment you will leave a legacy of contribution. Using your time and talent to volunteer with the organization can help the nonprofit to thrive!
I hope this has inspired you to think about how you give and the impact you would like to have in the world. Collaboration – public, private, and nonprofit – can become the catalyst for change. Together we can create more vibrant communities.
"Alone we can do so little; together we can do so much." – Helen Keller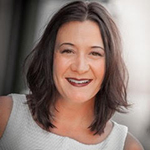 Julianna Nelson is a business owner and resident of Arvada, CO. She is passionate about inspiring and supporting individuals and organizations to become catalysts for change in their communities. Through her business, Phillinnova, she helps build a more cohesive connection between the corporate and nonprofit industries. Contact Julianna to organize a workshop for your business today.