The Arvada Chamber of Commerce is leading a celebration of Arvada young professionals throughout the month of September. This year, we will celebrate 30 emerging leaders in business, non-profits, and our community who demonstrate excellence, innovation, and initiative in their profession. 
The Arvada Future 30 list recognizes Arvada professionals age 30 or younger who have demonstrated significant achievements in their careers. The awardees will have demonstrated outstanding leadership potential and the ability to play a large and influential role in the community into the future. We are looking for entrepreneurs, executives, managers, up-and-comers, behind-the-scenes stars, volunteers, norm-breakers, influencers, and other leaders in Arvada. Nominations are open until September 15, 2023 at 5:00 PM.
Nominate a young professional
to be recognized!
All nominees through September 30 will be listed below.
A panel of Arvada Chamber staff and Arvada Chamber board members will select nominees to be recognized, prioritizing a diverse representation of industry, identity, and impact.
Arvada 2023 Future 30 List
Every day in September, on the Arvada Chamber Facebook page, we will celebrate a different young professional making a big impact in this community. Check back here for bios of each of our awardees!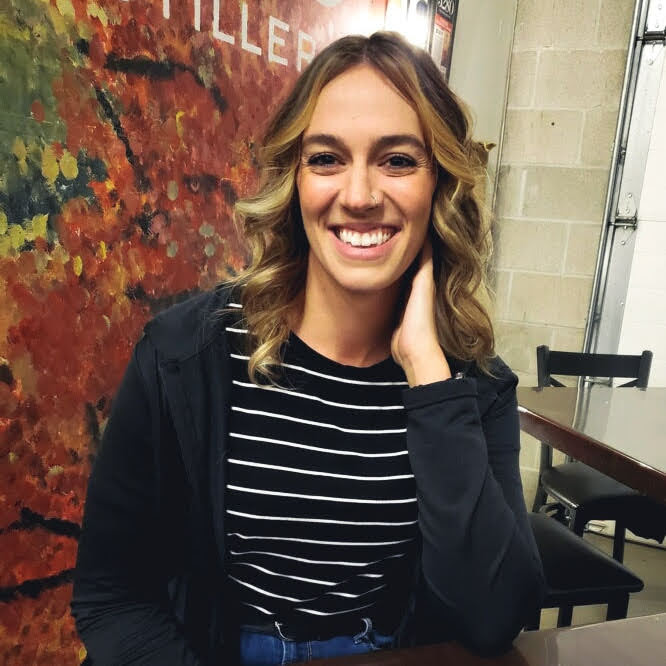 Joanna Sorensen
Grant Development Officer, Hope House Colorado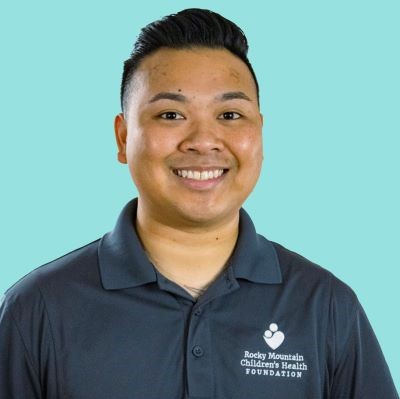 Rothie Uch
Rocky Mountain Children's Health Foundation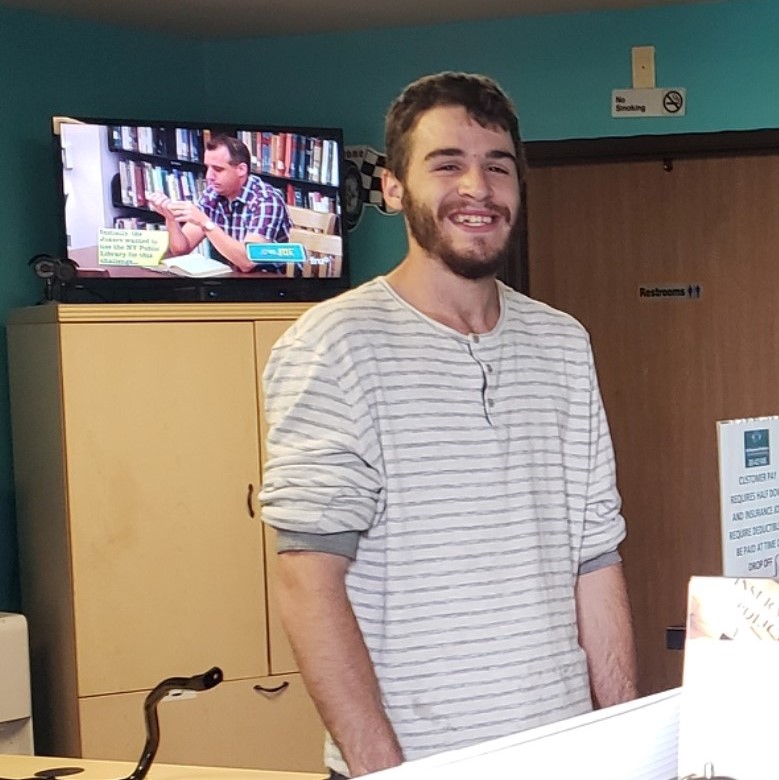 Drew Brown
Arvada Autobody & Collision Repair Center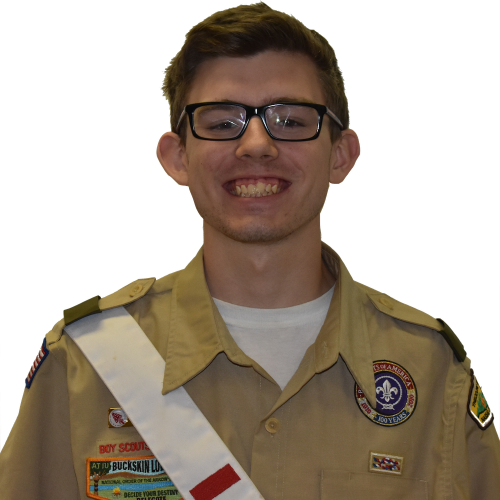 Charlie Mauro
Greater Colorado Council, Boy Scouts of America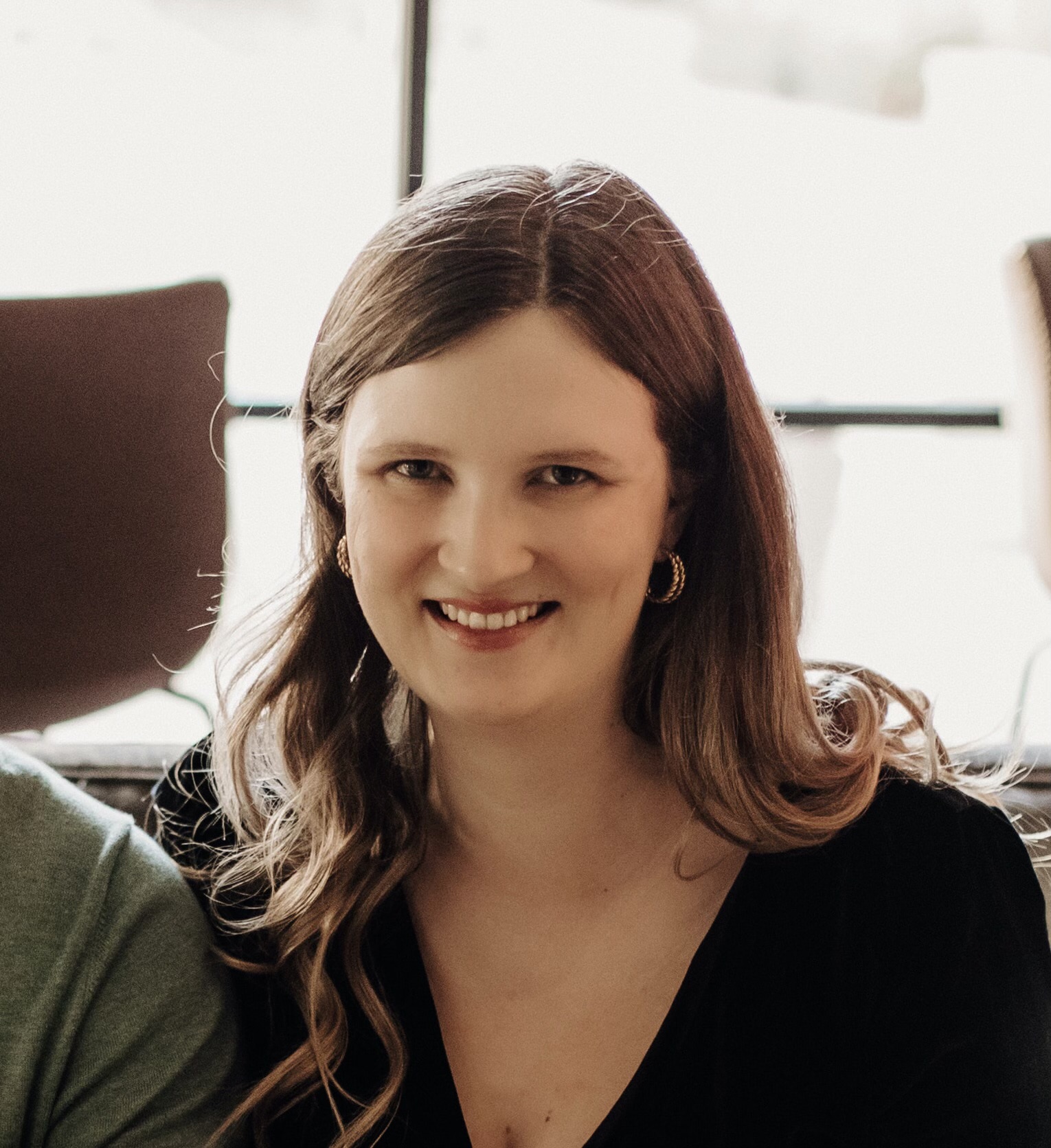 Helen Wolfe
Allison Pointe Apartments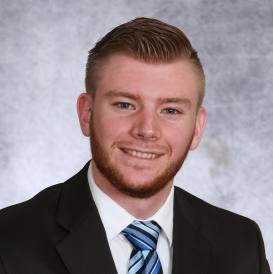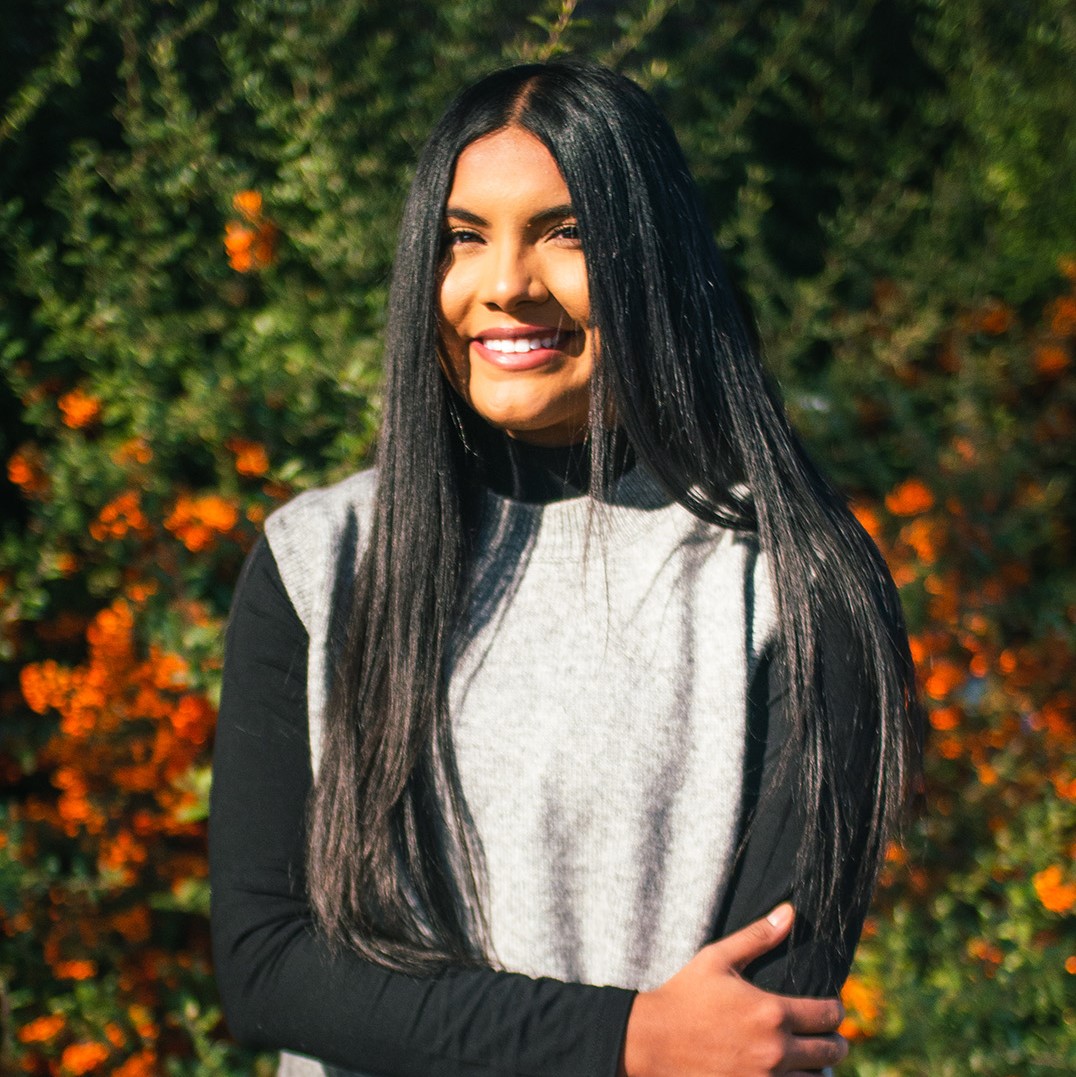 Celeste Lopez Ruelas
Hope House Colorado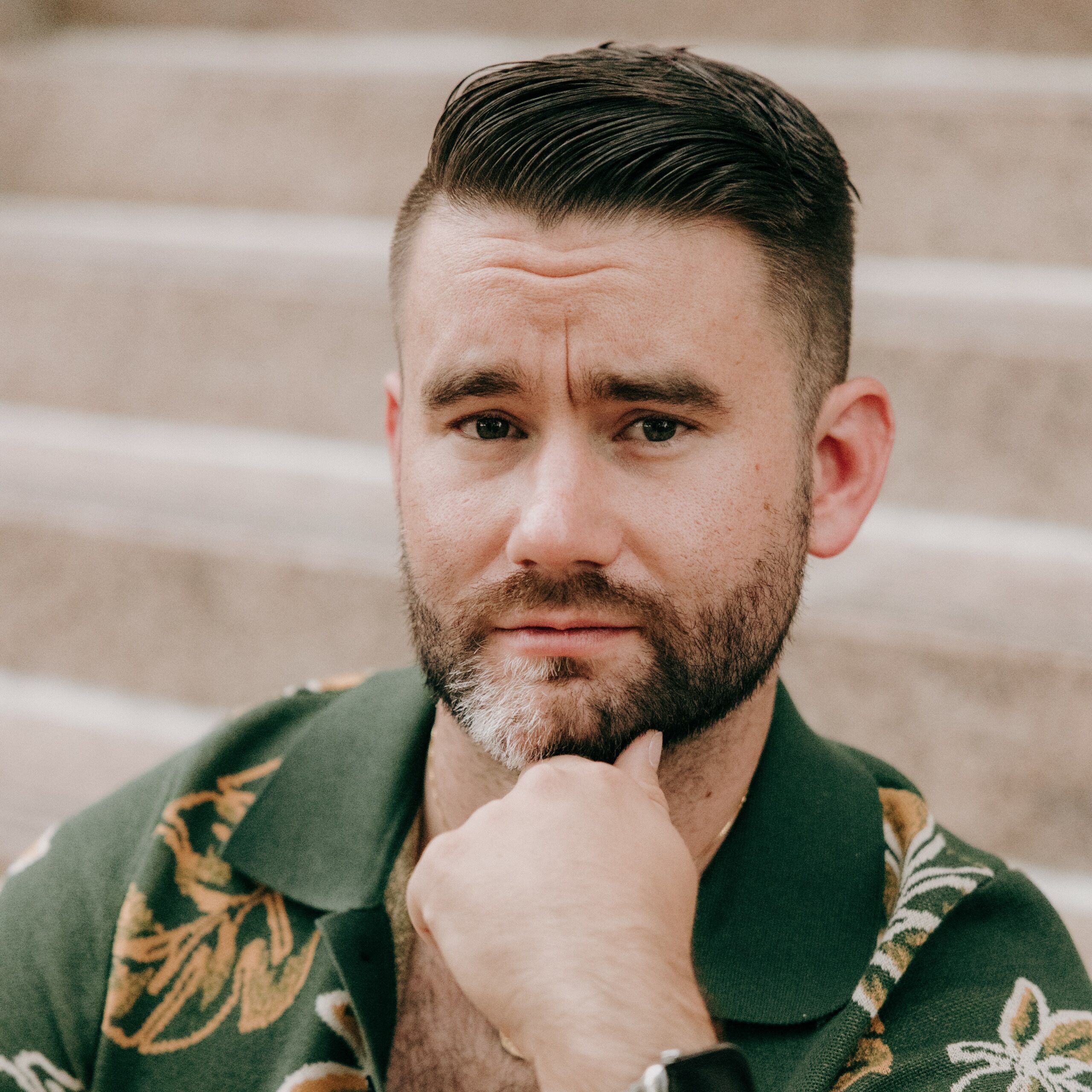 Clinton Webb
Agave Studio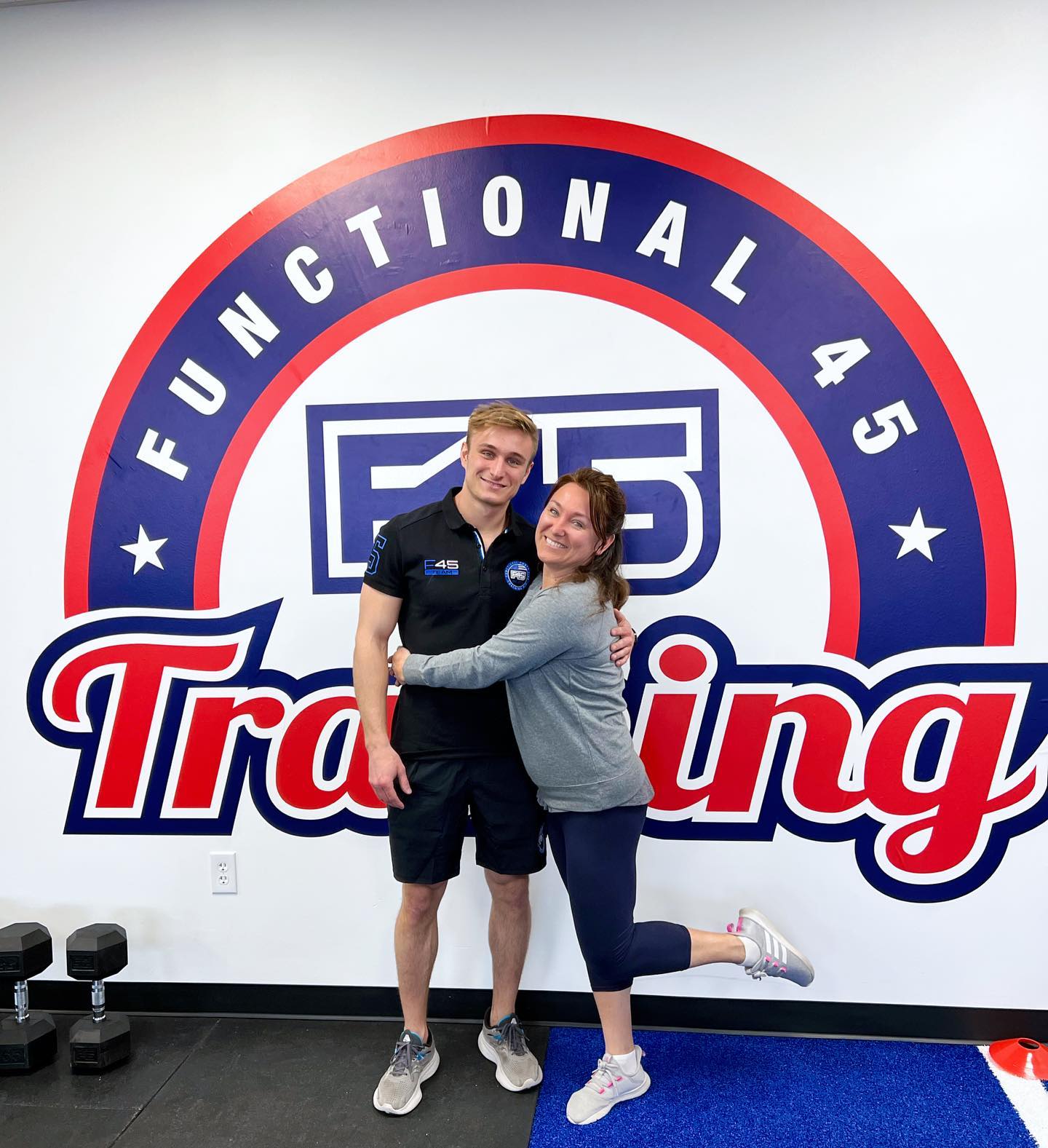 Evan Vaughan
F45 Arvada Ridge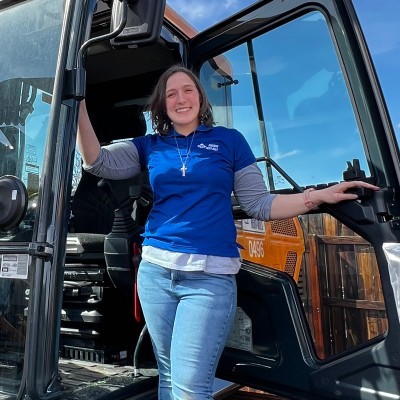 Savannah Albertsen
Arvada Rent-Alls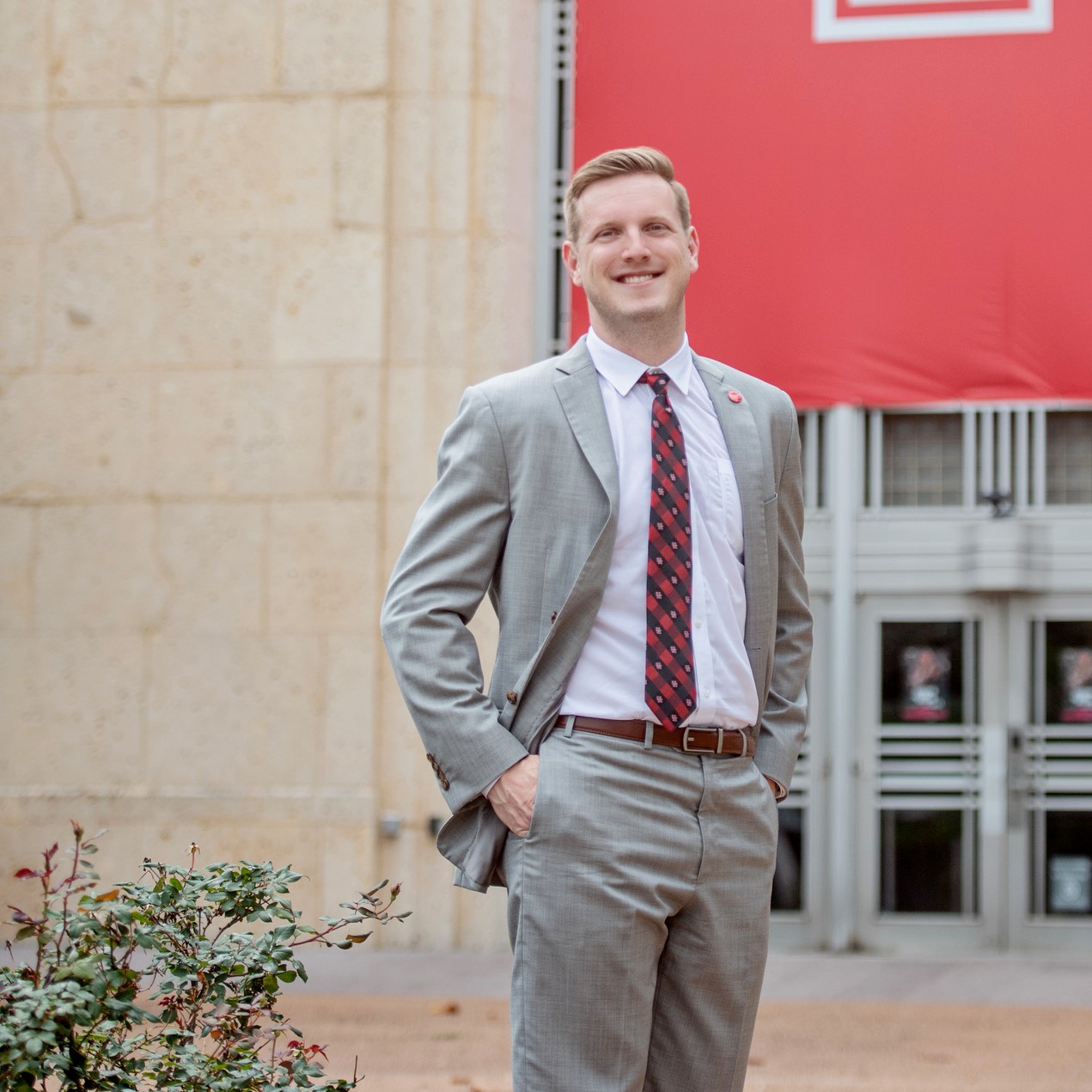 Jon Bumann
Rocky Mountain Children's Health Foundation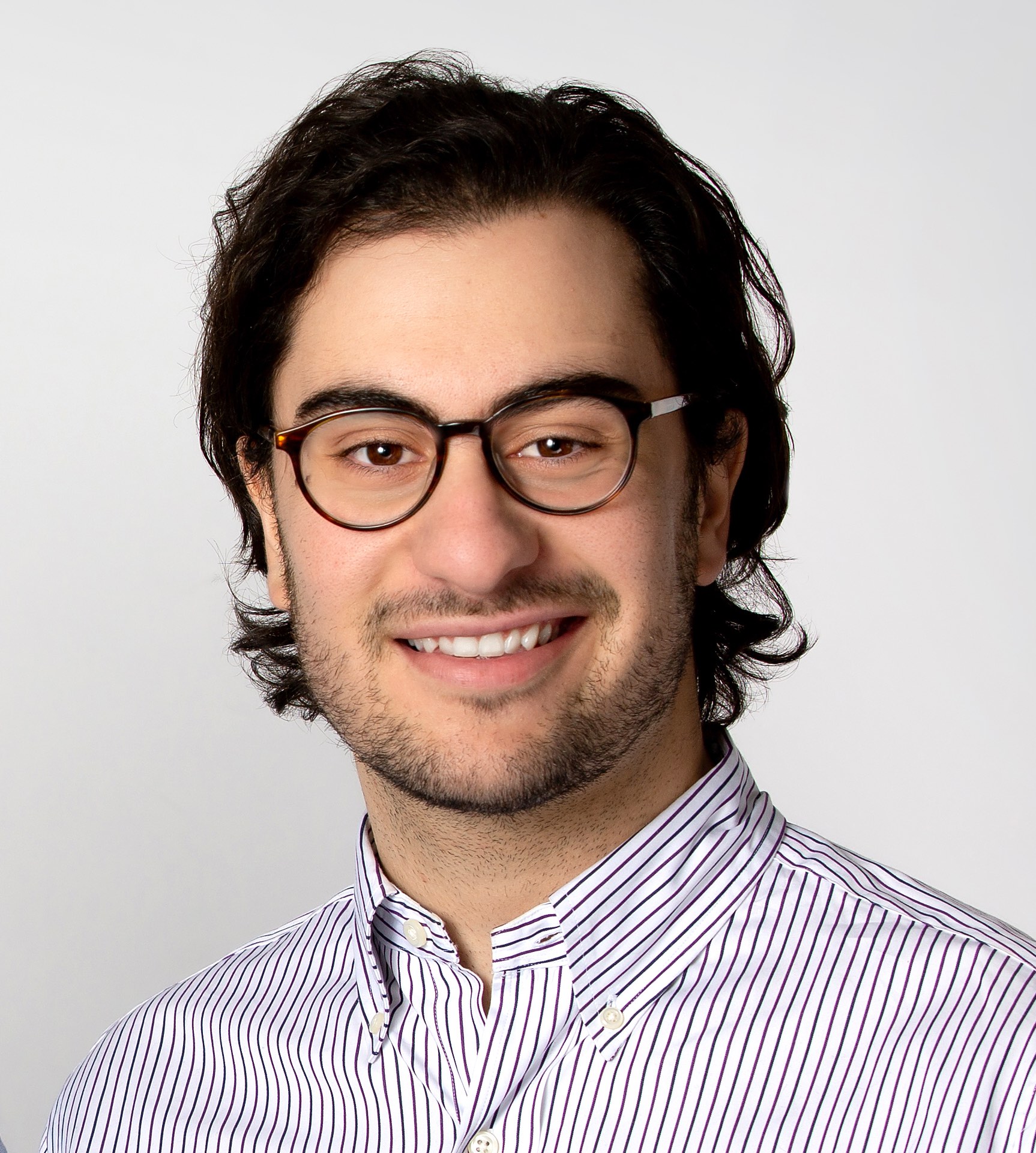 Victor Pereira
Giving Back Group, Oakland Creek Realty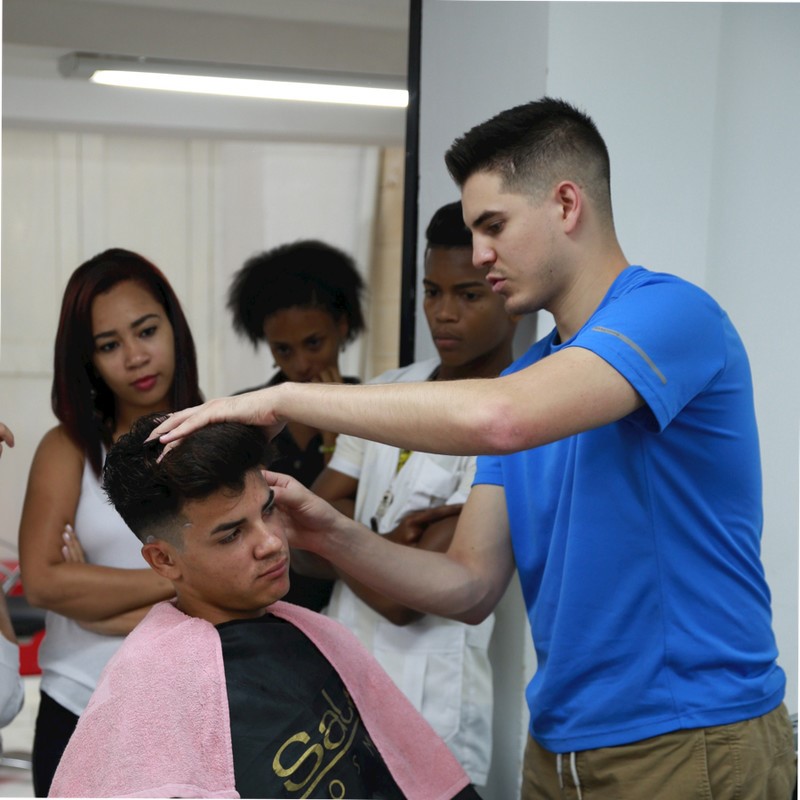 Luis Torres
Print Barbershop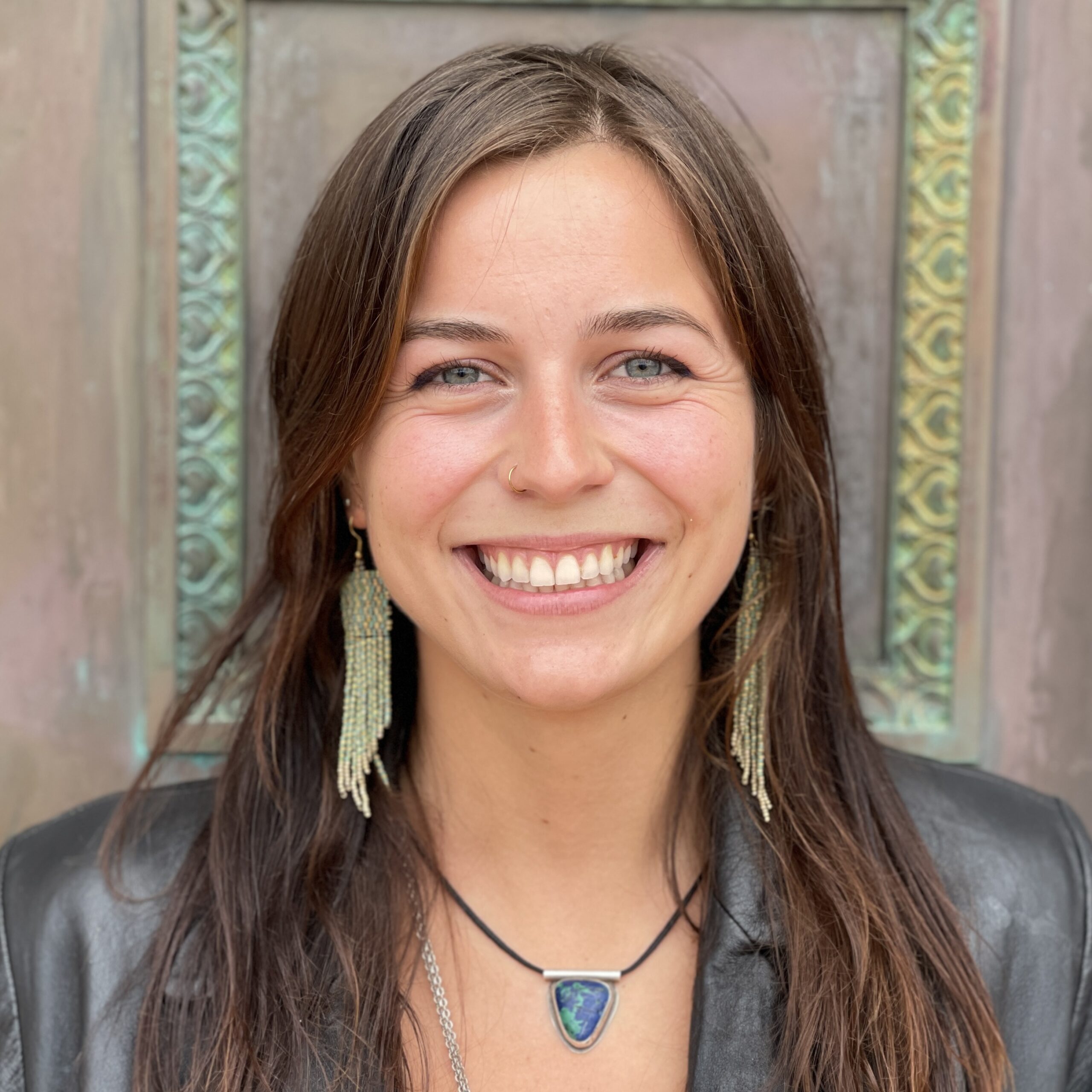 Taylor Hicks
Arvada Center for the Arts and Humanities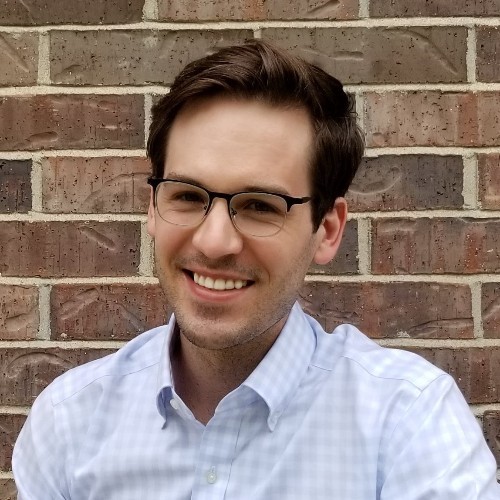 Connor Coward
Powder Motion Labs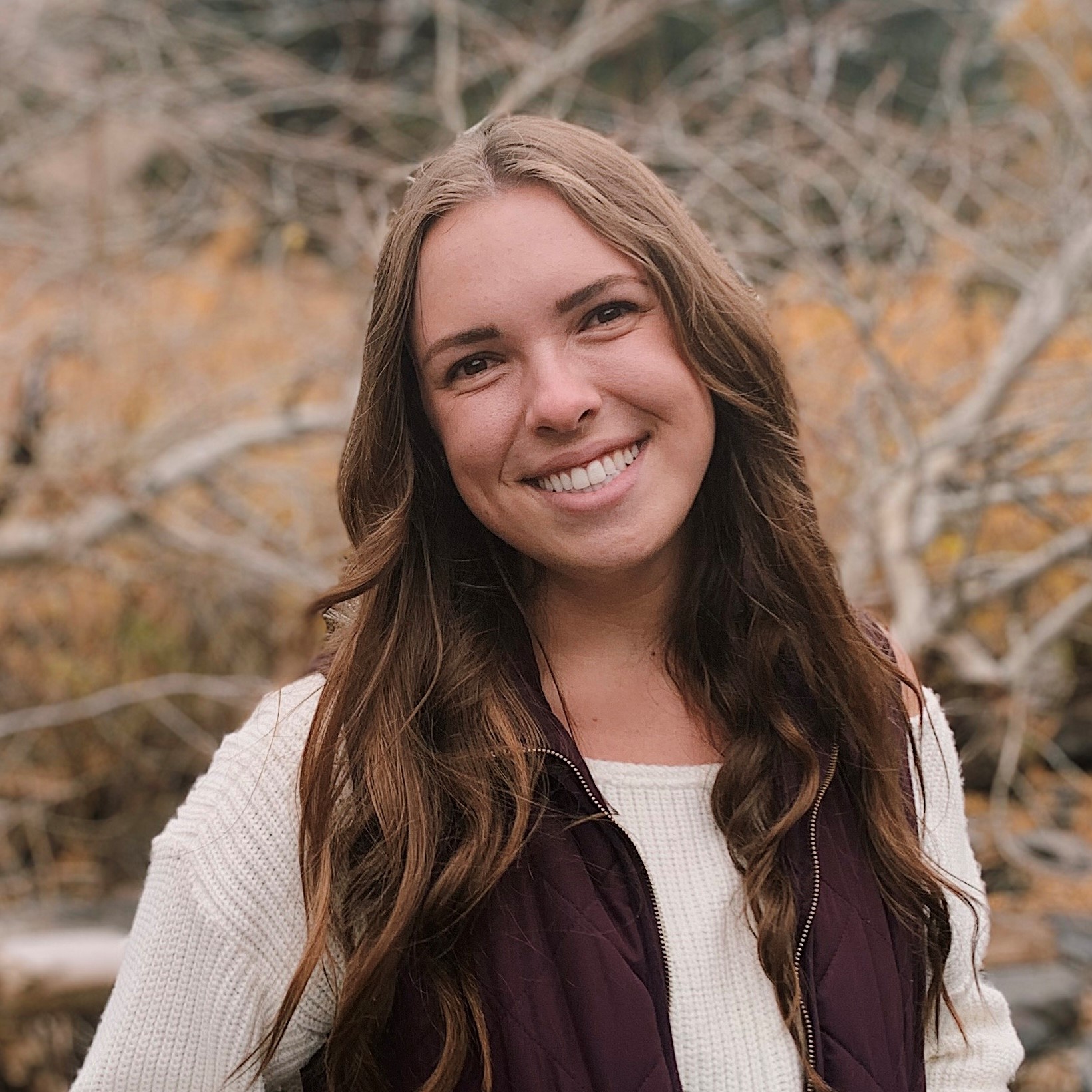 Kelly Hall
Jefferson Center for Mental Health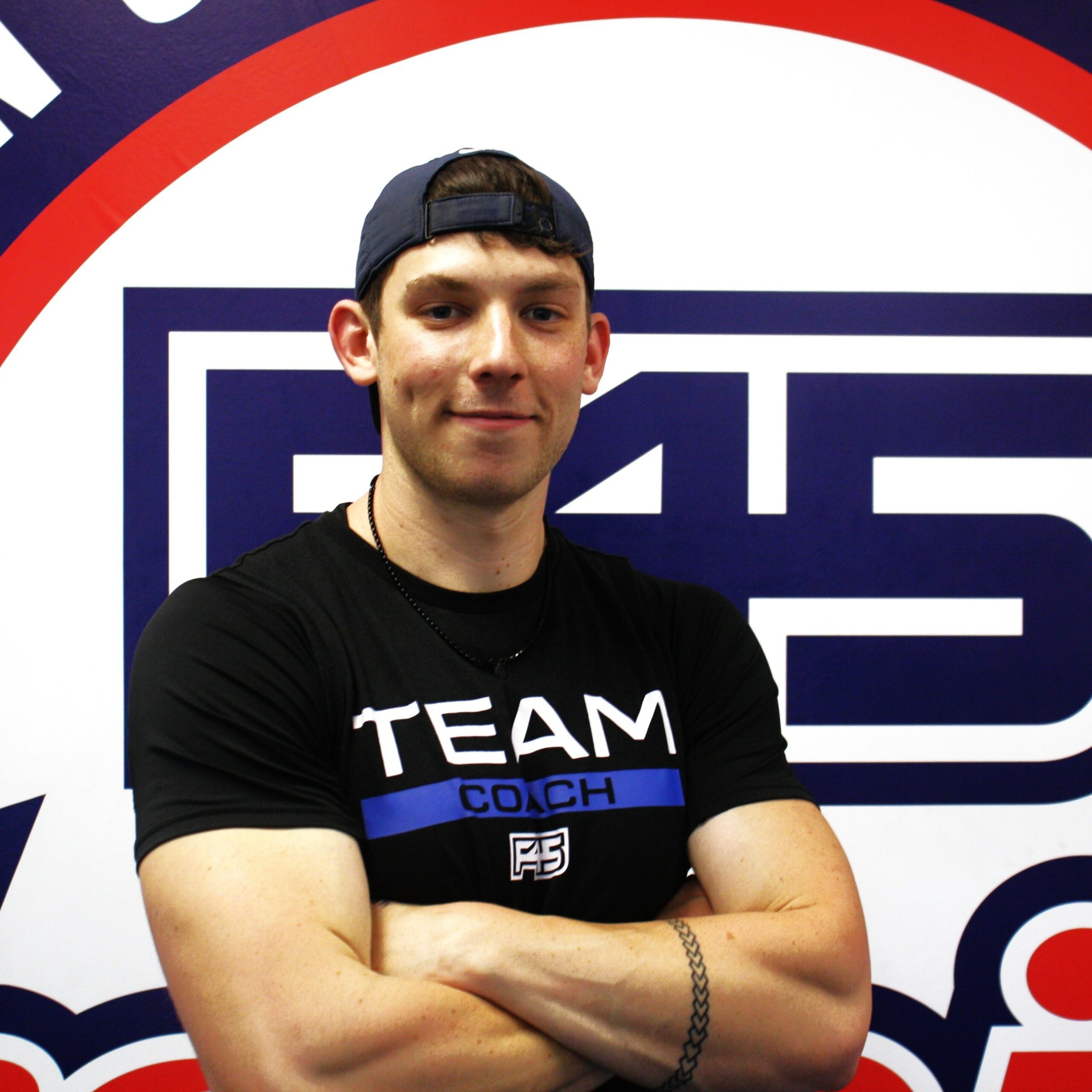 Zach Manley
F45 Training Arvada Ridge Coach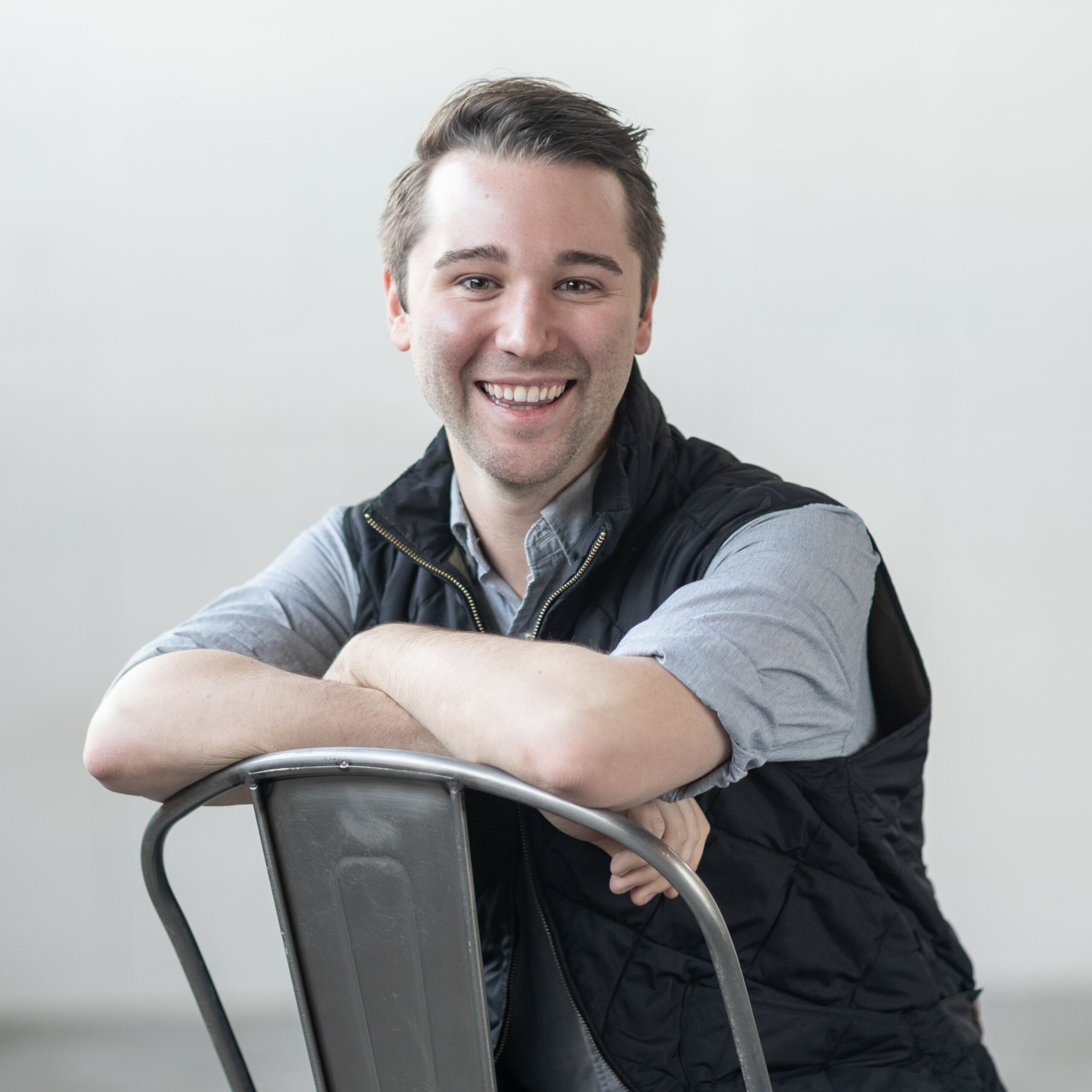 Dylan Westfall
Footers Catering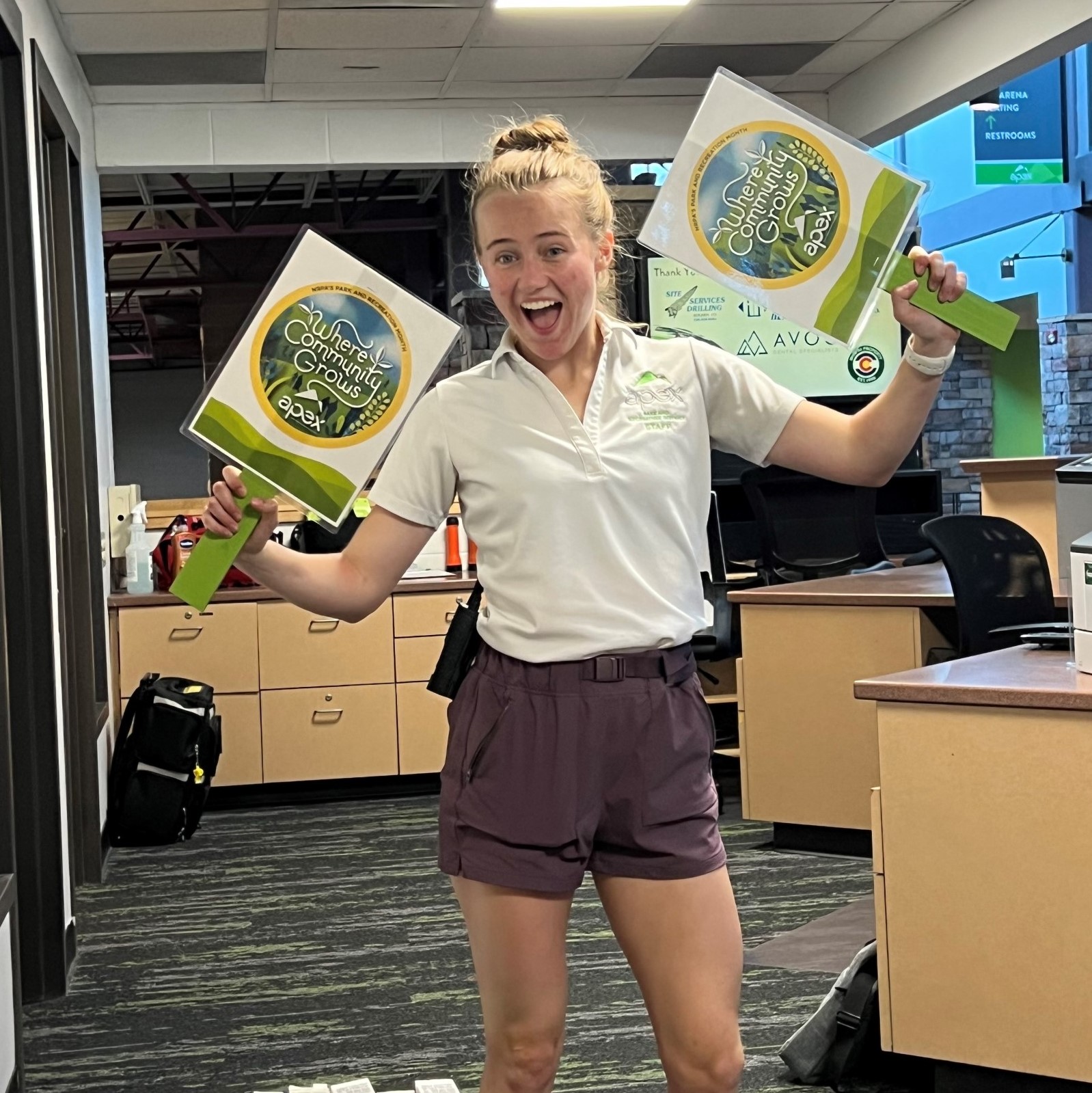 Maggie Sherrill
Apex Park and Recreation District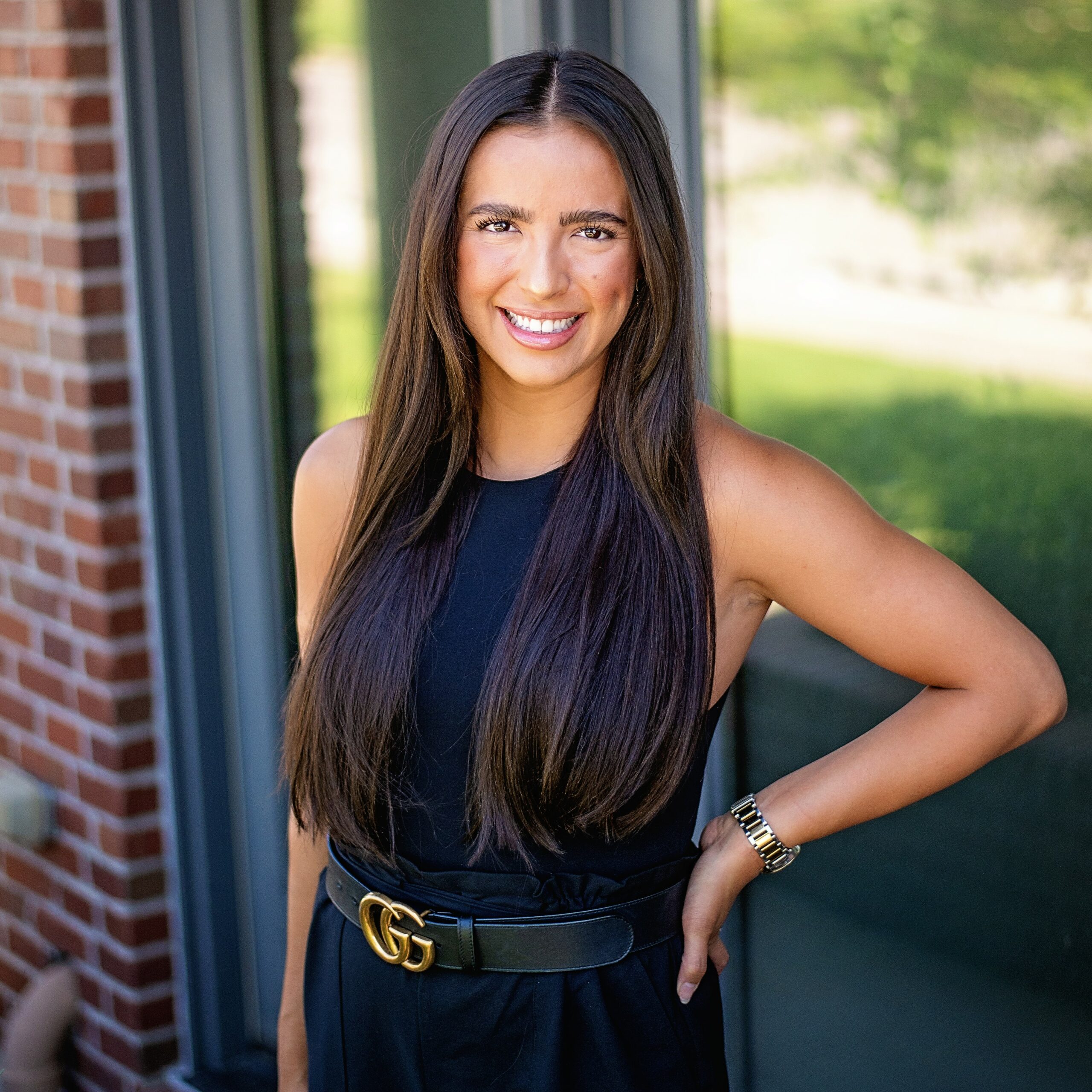 Kiera Wagner
BlendWorks Digital Marketing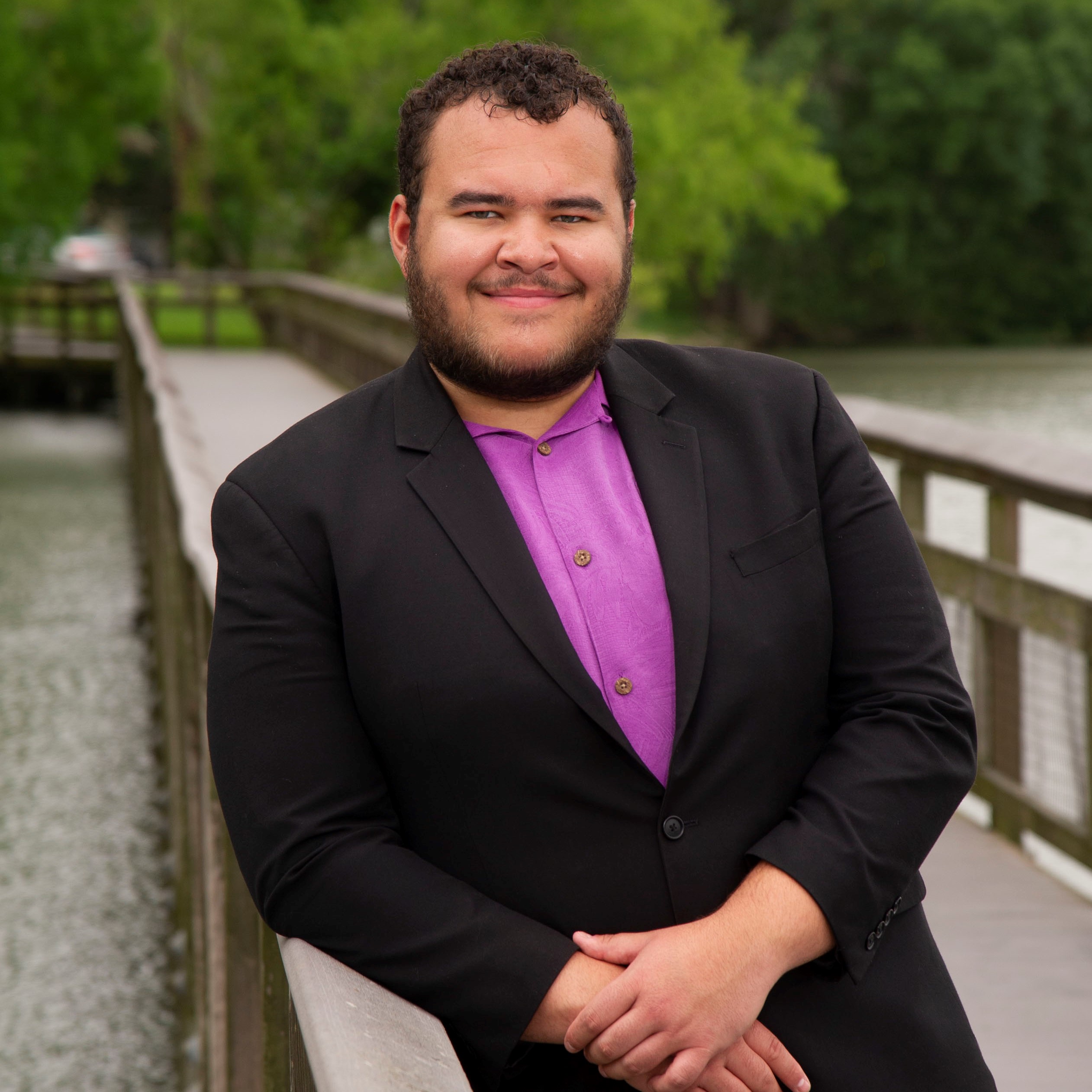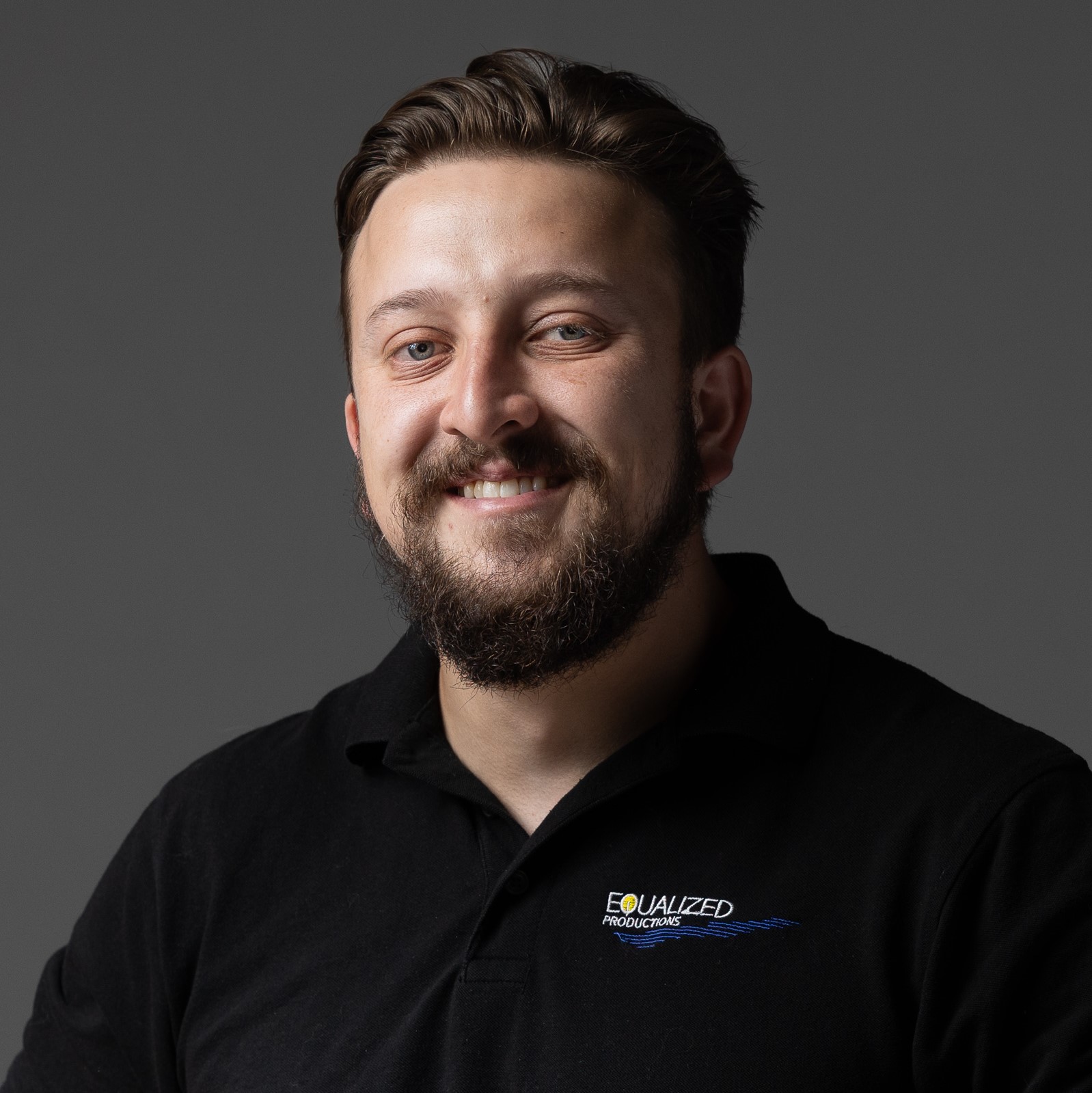 Sam Weddle
Equalized Productions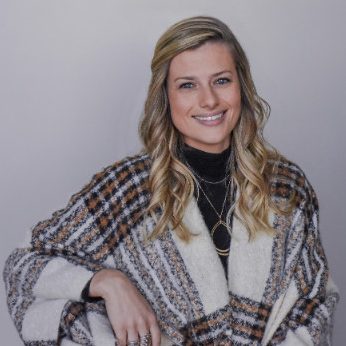 Kat Maginnis
Footers Catering