The Arvada Chamber of Commerce delivers various email newsletters and alerts each month to update the community on events, programs, initiatives, business spotlights, and news. Find more information below on all our regular monthly newsletters. To subscribe, please click here.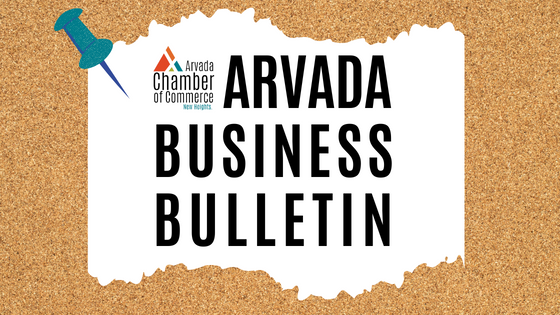 Arvada Business Bulletin
Monthly. A new community-focused newsletter that includes the latest Arvada business data, spotlights, a new business list, news, and upcoming events.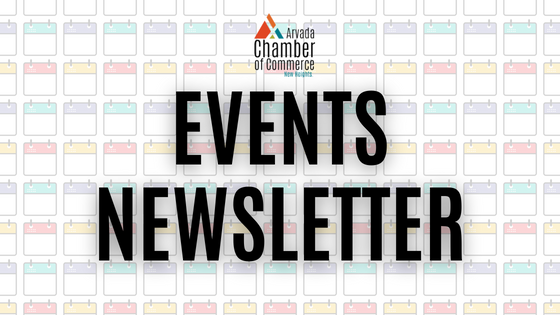 Events Newsletter
Monthly. Comprehensive outlook on upcoming events, featuring our signature events, plus networking, community, business education, workforce, and member events.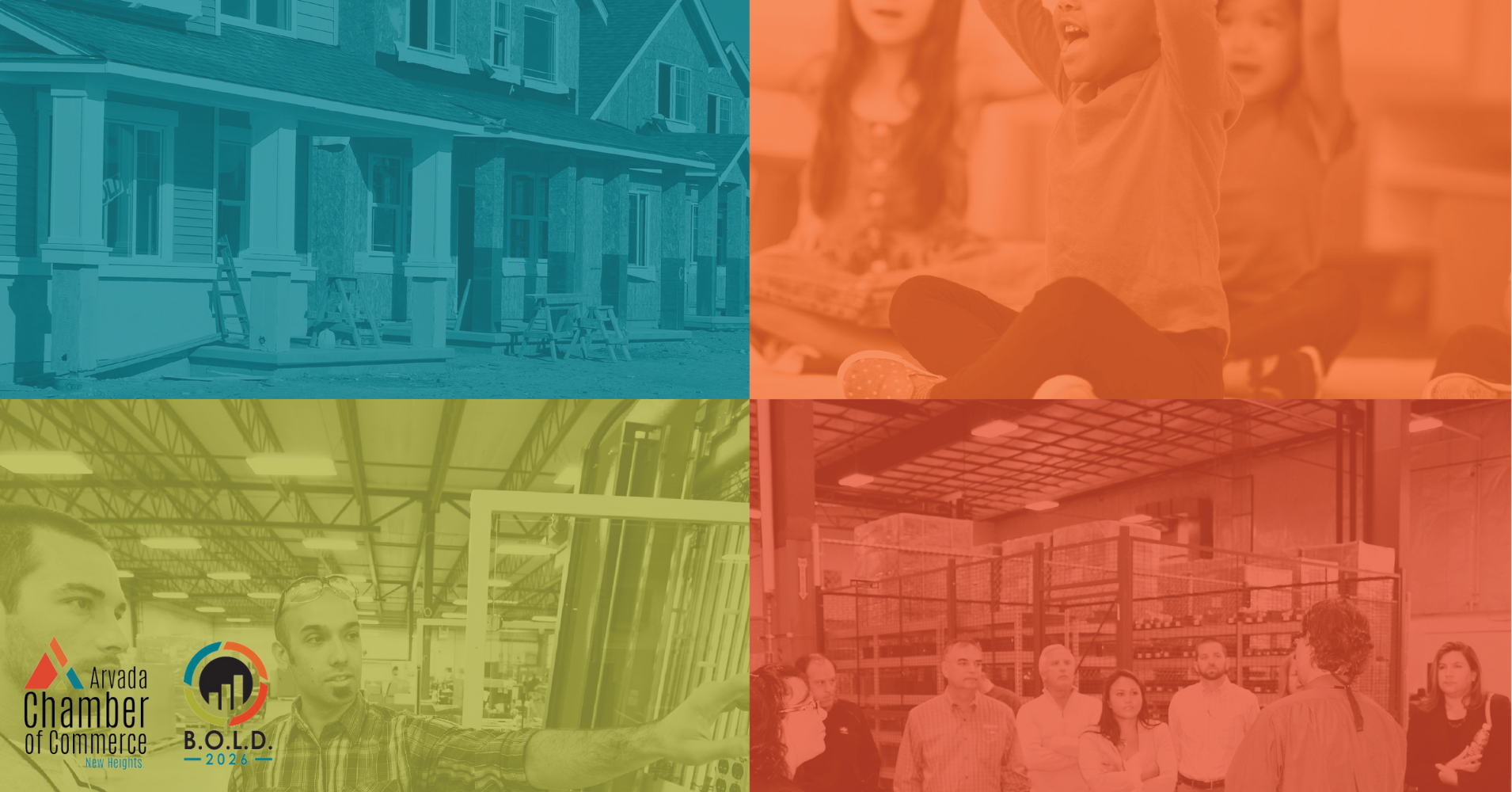 B.O.L.D. 2026 Quarterly Update
Quarterly. B.O.L.D. 2026 is the Arvada Chamber of Commerce's five-year regional economic strength and resiliency initiative. Each quarter, the Arvada Chamber will provide an update on initiative outcomes for investors, members, Champions, and the community.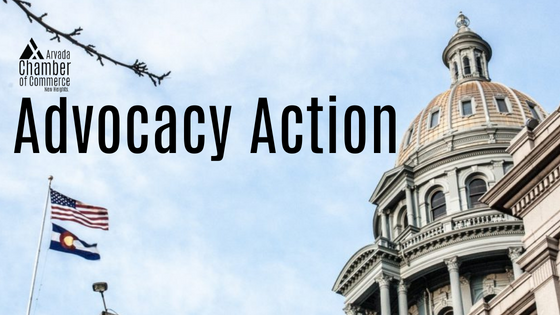 Advocacy Action
Bi-Weekly During Legislative Session. A roundup of what's going on at our state capitol on the issues that matter most to Arvada Chamber members from the Advocacy KAPS Council. 
Sign up for all our newsletters!