B.O.L.D. 2026 | Talent
Sector Partnerships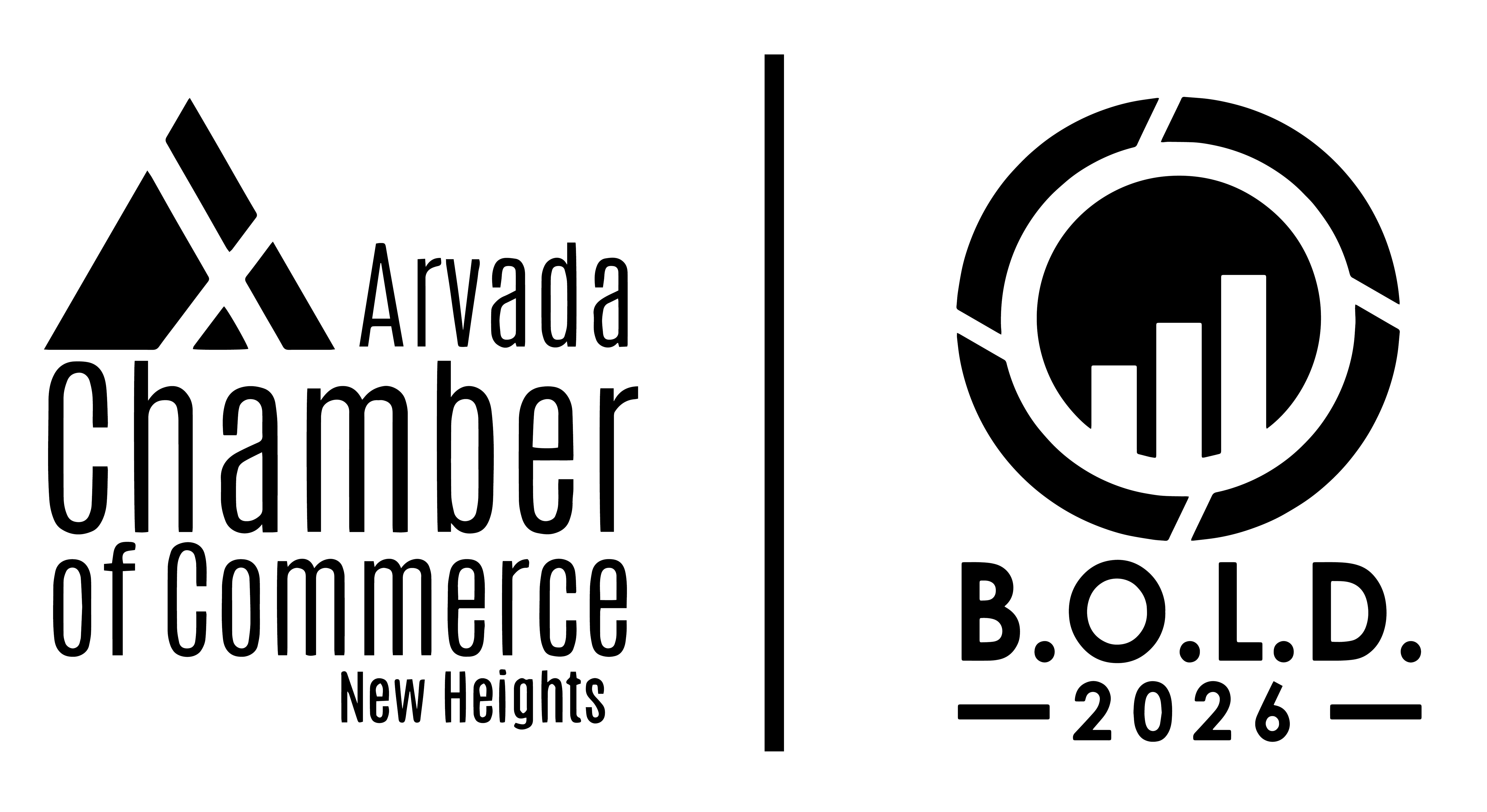 Sector partnerships are an opportunity for industry to come together, discuss trends and opportunities and collectively resolve their ongoing challenges. They are an industry led initiative that works with public partners to break down silos and match initiatives to goals.
The below partnerships are coordinated and facilitated by the Arvada Chamber of Commerce and the Jefferson County Business & Workforce Center. They are ongoing and meet regularly to realign needs.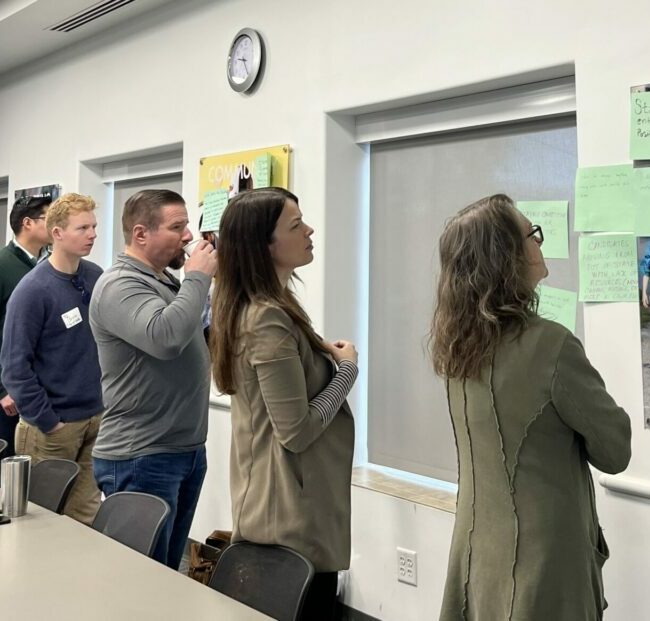 Metro-West Advanced Manufacturing Alliance
Advanced Manufacturing is one of the largest and fastest-growing industries in our region, making it a priority for our community to gather leaders to create solutions that are trend-driven by the industry itself. This group meets regularly to drive action in response to talent, industry awareness, and supply chain challenges.
Partnership Benefits
Meet other business leaders and professionals

Hear how other businesses are overcoming challenges

Learn about best practices for hiring and retention

Discover financial resources that may be available to your organization

Receive regional economic updates

Participate in industry job fairs

Get connected to labor, community-based organizations, education, economic development and government organizations
Get Involved
Kylie Parks
Director of Talent Pipeline Development, Arvada Chamber
kylie@arvadachamber.org
302-690-3942
Schedule a meeting
Brea Granlund
Business and Industry Collaborator, Jefferson County
bgranlun@jeffco.us
303-271-4846